Maryam Nawaz, Silence and Politics of Pakistan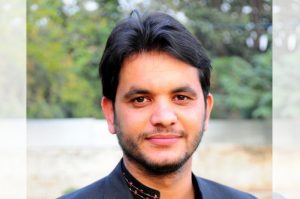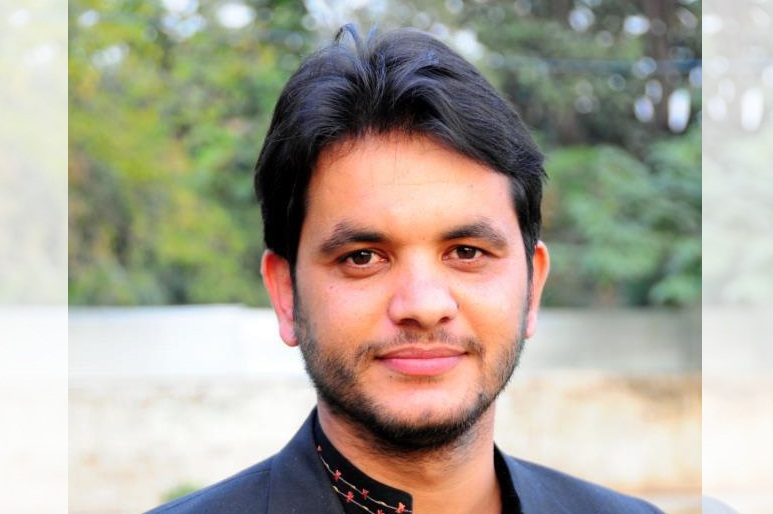 Silence is speaking loud? Maryam Nawaz is even silent in the recent changing scenario when she has a big chance to engage the Government, PTI, and Prime Minister Imran Khan. Her silence is meaningful in the ongoing political situation in Pakistan. Twitter of Maryam Nawaz Sharif has also adopted a dark curtain of silence. Many things are happening in the Political Scene of Pakistan but the most vocal voice of Maryam Nawaz Sharif is not in a mood to cash these happenings.
What is happening? What is going on in Corridors of Power? A lot is happening, I must say. Hafeez Sheikh lost his position as Federal Minister of Finance. It was on the cards after losing the Senate Election. Top sources confirmed that difference of opinion and decision making was visible between Hafeez Sheikh and other cabinet members. But why is Maryam Nawaz Sharif not in a mood to cash this issue? A big question mark on her silence off course. Let's have a look at another one. After getting rid of Hafeez Sheikh, Asad Umer was hopeful to get the slot, but Hammad Azhar was selected for the position. Again a good breakthrough for the opposition and Maryam Nawaz Sharif. At least score some political scores to taunt the PTI Government for their decision to choose a financial team. But again, Maryam Nawaz has gone silent on this issue too. Why? No one knows. Further to problems of the PTI Government, a case registered against Jehangir Khan Tareen and his family. And we all know, of what importance JKT was for PTI and Imran Khan. But not only the opposition in general, Maryam Nawaz Sharif in particular, is silent on this issue too. Are we witnessing another change regarding Maryam Nawaz Sharif, Mian Nawaz Sharif, and PMLN? Last year's Petroleum Issue washed away Mr Nadeem Babar, Ex-SA to PM on Petroleum, from Power Corridors. He is not only removed but there are voices, which can be heard, for more investigation into the issue. But interestingly, Maryam Nawaz Sharif and the PDM lead Opposition Alliance are silent again. There is something very tasty is being cooked in a Political Kitchen? Surely, a big yes.
The overall behavior of Maryam Nawaz Sharif has changed after getting a big setback after Senate Elections. On the forum of PDM, PMLN was assured to get the slot of Opposition Leader in the Senate of Pakistan. But, in an interesting bouncer, PPP got nominated Syed Yousaf Raza Gillani as Leader of the Opposition. No doubt, it was against the decision which was made by PDM but who knows what Asif Ali Zardari is thinking. Maryam Nawaz was just amazed at how PPP and Asif Ali Zardari crossed not only PMLN but collectively PDM also. PPP is thinking something big. Change in Punjab is also in the mind of AAZ. Pakistan Peoples Party is also in a mood to cash Mian Shahbaz Sharif and Hamza Shahbaz. Rumors are already in public regarding issues between Hamza Shahbaz and Maryam Shahbaz. After getting badly affected in Senate Elections and then failing to get Azam Tarrar as Lead of the Opposition, now Maryam Nawaz is changing gears of Politics.
Some meetings may have helped MN a great deal. She adopted silent mode and tried to re-examine the whole situation. She is getting it now that her behavior is hurting PMLN. PPP is beneficiary to the strong stance of MN towards establishment and Government. Maryam is chanting slogans and PPP is squeezing interests from the ongoing situation. Sources confirm that Maryam Nawaz is reshaping his politics in silence. She is sensing the sensitivity of the current scenario. She is losing what was earned in a campaign against the Government. Wise ones are also on a move to convince Maryam to get normal and act like a politician, which resulted in the calm behavior of Maryam Nawaz both in person and on Twitter too.
Things are changing fast on the political scene of Pakistan. Fazal ur Rehman is not saying much. Maryam Nawaz is silent. PDM Alliance is reshaping. Nawaz Sharif is also rethinking the issue of the Opposition Leader in the Senate. But we all have to remind ourselves of an all-time great proverb, "The Silence of the Sea, foreshadows the Storm".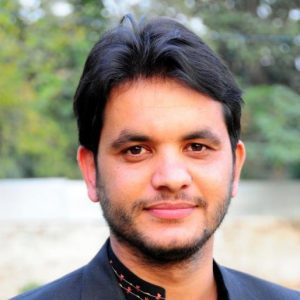 Latest posts by Shahid Kazmi
(see all)
Facebook comments