Food Diversity in Pakistan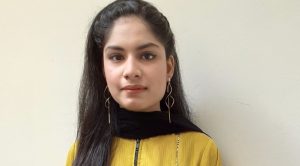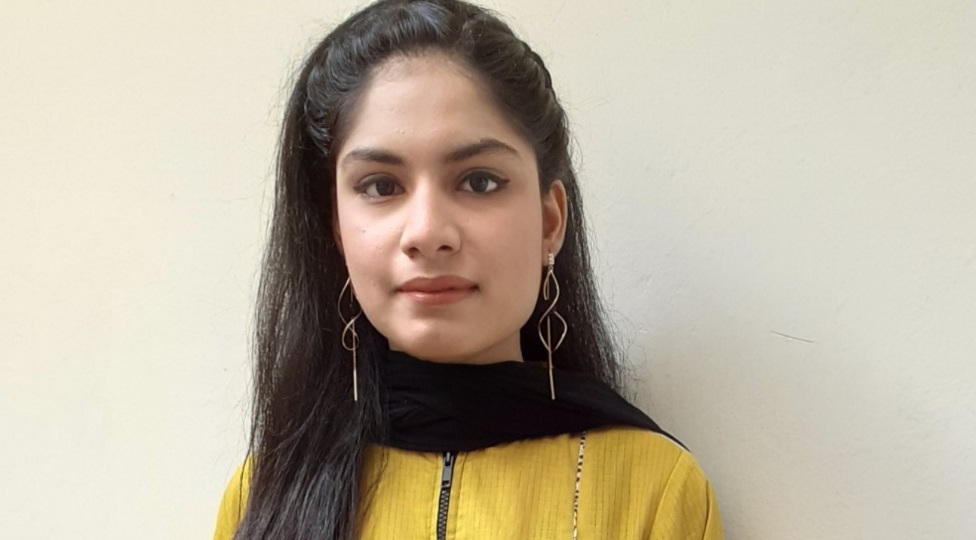 Pakistan is one of the countries that have a lot of variety of food. Pakistani food is popular not only in the provinces of Pakistan but also in many other countries. Many Pakistanis living abroad miss their food. People who go to other countries from Pakistan, whether they remember other things of Pakistan or not, miss Pakistani food very much. Every province of Pakistan has some special food.
Punjab is a province with extremely rich food culture. People from Lahore are famous all over the country for their love for food. There are many dishes of Lahore which are very famous like Chicken Lahori, paya(dish), nihari, harissa, and chicken sajji etc. Also, famous Lahori sweets include gulab jamun, chum chum and Kheer of Chashni, kulfa of Benazir ka kulfa, petesa of Amritsari Sweets at Beadon Road and Baba jee ki kulfi at Shah Alam market were very famous.
Sindh is also famous because of its food. The food of Karachi is a mixture of numerous different influences. Many traditions have added their tastes and spices to make a unique collection of enticing foods. The biryani of Allah wala biryani center (gol market, Nazimabad) is very famous. Also, nihari of Zahid nihari(Saddar), Karahi of Kolachi restaurant(Cliffton) and kebabs of Burns Road are very famous. The sweets of Rehmat-e-shereen, Dilpasant sweets, Sohny sweets, Fresco sweets and Bhashani sweets of Karachi are very famous. These are the best mithai places in Karachi you should visit at least once.
Balochistan is also very famous for its mouth-watering, traditional and cultural food delicacies. Abgoosht of Balochistan is very popular. It is a lamb stew usually made by Iranian or Kurdish descendants in Balochistan. This stew contains mashed items like beans, kidney and liver. Dampukht is another variety to the Sajji. The Kabuli pulao of Balochistan is very famous and it was blessed to people of Balochistan from Afghan refugees. This delicacy gives sweet and spicy flavor to the very common pulao. In sweets Chilaanch is a two or three coloured dessert item, made up of kheer and jelly is very famous.
Khyber PakhtunKhwa is another province of Pakistan famous for its food. Lamb grilled kebab, Pulao and salad, Tandoori chicken and Mantu(dumplings) are some of the famous Pashtun dishes. Most of the Pashtun dishes are traditionally non-spicy.
It is concluded that every province of Pakistan has its own famous food and each province has special significance for its food. Pakistani food also has great significance abroad. People come from far and wide to eat such Pakistani foods.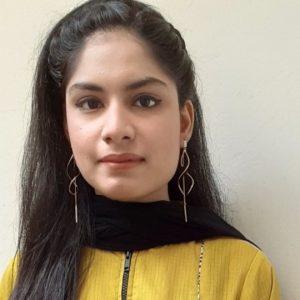 Latest posts by Zeenia Nadeem
(see all)
Facebook comments