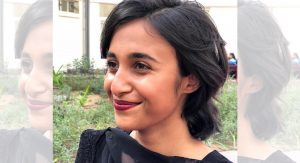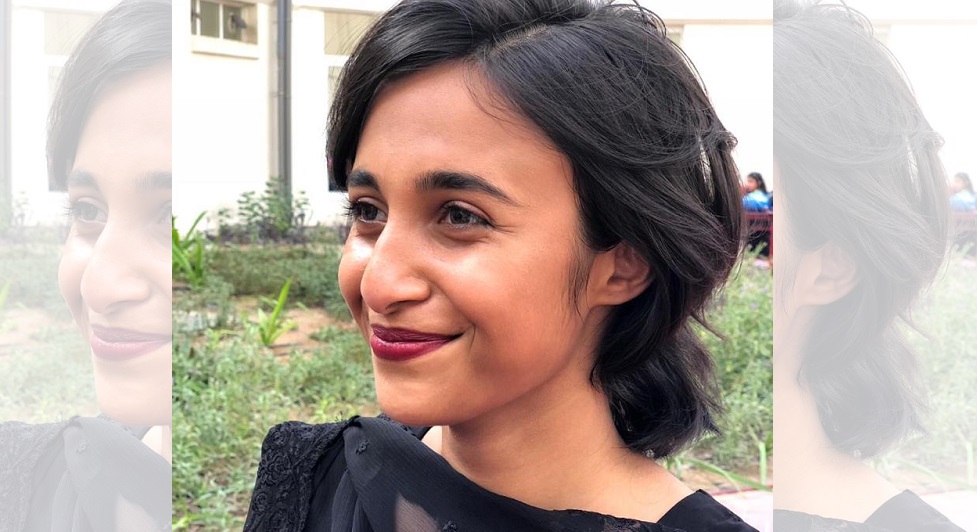 It was really hard for me to understand why everyone was complaining about having to stay at home because even though I missed my friends and being able to go out I really enjoyed spending time at home with my family.
We would wake up and then cook breakfast together, play "uno" and fight over what the rules were, binge watch tv shows together and when we got tired of all of this we would retire to our phones to connect with the outside world.
On one such occasion I was browsing through my phone and I came across a post from a friend which asked what would happen if all internet facilities went out and I was completely horrified by the thought. I started wondering how anyone would manage to live without internet access because I was so dependent on it for finding recipes, proving my point, watching netflix, talking to my friends, and staying updated with news that I could not imagine my life without it and then it struck me that there were people out there who were living my nightmare.
There are people out there right now who can't afford these facilities, people out there who aren't allowed to use these facilities, people out there who don't have access to these facilities and we take them for granted. We should spend all the extra time that we have to count our blessings because there are so many people around the world who don't have what we have.
Now the question which arises is why am I in a position privileged enough to have three meals a day while others sleep on an empty stomach? Does God only love those who live above the poverty line and is His love the deciding factor of who is above and who is below this imaginary line which dictates our entire life? If so then I do not wish to be associated to such a God however, I do not think that is the case. Religion is just the opiate of the masses and acts as a pain reliever from the harsh reality of life and God doesn't actually play a part in deciding people's misery.
We live in a world full of insecurity due to capitalism and everyone is willing to secure themselves at the cost of others. Every single government spends millions on their defense budget and debt servicing without caring about those who are the most vulnerable groups in society. The leaders of under developed nations, especially, are so suffocated under the weight of attempting to please imperialist nations that they run their countries on others dictations and don't do anything to improve conditions for those who are suffering the most. Marx was right in saying that 'there must be something rotten in the very core of this social system which increases its wealth without diminishing its misery'.
Even the most developed nations have been unable to cope with this disease and we see countries as powerful as China and America struggling when it comes to controlling the spread of this diseases. Even countries such as the U.K. have announced that they won't be using ventilators for those patients who are above the age of seventy due to scarcity of ventilators in the country.
The only question I have is whether the rule remains the same for Prince Charles or any other patient who is from the upper class and above the age of 70 if, God forbid, their health deteriorates to a point where they need the ventilator.
I am sure that mankind will find a cure for this disease sooner or later however once that is done we also need to find a cure for this parasitical system which is infested into our societies.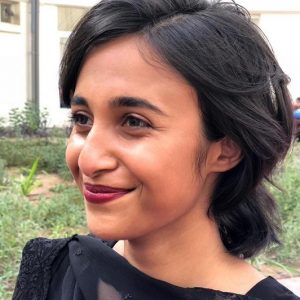 Latest posts by Parma Abbas
(see all)
Facebook comments