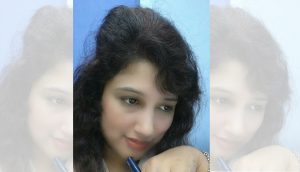 It is a heart-rending reality that the whole world is going through a very tough time. There is lock-down. There is fear. There is leisure. There are speculations. There are false researches with false results. There are rumors. All these things are enough to bring psychological problems in human beings, for example, research tells that corona symptoms are revealed within fourteen days and within these days every slight disorder in body is considered as if corona has attacked. Everyone starts thinking that he has been corona-affected even if there is light cough or flu. This calamity disturbed everyone psychologically which is not good especially for Pakistan as research already has told that 85% people are mentally disturbed here in Pakistan. Coronavirus pandemic has brought a lot of other troubles too.
Very firstly, since COVID-19 started affecting human beings, we have been noticing so-called religious statements that we are being cursed by Allah which, in fact, Allah knows better. Karma or anything else can be one aspect of life and not the whole. Religiously, it can be one aspect and other one is scientific contributions and works. Researches are necessary but they are presented in a messy way. We hardly come out of this mess and we are attacked by another interpretation. There are useless experiments in laboratories, not only useless but prove to be apple of discord soon after they are introduced. And it is also a grave reality now that all the nations have agreed that there is 'no contradiction between science and Islam.'
Secondly, history tells that nations have been in enmity with one another especially America and western countries who considered others inferior and exploited them and a few days ago, America was emphasizing on labeling corona virus as 'Chinese Virus' and so did China in return. It is a mournful that America was so busy in accusing China and couldn't control the risks in time which resulted as a great disaster of human lives there.
Thirdly, as we all know that political system of Pakistan has already become a chaos within few decades and educational system, economic crises, social behavior, increasing population, domestic problems, and poverty, robbery and theft rates are at the verge of great destruction. But now jeopardy is of different nature which is equally cruel to everyone either in East or west. Every human being is in danger because of this viral epidemic and the time when some good steps should be taken by every political party; it is alarming that oppositions are pulling legs of current government to fail it. Soon after every live address of Prime Minister Imran Khan, they readily start accusing him for everything else and confuse the situation what is right for the whole nation. Building an educated society is possible through the education of individuals. So, society and individuals are complementary. But we have a tragedy that we have a great illiteracy rate and along with that, if luckily we have literate people, it is sorrowful that they get education for getting jobs and not for self and social reformation. Education produces 'a useful citizen'.
Russell said, "The most vital need of the near future will be the cultivation of a vivid sense of citizenship of the world". It is also crystal clear that to create the sense of humanism, we should emphasize on the need of the tendency towards fine art like music, painting and literature etc. as fine art produces artists and artists are the people who have the sense of care and they are not like robots because robots are not sensitive and sensible. Unfortunately, we have produced robots which are not aware of the crucial elements of social construction. There is also special strata remains busy in making speculations about corona and about everything. They have baseless complaints of government policies.
Fourthly, it is true that a society is complete with people. But there shouldn't be just crowd rather there should be such people who can bring betterment by their deeds of social welfare. And literacy is one of the major means that bring betterment and there has been the sorry literacy rate in Pakistan throughout the history. PM Imran khan vowed that he will take this rate upto 70% during his ruling period. But currently, Pakistan has lesser literacy rate than other countries. And Russell who considered education as process of self-development, in Pakistan self-development is still a dream.
Every society also has some optimistic people who think it is the matter of time and it ultimately too shall pass. To them, hope really sustains life and they make us aware that there are more chances of our being safe from this catastrophe than life risk as the death ratio in United States is .00000056 proportion of its population of 330 million. China's population is 1,480,000,000 and death ratio over there is calculated .000022. It is good symbol for those who though are realistic yet pessimistic or mentally weak and can give themselves hope; the hope of life. There is no doubt that citizens are the real assets for a nation and they should play their part according to their capacity.
Astrologers have also given their predictions that this calamity will start its adieu journey by the mid of April 2020 and finally it will end by the mid of May 2020.
Similarly, weather forecasters also claim that this virus will die with increasing temperature and in Pakistan, temperature will be increased within few weeks.
Moreover, anxiety, hopelessness and sadness are inevitable in the present situation. These calamities often create this much depression in people and they are unable to maintain their mental equilibrium and their thought patterns are set in a negative way especially those who have lost their dear ones due to corona virus, found to pass pessimistic statements.
Consequently, the people especially in Pakistan have great danger in future due to their negligence and not taking serious of the disaster even having been beware by the people of the countries, affected badly. Staying at home is not enough, educate yourself in an effective way because after virus says goodbye, the rest of 2020 will bring a great challenge in the form fallen economy. It is reality that where there are human beings, there are speculations, disputes, false and plenty of researches, religious and scientific contradictions, worry of earning food and so on. This is a complete world with everyone. Be one under one sky.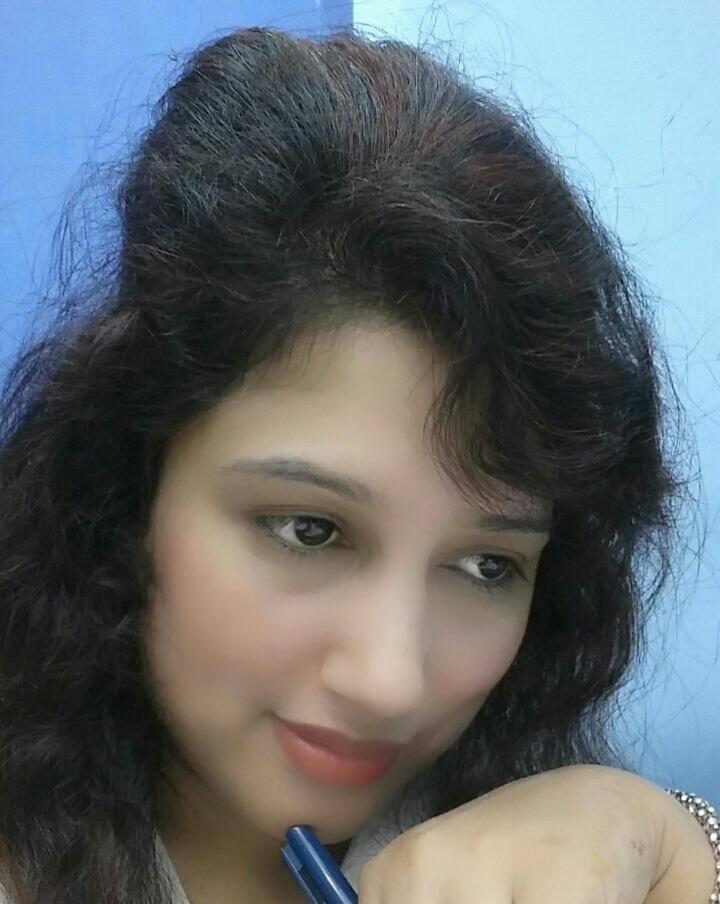 Latest posts by Tanzeela Mughal
(see all)
Facebook comments