Actors' actor—Dilip Kumar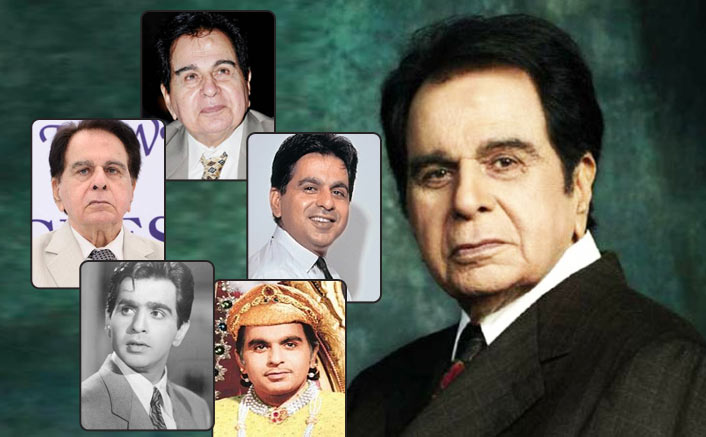 The best acting is instinctive. It's not intellectual, it's not mechanical, and it's instinctive.       (Craig MacDonald)
There is wholly and solely, one and only actor who has acting skill in instinct. Gigantic prestige, summer's cold evening, winter's soft warmth, a chaos, a turbulent, a peace, lot of wisdom, kindness and physical charm, all reside in one persona. The legend, bon vivant, avatar of sentiments, hero of heroes, painstaking performer, a twinkling star of Indian cinema, he has been ruling over the world of big screen for almost six decades that is called "the Golden Era of Indian Cinema". He is standing distinguished among other greatest actors of the age. His qualities in real and reel life can hardly be described in a single sitting for the writer.
Dilip sahab has done 65 movies and having played different roles on the screen, sometimes as tragic hero, sometimes as angry hero, a guilt ridden man in Amar, coward and mischievous in Ram aur Shyam, drunken in Daag, robber in Ganga Jumna , a stubborn Prince in Mughal-e- Azam, leader in Leader, he has won Filmfare Best actor award for eight times no other actor could win ever. He was also graced by Padma Bhushan Award in 1991, the greatest Indian civilian award granted to only a very few people. We all know that such graces are really very little before his gigantic personality.
The most handsome, the most dashing personality with all attractive facial features and bewitching haircut, he mostly wore white which made him more fascinating to his fans who used to copy him and more especially they styled their hair mentioning Dilip-haircut.
Stunts through eyes, movements of hands and alluring body language mark him a unique artist whose acting attributes every artist made effort to adopt but unsuccessful in one place or the other. In the song Madhuban me radhika naache re, he took some time to practice on sitar; the most difficult instrument to learn, he acknowledged and liked this song particularly.
Evidently, in a bhajan sukh ke sab saathi, dukh mein hai tu in the movie Gopi, he seems to say bhajan in a trance required to say. Besides it, he is giving gestures and expressions a professional singer spontaneously does. Shaking his head with sometimes closed eyes and sometime with opened, cuddling two fingers, then fingers closed and he abruptly opens and giving a little smile to pronounce lyrics, all is noticed and enough to regard him as actors' actor. Not only the lyrics but dialogues also which he knew very well how to utter. Moreover, he has sung a song Lagi chootay naahi with Lata jee in a movie Musafir.
Dilip sahab was born in Peshawar in Pashtun family on 11th December 1922 and moved to Mumbai and started his career in 1940 when Bollywood was in its dawn. He was named as Muhammad Yusuf Khan by his father, a fruit merchant but he adopted the name Dilip Kumar as a screen name on the request of Devika Rani who met him by chance and brought him to Bollywood. He performed a lead role in Jwar Bhata for the first time. After that he has given so many best movies.
He has been in romantic role with a number of charming heroines but he was deeply enthralled by the most attractive beauty Mudhubala. However, this precious quintessence was made for the beauty queen Saira Bano who dreamt of being his life partner in her very adolescence. Both Dilip sahab and Madhubala came closer during working in the movie Tarana. They have been in relation for seven years but broke up for Madhubala had to obey her father. Thenceforth, in Mughal e Azam, both the leading actors worked together being purely professional; strangers to each other whereas lyrics of Shakeel Badayuni summed up their love scene in the song Humain kash tum se muhabbat na hoti, sung by Lata jee. A nicely starting preface of budding amorous love reached its awful epilogue where all was baffled.
Moreover, Dilip sahab never compromised with the quality of role in movies. He refused to work as the son of Nargis in 'Mother India' for he has been working with her as a hero and the role was then given to Sunil Dutt. He also turned aside David Lean's 'Lawrence of Arabia', film offer for a lead role as Sherif Ali which was performed by Omar Sherif later on. This is because he used to analyze his role keenly before filming it as a critic does.
Lord Meghnad Desai, the great admirer of Dilip sahab who kept on copying his styles has added that Dilip sahab is the perfect embodiment of fictional character by justifying the role he is asked to perform. The people, who met him personally, transcendentally proclaim that he is more loving in real life. He is not only a magnetic personality as an artist but also a meek person and socially active in reality. He never wore sunglasses and when he was asked the reason by someone, he replied, "I like to talk to people without hiding my eyes."
He was dignified by giving the Nishan e Imtiaz, Pakistan's highest civilian award in 1998 which Bal Thackeray defied under his stance of anti-Pakistan that Dilip sahab should not have received the award. He has also been appointed as Sheriff of Mumbai, 1979-1982 by Governor of Maharashtra.
Dilip sahab had a great literary taste and he was the great literature lover. He has mostly been seen spending his time in reading literary books and newspapers and articles.
Dilip sahab's personal as well as acting qualities cannot come to an end to be described. All other actors who have been in endeavor to copy him such as Manoj Kumar, Rajesh Khanna, Amitabh Bachchan, Dharmindar, Rajinder Kumar, Shahrukh Khan, Amir Khan and Pakistani Nadeem and Muhammad Ali etc; have proved to be dwarfs before him. The reason is that one can easily notice lifelike reality in his art and this is the unique attribute he has been blessed.
In short, He has set an ideal heroic standard that no spectator could come out of spellbound Dilip-Acting and no actor could reach that set standard. From where to start writing about him and where to end, his colossal persona is impossible to gauge. He is an institute of acting himself.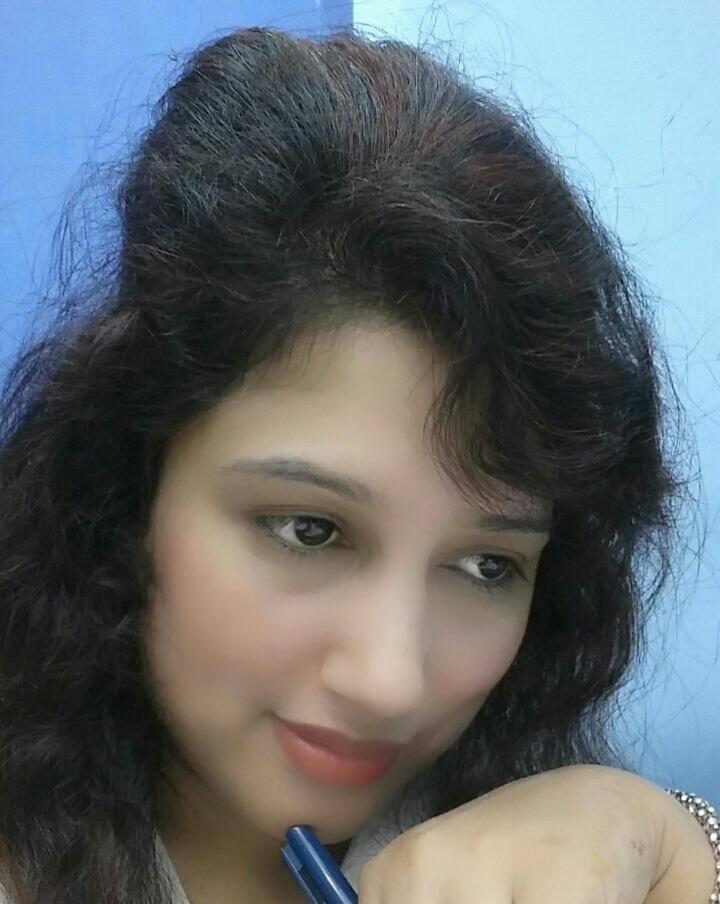 Latest posts by Tanzeela Mughal
(see all)
Facebook comments