A Trip to Kartarpur Corridor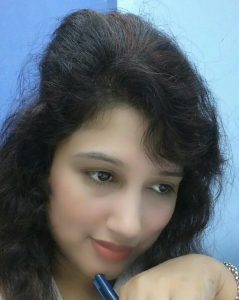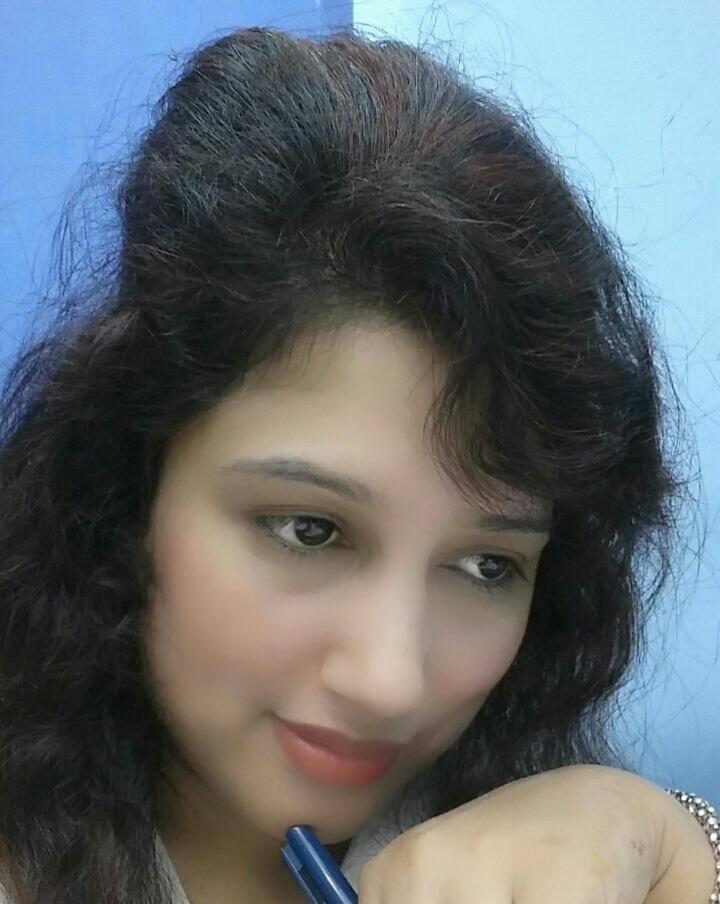 "Live with no excuse and travel with no regrets." Oscar Wilde
Travelling has always been a craze, a need and a passion for people. As Salman Rushdie has said, 'the trees have roots, men have boots,' to experience internally and externally. Clouds are the greatest travelers and so are the birds and fish in rivers. They know no requirement of passport, visas, identification cards, registration or ETA.
We travel all the time, sometimes from one place to another and sometimes from thought to thought. Though I'm a lazy traveler as I mostly prefer to read and to daydream flying here and there to transcend the limits of borders, yet it was a beautiful experience to go and to visit the place.
Now be with me till the end. It was a very clean place of white color that was prominent from so far off due to its white color scheme. One can see it from miles coming towards it. An overwhelming and fascinating scene will welcome you. You have to believe me. It was not mysterious. It was not haunted. It was clean, it was silent and it was peaceful. A splendid building of white colored tombs, pillars, walls and ceilings and crystal glowing floor gave a peace to the vision. Yes, I'm talking about Kartarpur Corridor. Kartarpur Corridor is situated in tehsil Shakargarh 120 KM from Lahore. There were green fields all around on land of 62 acres and the beautiful white shrine on area of 42 acres.
On the very entrance, there were maps, drawings and models covered by glass not to be touched by people. These were 3D Models made by architects. They had drawn lush green suburb and the area it was constructed on. I wondered who had made these beautiful drawings so delicately.
This is informative about the place that Five thousand people are allowed to use this corridor daily. And the positive aspect is that this is the spot for both the Indians and the Pakistanis. They may be devotees or people who make documentaries and those also who come for recreation. But the peace over there leaves a long lasting and spiritual impact on mind of everyone. There was a room in which GURBANI was tuned up that had a powerful influence on mind and body. I was looking at the people who were busy in taking selfie standing on different corners of the shrine. It was the coldest and foggy day of 29th of December 2019. And everyone was bound to go inside without shoes and with covered heads. And the most enchanting scene was when I saw Sikh community who were walking there bare-footed and some disable and aged people on wheel chairs came there out of love and devotion for Baba Guru Nanak. But all the other people like me were feeling cold even with socks.
We were Fourteen persons gone on the trip to Kartarpur Corridor; two middle aged aunts, an aged uncle, young clan of ten, a female kid and a tourism planner who was running his tourism campaign by the title of 'Pakistan Explorers'. I was greatly impressed by the tourism planner who not only got us visited the Corridor but told us the history of Sikhism and making of the Corridor, the reminiscent of Baba Guru Nanak, the first Guru among ten Gurus of Sikhs born on 29th November 1469. He spent last Eighteen years of his life in Nankana Sahib and died at the same place. Pakistani Prime Minister Imran Khan promised on 28th November 2018 to complete construction work till November 2019, 585th birthday of Baba Guru Nanak. He proved to be a man of words and got the work completed within ten months. It was the largest shrine of the world. This shrine is honorable and loveable equally for Muslims and for Sikhs.
This was something very pretty for the person like me to see Indians and Pakistanis in Gurudwara as I'm hater of discrimination either of national level, racial or of any other level. We all walked through each and every corner of the shrine. I'm never so vehement in taking selfies but I was looking at other people who were busy in capturing the moment. In fact, I was feeling the peace in ambience and in Gurbani touched the soul, the mystic song of Sikhs.
We left for Lahore and had a dinner from highway 512. Everyone was so silent and was busy with their forks and spoons. I laughed silently that everybody was felt extremely hungry on way back and had dinner up to his fill. And the food enhanced the beautiful experience of the trip as it was so tasty more than expectation. BBQ, Chicken Palao, Chicken Karahi, fresh Salad and Mint Raita and delish Tea afterwards made us so cozy in that cold evening.
On way back, there was pop music in the bus and everyone felt energized after having tasty food. Everyone sang songs. Burlesques and laughter enthralled me deep to have another experience of exploring Pakistan with 'Pakistan Explorers.'
If a trip is a quest, one will sooth one's quest after visiting this place. It was the place of jolted enthusiasm and indeed a place to go. A journey has always tales, adventure, love, passion and especially lessons in it. Though it was hard to choose the tales to share because everything about the journey was worth-sharing yet I could choose so little part of the excitement experienced by me.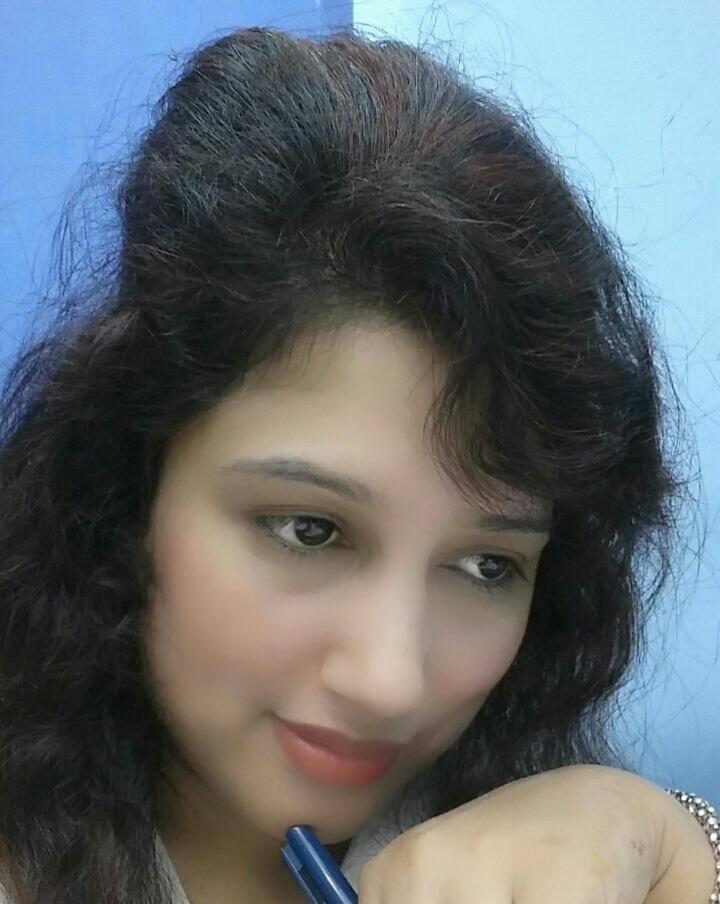 Latest posts by Tanzeela Mughal
(see all)
Facebook comments