COVID-19 and Civil Society in Pakistan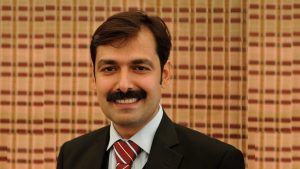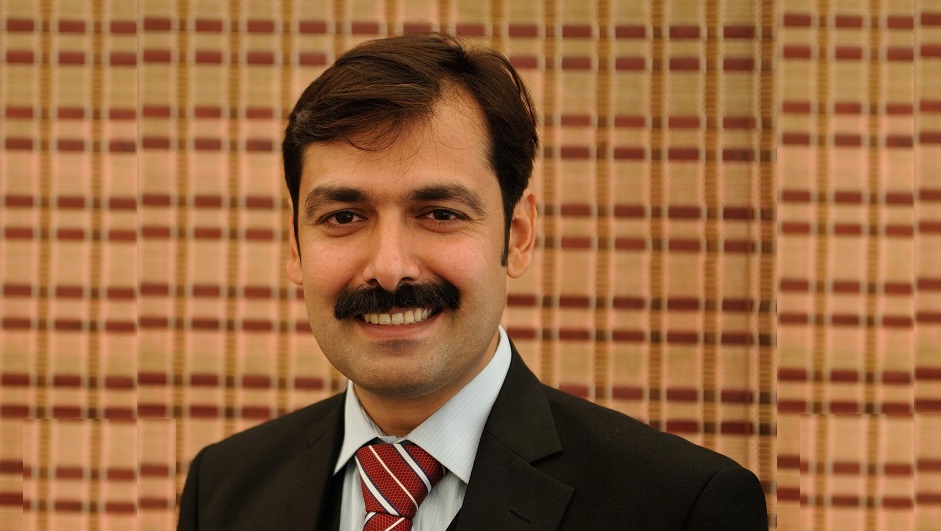 The coronavirus or COVID-19 is panicking the whole world for several reasons. It's a novel virus, meaning no one has enough information to cure it, and there is no vaccine or medicine. Its newness restricts scientists to predict its behaviour thus adding to the complexity in treatment. The scientists and doctors have little history to advice or prescribe any medicine to treat COVID-19 patients. Medical experts have informed us that this virus transfers from one individual to the other. The two methods to stop this transfer are washing hands and maintaining a safe physical distance. Various countries are following various strategies to ensure people follow these two methods. Print, electronic and social media are being used to raise people's awareness about handwashing. To maintain a safe physical distance among people, lockdowns remained the most popular strategy of the countries around the globe. However, there are disagreements on the definitions of lockdown.
The UN Conference on Trade and Development (UNCTAD) projected that COVID-19 would have severe impacts on the global economy, especially of the developing countries. UNCTAD also issued a warning about the economic crises in Pakistan due to COVID-19. Although economic crises hit everyone, yet underprivileged people are more vulnerable. Asian Development Banks reports that 24.3% of people in Pakistan live below the poverty line (2015). This translates into more than 50 million people striving for their livelihood and living in an unpredictable situation in the country. The Government needs to establish strong and sustained social safety nets to protect this part of the population from hunger, poor health and unemployment in emergencies such as lockdown during COVID-19.
COVID-19 has changed the world by altering the states' priorities, cultural practices, life routines and work practices. In developing countries including Pakistan, offices usually follow an eight hours desk work that was abruptly bumped with this pandemic. Existing infrastructure is unable to provide the required space to maintain safe physical distance during work. Organisations responsible to provide social services such as electricity, water and sanitation are without any alternate strategy to sustain the provision of these services. Similarly, except Virtual University, all other universities, colleges and schools are following centuries-old school-based teaching that is severely hindered by the Corona Virus. Millions of students are advised to stay at their homes without any plan to provide them with education.
Few of the educational institutes started using online education methodology to teach their students at homes. In Pakistani culture, people used to shake hands to greet each other. It is considered as a rude gesture if one refuses to do so especially when there is an age difference between the mates. It is difficult for many to greet each other without shaking hands and maintaining a safe physical distance. Handwashing is not a popular practice however people have started adopting this as a result of the media campaign by the Government and other stakeholders.
On the lockdown situation in Pakistan, there emerged a disagreement between the Federal Government and Provincial Governments. Prime Minister Imran Khan was prioritising the economy and livelihood of the poor over health crises. Provinces, on the other hand, imposed lockdown keeping in view the less capacity of the public health system to cater the COVID-19 patients. After a week of lockdown, people especially the daily wage labourers and underprivileged families ignored the restrictions, came out of their homes and demanded food. The government announced a food and cash support package to facilitate these families, but its effective implementation is still a question. Implementation includes identification of the underprivileged families in communities, Mohallas and towns and providing them with ration and cash without compromising their dignity and self-respect. The government announced to develop a youth workforce "Corona Tigers" to identify the deserving families and provide them with essential food items.
Pakistan's response to COVID-19 highlights many shortcomings in planning and management. Despite the fact Pakistan had sufficient time to prepare to combat this disaster, the leadership didn't take any measures to prepare and cope with this pandemic. The country couldn't manage the required number of equipment, protective kits and infrastructure based on an average calculation of the vulnerable population. Instead, when the number of patients started increasing, the provincial Governments announced the lockdown keeping in view their inappropriate arrangements.
The country couldn't arrange testing kits, protective kits for health professionals and ventilators. Even the survey to identify suitable buildings for quarantine and isolation was initiated very late. The Government announced the youth force to distribute the food items when people appeared on the roads and demanded food. The Government assigned law enforcement agencies to ensure lockdown and to restrict people's movement. Police faced many challenges in enforcing the lockdown as well.
This overall situation depicts that two major actors are combating the COVID-19 crises, Government and the citizens. The Government announced that it has limited resources to counter this pandemic. The Government also launched its appeal for donations and support and granted permission to NGOs and INGOs to work without NOCs for the next six months to support the vulnerable communities during COVID-19 response. The Government can respond to COVID-19 crises more effectively and share its burden and responsibility if there would a strong civil society in Pakistan.
Civil society includes all those individuals, groups, organisations, associations, forums and networks who think, plan and take actions in the best interest of any society. Civil society is a public sphere between government, citizenry and private sector or companies where citizens come together, make the Government and companies accountable and take actions for the betterment of all.
In Pakistan, this sphere is dominated by charities, NGOs, media, think tanks and some individuals. Unfortunately, society in Pakistan is neither sensitised nor motivated to develop a strong civil society. Governments, on the one hand, started curtailing the civil society space and on the other hand, the private sector has designed its tailored civil society in the name of Corporate Social Responsibility. Radical and other interest groups have also tried to occupy this space making it difficult for citizens to segregate uncivil components from civil society.
Civil society has historically remained active in responding to natural and manmade disasters. Civil society members come out in difficult times and support their Government and people in need. It's the civil society that can best identify the most marginalised and makes efforts to mobilise resources to help them. Civil society educates the general public to abide by the agreed rules for the betterment of the whole society. Unfortunately, civil society in Pakistan has never been allowed to grow resulting in the emergence of uncivil society and increased burden on the Government. COVID-19 has reminded us the civil societies' need to be strong in the greater interest of any society.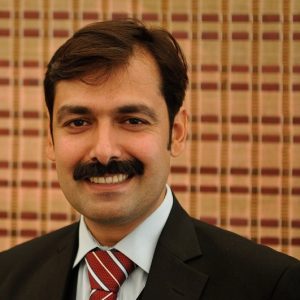 Latest posts by Khalid Saifullah
(see all)
Facebook comments