Five Points To Consider If You Are Planning A Trip To Kalam – Swat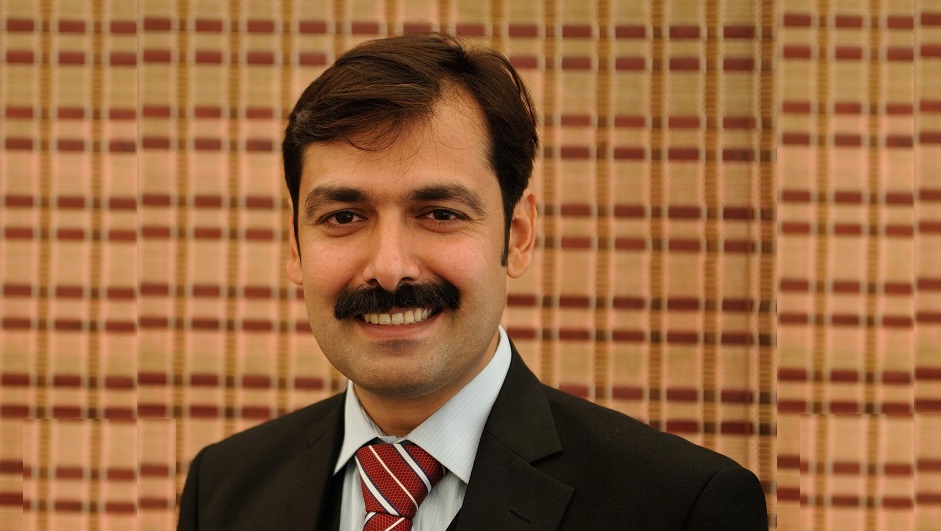 If you are planning a trip to Kalam, Swat, below are the five points to consider during your preparation,
 1- Distance and road condition: Kalam is approximately 328 kilometres from Islamabad. It takes around six hours, a one-way drive to reach Kalam from Islamabad. The travel to Kalam can be divided into two parts; approximate 200 kilometres travel on the motorway and around 128 kilometres travel on the national highway. The travel on the motorway, also known as the "expressway" is peaceful and starts from Islamabad to Chakdara. The remaining travel of 128 kilometres takes around four hours from Chakdara to Kalam.
The road from Chakdara to Kalam is populated. There are many small and large towns on this road. Houses and shops on both sides of the road hinder the consistent flow of traffic. There are some big towns on this road including Shamozai, Kabal, Kanju, Matta, Kalakot, Madyan and Bahrain. The provincial government has positioned the traffic police in main urban centres to avoid traffic congestion. Traffic police are usually friendly and help the tourists in case of need. The road mainly lacks traffic signboards and the tourists are advised to check with the locals and policemen whether they are on right track. There is a good rest area on the motorway, known as Katlang rest area. It is beautifully designed and tourists are advised to have a short stay here. The travel from Chakdara to Kalam is relatively difficult due to urbanization, narrow road, fewer family restaurants and negligible traffic sign boards. The motorway is beautifully constructed. The road from Bahrain to Kalam is also beautiful. You can watch green hills and rivers flowing beside you.  
2- Finding a hotel in Kalam: After you reach Kalam, finding an appropriate hotel is the next task. There are many hotels in Kalam and their room rents vary from 2000 to 15000. Bargaining the room rents is a routine in Kalam. The room rents are different for weekdays and weekends, usually higher during the weekends. Similarly, the rent is different for various rooms within the same hotel. If you like to stay in the river view, the rent would be higher than the roadside view rooms. There is a big camping site in the nearby forest area. Camps can also be rented for 500 to 1500 rupees for one night.  
3- Food: The quality and taste of the food in Kalam are normal. There are no fast-food chain options available in Kalam.  
4- Attractions in Kalam: Kalam has many tourist attractions including Ushu forest, Mahodand Lake, Matiltan Waterfall and Bluewater. The roads to these attractions are almost non-existent. It is recommended to rent a 4X4 vehicle to visit these sites. Usually, hotels can arrange vehicles for this purpose. Vehicles ranging from Fielder and Probox to Pajero and Land Cruiser are available from 6000 to 8500 per day, all-inclusive. There are also fewer hotels available on the way from Kalam to Mahudand. However, it is difficult for a car to access these hotels. At Mahodand lake, you can have a boat ride. The boats are wooden and lack any safety items such as life jackets. The boat normally takes 1,000 to 2,000 for the ride. It takes approximately 3.5 hours to reach Mahodand lake. You can watch different attractions while travelling to Mahodand lake. The road to Mahodand lake is mesmerizing. 
5- Telephone and Internet: Internet services are either poor or unavailable in Kalam. There are no mobile signals when you travel to Mahodand lake.  
Latest posts by Khalid Saifullah
(see all)
Facebook comments