Imran Khan's Immature Tirade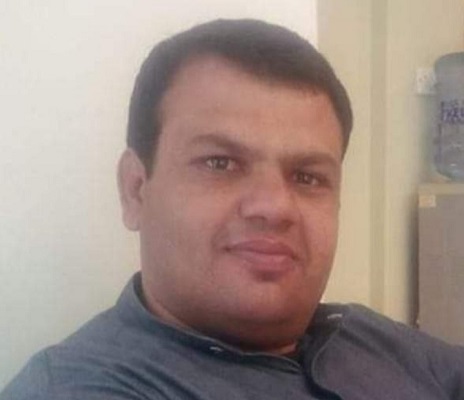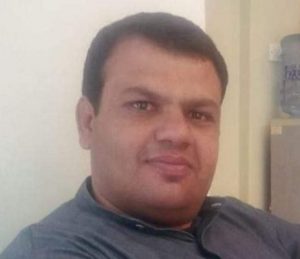 While talking to a public gathering in Mailsi, the tirade of Prime Minister Imran Khan against Europe and America has astonished foreign policy analysts as to how a prime minister can side with a country that is isolated. He criticized Europe and America and said, "We are not your slaves to obey you and further accused European union of ungratefulness of not acknowledging Pakistan's collaboration in the war on terrorism."
In Past, Imran Khan used to claim that he knew the west better than anyone else and that he was the only Pakistani who could build good relations with Europe. Moreover, it was Imran who supported Pervaiz Musharraf in his decision of joining hands with the European Union and America in the War on terrorism. At that time, the target was a brotherly Muslim country Afghanistan. Was Imran Khan wrong that time or has he miscalculated the situation at present?
On the economic front, Pakistan,s interests lie with the European Union and America. At the movement, Pakistan exports to Europe including the UK are 8 billion USD, to America 4 billion USD, and Russia, it stands only to 277 million dollars. As per Dr Farukh Saleem's observation, 80 per cent of Pakistan's labour force is dependent on exports. Is the shift in foreign policy and the current polemic not reflect shortsightedness?
The first mistake that the prime minister made was his visit to Russia during its aggression on Ukraine at a time when the international community was siding with Ukraine. As far as the present diatribe is concerned, does it gesticulate any saneness to comment on foreign policy shifts in a public gathering? Why is he dragging foreign policy into national politics? His tact of Populism has collaterally damaged the country.
Stubbornness, dragging national policy matters into politics, and shortsightedness in foreign policy are fatal. For a country like Pakistan, which is vulnerable to the economic meltdown, that is entirely dependent on European Union and America in economic and political fields___ such exaggerations and popular tactics are disastrous.
Latest posts by Naseebullah Achakzai
(see all)
Facebook comments