Peace Lies in the Friendship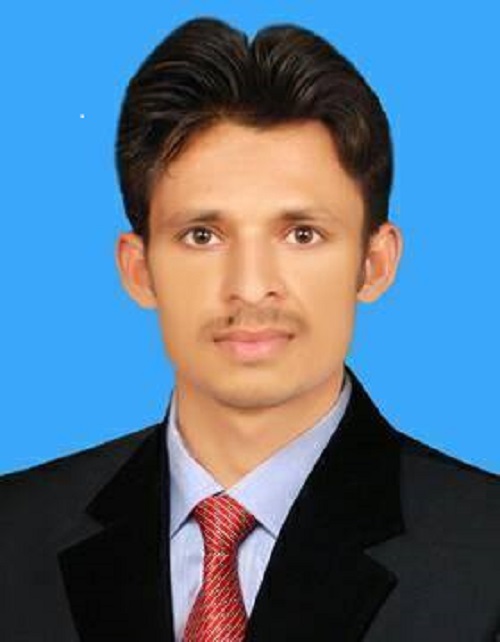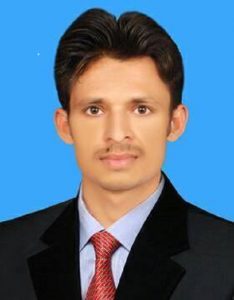 A few days ago, I happened to go to Gurdwara Janam Asthan Nankana Sahib for media coverage of the birth celebrations of Baba Guru Nanak Dev Ji. Here, I met and interviewed many Sikhs who had been from India, the UK, or other countries. All were very happy with the arrangements made by the local Gurdwara Parbandhak Committee and the government of Pakistan. Everybody appreciated the government's efforts. Everyone showed love and thanked PM Imran Khan for the Kartar Pur corridor.
But the main thing which I am going to tell is my conversation with an Indian Sikh journalist. I do not remember his name now. He had been from an Indian channel for media coverage here. I also asked to interview him. He refused while saying that his channel did not permit him to talk to any local media in Pakistan. Moreover, he said that except channel's policy, he could also face pressure from the Indian government. These were the most painful words said by him, "Our governments are like bitches. We are like brothers" and I felt it.
My late grandfather migrated from India and I still wish to see his birthplace, his relatives there. I wish, someday border situations and relations between both countries may get normal and we common people can visit each other's country freely. May God fulfill my wish.
Millions of people on both sides of the border request their governments to promote love, not hatred. Any Ghulam Muhammad in Pakistan has no hatred for any Kuldeep Singh or Chandan Das in India and the same goes for Indian people too. Common men on both sides have the same problems. They share the same feelings, wishes, and even culture and heritage too. I know talking about the same culture may be somewhat difficult to digest for some people but please let humanity and love prevail. Please let hate end.
These politicians and religious leaders spread hatred in the name of national interests and religious war which are their interests. These so-called 'national interests' tend to make people remain uneducated, religious extremist, and fool. If anybody in Pakistan talks about friendship with India, he is considered to be a traitor and the same goes for India as well.
Partition gave us a new country where we can practice our religion freely; on the other hand, it also caused many deaths and separations from loved ones.
I wonder why governments on both sides do not work seriously to increase bilateral ties. If some educated politicians dare to talk about friendship with India, he is considered a traitor and called a friend of Kaafirs.
This extremism and hatred is causing us no benefit but leading to destroyed economies and increasing poverty on both sides. We can never change our neighbors then why do we make the neighbor our enemy. Why cannot we be friends? We need to understand that peace lies in friendship. Friendship will bring fruits in the shape of an increase in tourism and trade between both countries leading to a rising economy. This will make life better on both sides.
Latest posts by M Sharif Rana
(see all)
Facebook comments