Joe Biden's Book, "Promises to Keep" — A Must Read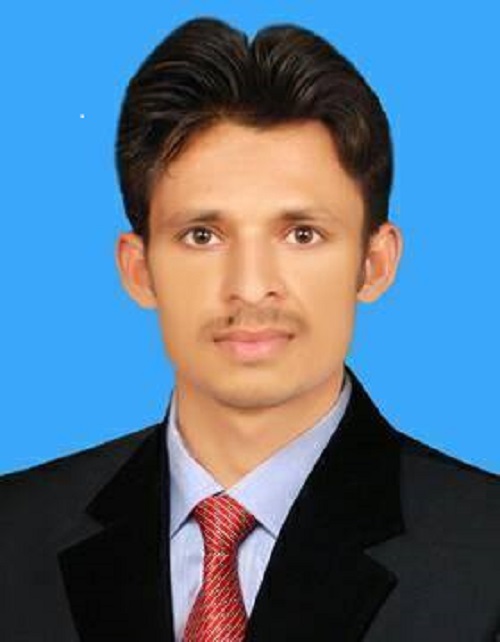 Sometimes, everything may not be the same as it looks. Even the world's most powerful men may have many grieves and sorrows. This can be best understood by the story of newly elected US president Joe Biden. At the very start of his political career, he lost his wife and daughter whom he loved the most. This broke him inside. But he had to stand up for America and the rest of the world. Who knew at that time that this inside broken senator would be US president one day?
I have currently finished his book titled "Promises to keep on life and politics". Starting from his brought up, schooling, and early life career; the writer describes many historical events including Afghan-US and Iraq-US war. The book also describes his struggle from an ordinary lawyer to becoming a senator and then Chairman Judiciary Committee.
Dale Carnegie said, "If you want to become a politician, learn how to make a speech." But it sounds strange if somebody who stammers while speaking becomes a successful politician and then president of a superpower. The same happened with the writer. He describes his story of having stutter in his early childhood and being laughed at by Fellows in school. The book explains how he overcame this. How he struggled and practiced speaking before a mirror. Without it, he could never speak before public.
Moreover, except for losing his beloved wife and daughter, fighting a brain aneurysm is another major incident in the writer's personal life. For its treatment, he had to undergo brain surgery which could result in permanent disability to speak. I still cannot forget how he loved his kids last time before his brain surgery, as there were also rare chances for surgery to be successful and his survival after that.
The story of his extraordinary life struggle and then achieving success is a motivation for all. Sometimes during the journey to success, a man may also have to lose his wife and daughter. Biden's story tells us to not lose hope and how to fight again even after the death of a beloved wife and daughter.
"Promises to keep" covers many historical events as well as the personal struggle and political history of then-senator and now president Joe Biden. Many historical events like the Iraq-USA war and Afghanistan- USA war after 9/11 have also been discussed in the book.
The book also describes how it was hard for the writer to pass the violence against women act (VAWA). He had to face much opposition regarding passing the act. Moreover, how he defended himself against the accusation of plagiarism in law schools in yet another story, worth to be studied. This scandal left behind his presidential campaign in the 80's.
In short, the book is a must-read for students of Political Science, International Relations, and Journalism, for journalists, lawyers, judges, politicians, and policymakers. It is also recommended for those who keep an eye on international affairs.
To conclude, it can be said that, Joe Biden is a good storyteller. He has always been good for the American people and the nation. But now, as president, his duties have increased and no one knows what his foreign policy for Pakistan and the rest of the world will be. May he be good for Pakistan and others too!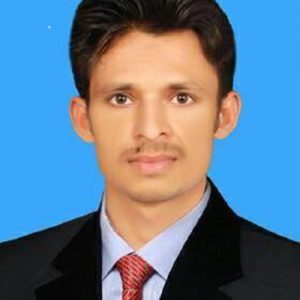 Latest posts by M Sharif Rana
(see all)
Facebook comments