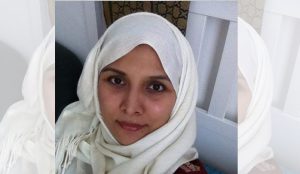 Maya Angelou was a famous poet civil rights activist and an award-winning American author. If we closely look at her early life and achievements the words won't be good enough to grasp the limits of her greatness. She was the true picture of bravery and courage and has shown the strength of her character with a great deal of authority.
She once quoted that "people will forget what you said or what you did to them, but people will never forget how you made them feel" If we look ourselves closely we come to know that in our daily life how many times do we make others feel happy, worthy or good about themselves. We always say that we love certain people in our lives, and we do, but whenever it comes to how we made them feel things get complicated. The reason may be that we always love people the way we want to love them whereas loving someone requires a great deal of low expectation and no strings attached whereas in our daily life our definition of love is taking control of other person's life likes and dislikes.
We want them to adapt to our view of life. As an Asian society, our parental system imposed its values and believes on the children in the name of love. A very notion of love requires other people a lot of sacrifices. It demands our children or whoever we love the most to obey our way of life, our views, and respect our strengths and weaknesses. We don't have the courage to love our relations unconditionally.
Our mental conditioning is done in such a way that it has created such a toxic environment in our society where everyone is carrying a bundle of sacrifice and trying to pay back. have their baggage. We can't be happy for ourselves even for once..any moment when we tend to feel life is good we have this sense of guilt attached to it as if there are so many people who are not happy with our own decisions. This sense of guilt and notion of being selfish in the eyes of society is striking hard in your mind.
So the outcome of such philosophy is that we always feel guilty if we choose to live our life, our own way. We are always looking forward to pleasing others. To create harmony in relationships and our social fabric one must embrace the idea of self-respect and self-love instead of looking for validation. The same is the idea of loving our dear ones. If we love them dearly we should let them choose to use their free will so the love doesn't suffocate the free soul. Maybe this way we would be heading towards a better future for ourselves and our society.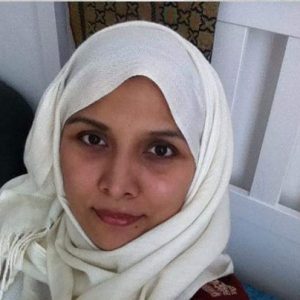 Latest posts by Sidra Hussain, Glasgow
(see all)
Facebook comments