Journalist Fareeha Idrees Tells Details of the Heinous Crime at the Motorway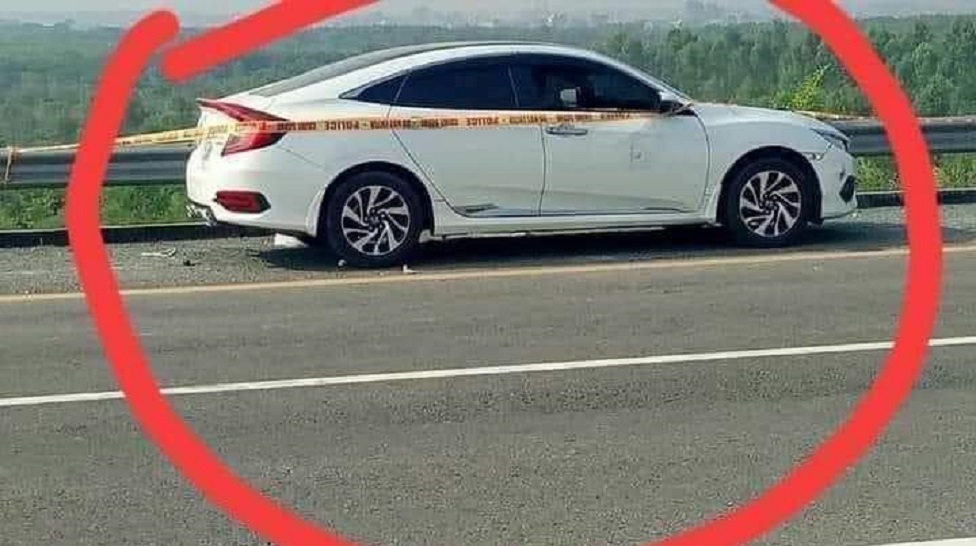 Journalist Fareeha Idrees has shared details of the heinous crime at the motorway. Following is a series of tweets by her which explains what happened and how police and citizens failed to help her.
Some more details on the sad #motorwayincident .The woman called the emergency number #130 and spoke to them giving them her location. They gave her a local number where she was told to call for help.She called that number and gave them the location too. Shethem waited for help
She is, obviously too traumatised to recollect everything.Yet, she said it was a long wait. She is of the opinion that she waited for at least an hour. She also said her car has special type of windows. It was next to impossible for an outsider to tell she was alone in the car.
When the men appeared, they headed straight for her car. They were also carrying a gun. One of them carried her two year old as they dragged her along. She tried running away once and waved at a passerby car. She said she was sure the car had stopped and she was relieved.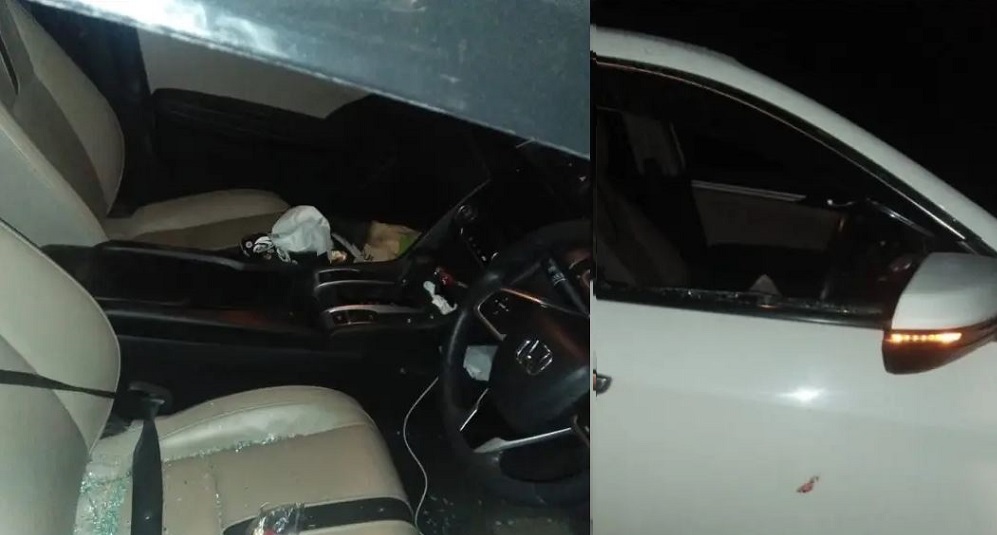 Sadly, no help came from the car. She said at that point she was only concerned for her children and trying with all her might to save and protect them.They beat up her children severely.The children were bleeding and so was she. The shoes of kids were sprawled on the road.
As they were being dragged to the wilderness, she said she still tried to console her children by assuring them she was alright, at which, one of the men hit her head with the gun. She was reciting duas and making her kids do the same. The kids were also reciting prayers.
While the family was being dragged like sacrificial animals to the altar, they dropped the bag they had stolen from her.The bag had her gold bracelet worth Rs 5 lakh, Rs one lakh cash and other valuables.The monsters held her on gunpoint as they went looking for bag. Found it.
Therefore, the beasts had some nerve and felt comfortable as they committed this heinous crime. It's not like they were under any pressure or fear of the approaching police. Almost an hour and a half had passed since her first call to the Police.
She said their intention was clear. She also said she would not be surprised if they had been tipped off. They were absolutely sure of what they planned to do. Her cell had fallen down under her seat. They never asked forit. The phone was found later from under her car seat.
When she called the family where she had been invited for dinner, she was inconsolable. When her close friend came to pick her up, she was surrounded by the Police. They were not letting her go without medical examination. The family wanted to keep it quiet.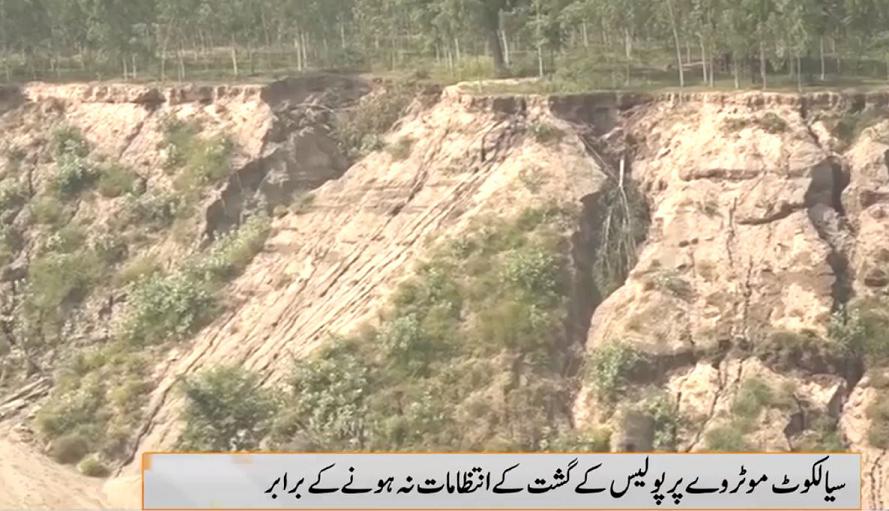 The family, under the extreme stress pleaded with the police to let them go.Her friend described her as "scared like a chicken",her eyes were popping out, she was shivering, she refused to even recognise her friend and family. It could not be sadder and heartbreaking than this.
The police insisted in medical report which of course is the professional requirement. The girl said she was promised confidentiality by senior officials at the incident. She was heartbroken to see her information was leaked.
The woman has not eaten until now. She neither spoke nor could say much the first day.She is speaking a bit today but it's an extremely difficult time. Now, is the time for Pakistan to get up and unite in a singular movement where those who are responsible must be punished.
There was a moment after she changed and sat down on the floor. The family said she cried and cried with her screams reaching the highest peaks. "None of us had the heart to stop her", the friend told me with tears in her eyes."She doesn't say anything, but her eyes say it all"
To the robed dreams in eyes, we can say nothing. Yet, I gave the girl one message. "The whole Pakistan is with you, you have nothing to be ashamed of. We will make sure those responsible for your pain are punished." Let us all unite for this. Pls.
There was a moment after she changed and sat down on the floor. The family said she cried and cried with her screams reaching the highest peaks. "None of us had the heart to stop her", the friend told me with tears in her eyes."She doesn't say anything, but her eyes say it all"

— Fe'[email protected] abbtakk (@Fereeha) September 10, 2020
Facebook comments