HumSub Entertainment Roundup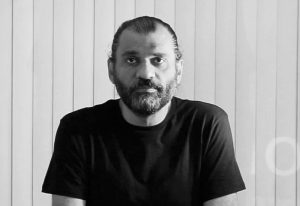 Hey chirps. Welcome to this edition of HumSub Entertainment Roundup. Your quick dose of limelight from around this blue sphere. All set! lets hop in and roll it.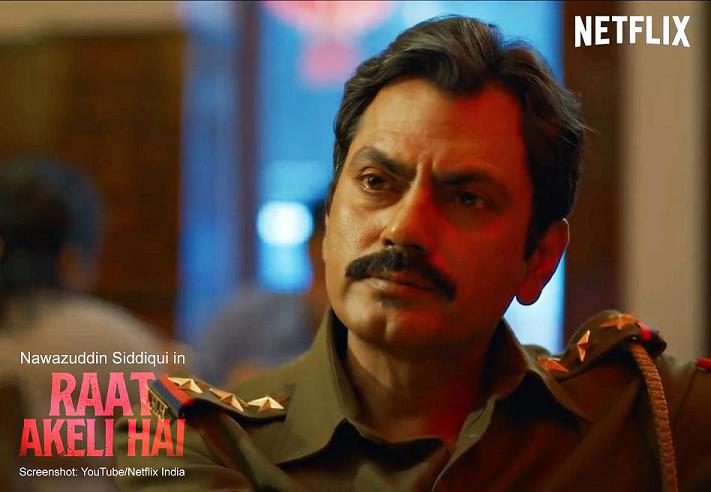 Netflix India released the trailer of its crime thriller Raat Akeli Hai starring Nawazuddin and Radhika Apte. Another murder crime story.
Hey Netflix, Seriously! Out of countless stories and scripts and characters crawling in the world the media giant again managed to find the overrated cliché theme of who pulled the trigger. My dear Netflix, you guys are kinda killing us here.
And then the idea of Raat Akeli Hai is dangerously close to Knives Out. Super close. Almost plagiarism like. Hey Netflix, Seriously?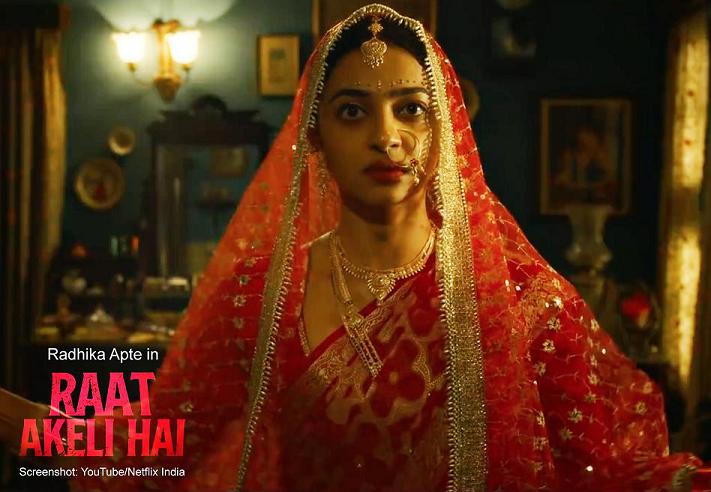 Stay tuned for a detailed review of this Siddiqui-Apte ensemble of cop-suspects-everyone drama .
Both Warner Brothers and Christopher Nolan have a 200-million-dollar worry called the Tenet. This big budgeter has been spinning around on social media for its release date delays. People want to see it in huge imaxes or 3ds or just in theatres. But COVID says otherwise and wants people to stay at home and stream it.
Let's wait and see who wins.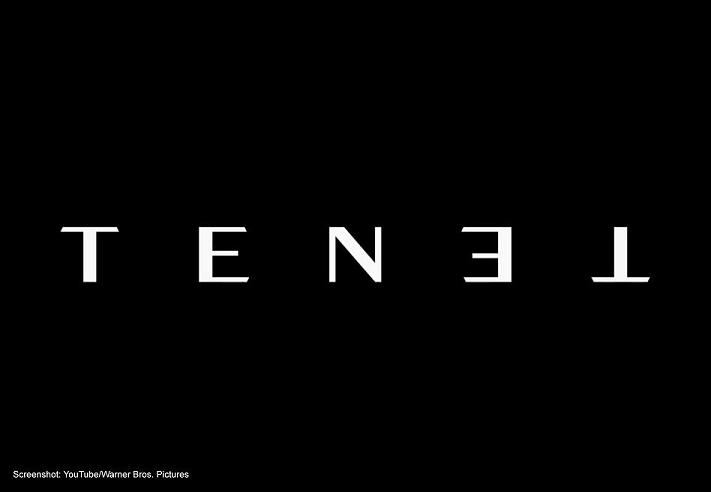 And here is the breaking news by HumSub E-Roundup. Tenet has a Bollywood Connection. The Bobby girl Dimple Kapadia managed to grab a role in the most awaited spy thriller of 2020, and by the looks of it she is haute-impressive.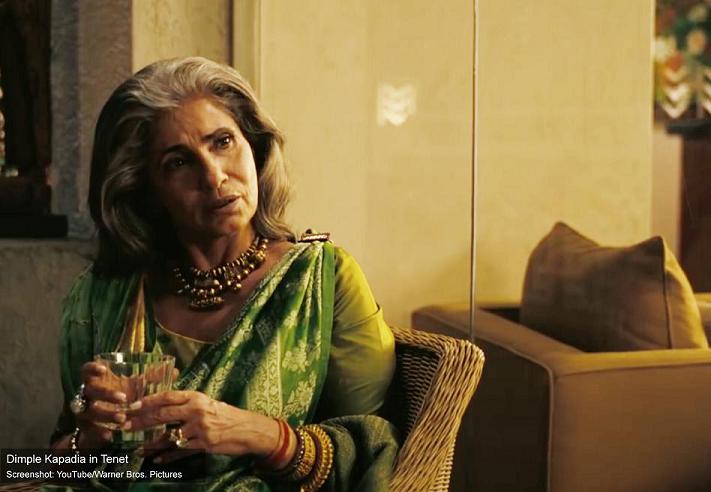 Back to Pakistan where Pakistani Entertainment sorority and fraternity is trying to amuse itself during these dull days. Lack of activity is now getting on the nerves while the whispers turn into noisy squabbles. Production houses and private TV channels are at the centre of the row over payment and salary matters.
In a recent social media appearance, Pakistani veteran film producer, Rashid Khawaja expressed his concerns over the future of entertainment business in Pakistan.
Mr. Khawaja confirmed the sudden spikes in the coin conflicts within the industry and proposed to reform the business module through media trade associations and guilds.
While Pakistani Entertainment is hovering over turbulence, Zee Entertainment is trying to refresh its Zindagi, a Zee channel mostly with Pakistani content.
Morphed into ZEE5 the brand will be streaming Pakistani old and new content. All shows are expected to be available on ZEE5 app.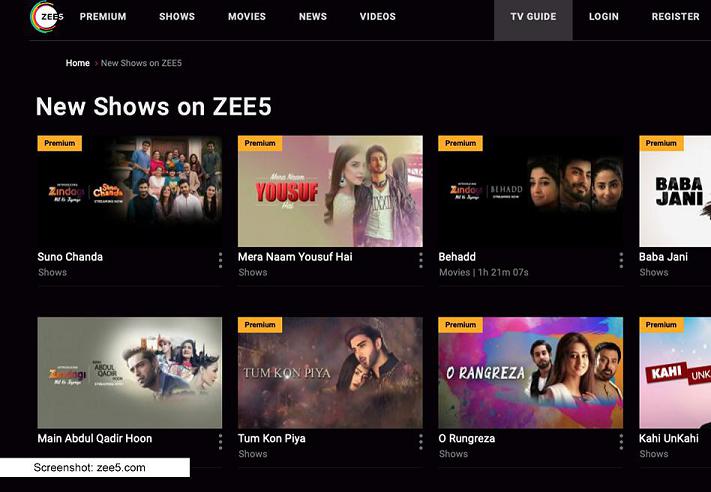 Since ZEE5 is the new home for Pakistani shows, Canada is becoming the trending temple of Punjabi Entertainment. Even with claptrap scripts and blaring music, Punjabi movies and songs are turning to be the wild pop icons for young Punjabi Canadians. Now Punjabis can glorify themselves in their movies and songs,
but they can't beat COVID. That means no glitzy premieres or flashy concerts this Gregorian year. From East coast to Western ports the bhangra boyz and gidda girlz might need to wait till things get better for the best.
Alors! I stop here and let you absorb this big blob of information. Stay safe, stay healthy and stay tuned for exciting updates. Ciao Ciao.
Latest posts by Naeem Rabbani
(see all)
Facebook comments