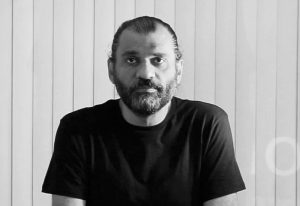 The Cast: Vidyut Jammwal, Amit Sadh, Vijay Varma, Kenny Basumatary and Shruti Haasan
The Writer: Tigmanshu Dhulia (Adapted Script)
The Director: Tigmanshu Dhulia
The Story: A group of four crafty teenagers turns into powerful gangsters and tread together despite having personal and emotional conflicts.
The Review:
Bollywood sounds like living in the never-ending limbo of making films without stories and scripts. I have no idea how far this can go but the recent newbie of Tigmanshu Dhulia is another example of the collective creative slumber of Bolly-Town filmmakers.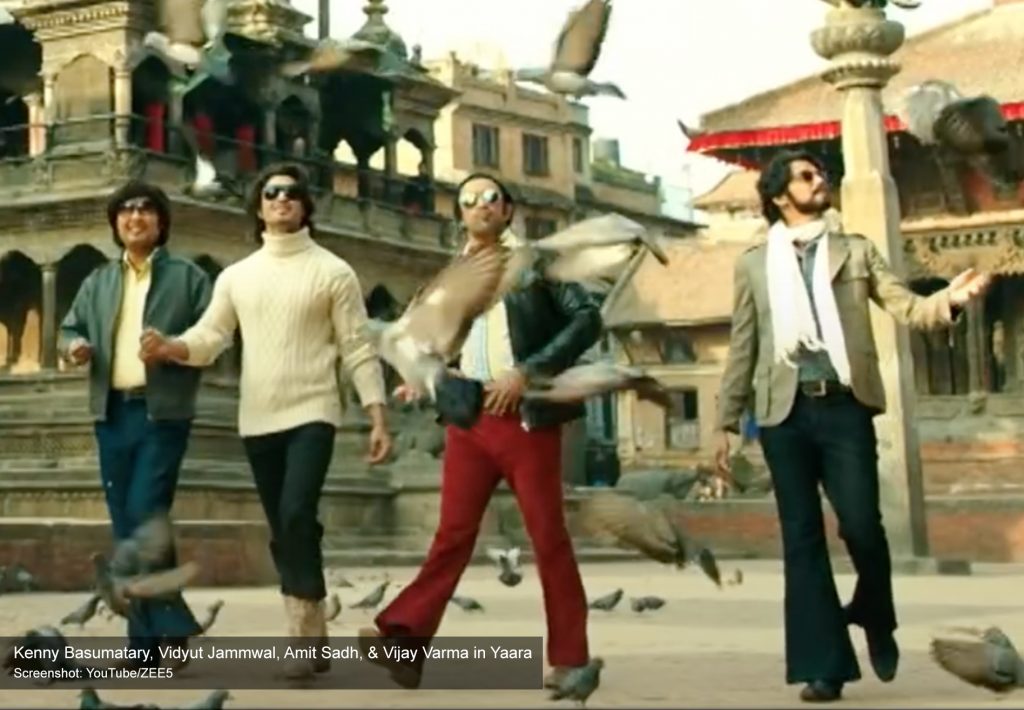 Yaara falls into the neo genre of review-less films. The only great thing about the movie is its online release. This means you don't have to spend thousands on multiplex tickets to watch a visual disaster. It might sound a little harsh, but I think it is time to be honest without sweet coating our words and telling the film producers and directors that they are wasting their money and our time (and our money as well).
The cast was hired to be pure fun to watch but unfortunately, we see them sink in the soft sands of a mighty unknown script. Our four boys play multiple roles, they are friends, lovers, dancers, street muggers, gangsters, killers, Che Guevaras and many other things leaving no room for them to be but actors. Once the film is done you might end up as confused as our poor main characters.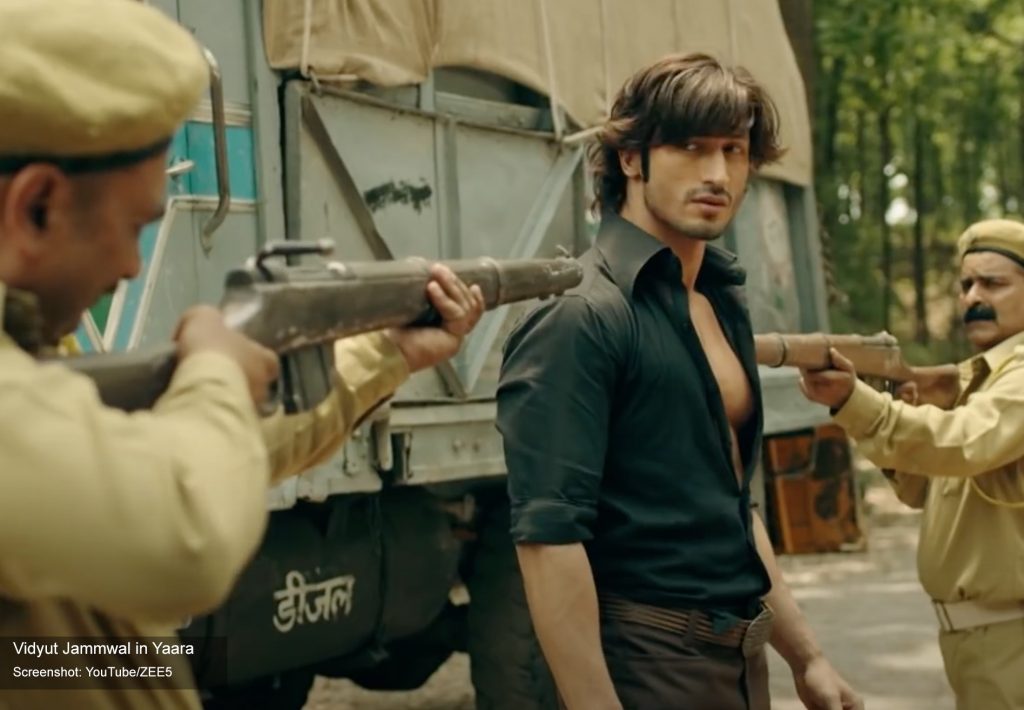 Shruti Haasan in Yaara is like what Mahira was in Raees. Impression less and forgettable. Female artists have no say in a Bolly-Town script and Yaara is no different.
The movie is said to be an adapted script from the land of French. Well I haven't watched that one, but I wish them good luck after their Bolly-Town remake.
Even the music of Shaan and Ankit Tiwari couldn't save the deadwood. The songs and the lyrics are bad timed and sound like forced entries. Sorry folks! May be next time.
Tigmanshu is a creative director and this time he fell off the edge. Yes, his other flicks are good and now he failed Yaara. No words for senseless work from brainy people.
The film premiered on ZEE5 and instantly became a flopbuster. Another blow to the streaming service after the failure of Nawazuddin starrer Ghoomketu.
Dangerous waters ZEE5! Be careful, eyeful, and mindful because we are watchful what runs on our screens through your app.
If you are a fan of talkies with a tagline of dosti-aisaa-nata…. then grab your popcorn and enjoy this friendly ride or you can just stay away and do some gardening.
Latest posts by Naeem Rabbani
(see all)
Facebook comments