Panchayat: Web Series Review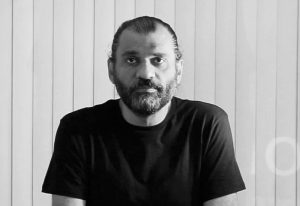 The Cast: Jitendra Kumar, Raghubir Yadav, Neena Gupta, Faisal Malik, Chandan Roy
The Writer: Chandan Kumar
The Director: Deepak Kumar Mishra
The Story:
An urbanite comes tete-a-tete with life when he accepts a rural job offer in a village council.
The Review:
In the world of Bolly-Web with Sacred Games and Mirzapurs and those smashing cars and gory scars here comes Panchayat, a radiant, and refreshing break from all boo gaa gaas and ooh laa laas.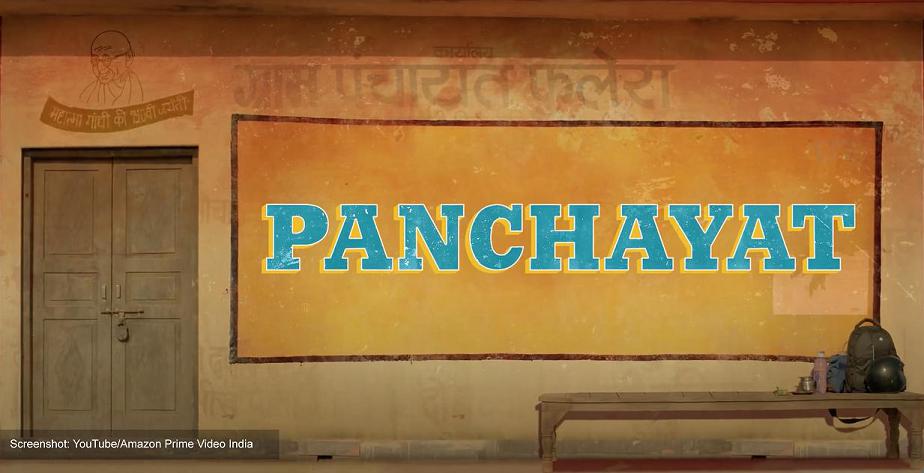 The world of streaming is flooded with action and thrill stories. Let's thank our friends of TVF from YouTube who came up with this simple idea of life-like script and asset actors.
YouTube channel The Viral Fever (TVF) has been up for a while now. With an ever-growing count of over seven million subscribers TVF might just become the next ready-to-work talent pool for the digital entertainment industry while their latest production Panchayat has set some interesting standards.
Jitendra Kumar is good as a career-with-money hungry city-bite turned country worker. On TVF he is mostly seen in comic roles and in Panchayat he graciously eases in and out of seriously tense situations. Does that sound more like a hybrid of Amol Palekar and Farooq Sheikh? Guess what! Bolly-Town knows it as well. Proof? Jitendra was able to grab a leading role in Shubh Mangal Zyada Saavdhan with Ayushmann Khurrana and the film was a critics success.
Raghubir Yadav is an acclaimed actor. Remember Mira Nair's Salaam Bombay or Aamir Khan's Peepli Live or MF Hussain's Meenaxi: A Tale of Three Cities. Yes! He is the same Raghubir whose three films were nominated for Oscars, and he is no less marvel in Panchayat. Needless to say, he knows what he is doing and does that in a professional way.
Bolly-Web might need to start appreciating female actors. Not just because they are women, but they are talented women. Indian web series are inheriting this trend of all-male spectacle from Bollywood. In Panchayat we have Neena Gupta and yet in 320 minutes of this presentation (eight episodes of forty minutes, do the math folks), we don't see much of her. But whenever we do, she leaves the right impression. Great job.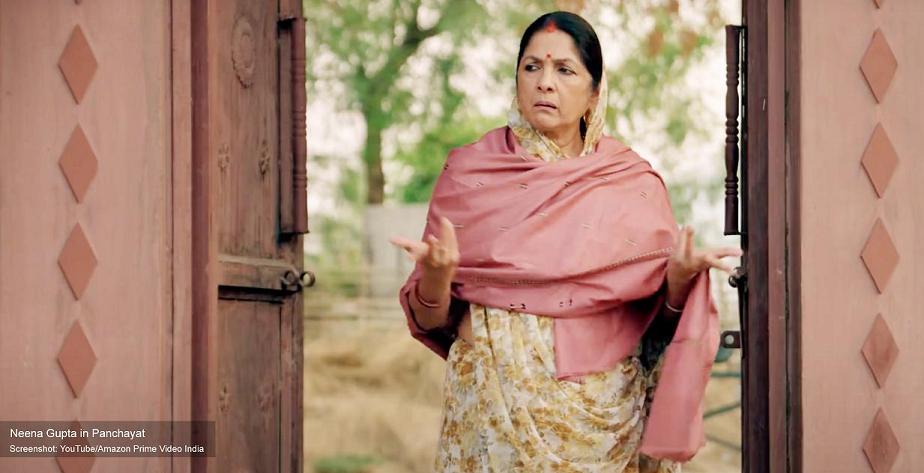 And here we are with two great fresh faces. Faisal Malik and Chandan Roy. Both have good timing with confidence and great onscreen body language. I am sure that pretty soon we will be seeing more of Faisal and Chandan in other amazing projects.
Script comes from Chandan Kumar, who sails on the waters of TV screenwriting with his director Deepak Kumar Mishra. Screenplay and direction augment the script in a very promising way. To be honest I haven't seen their other works, but it didn't take much for this duo to start surfing on the waves of the web and make it to the shore. Impressive!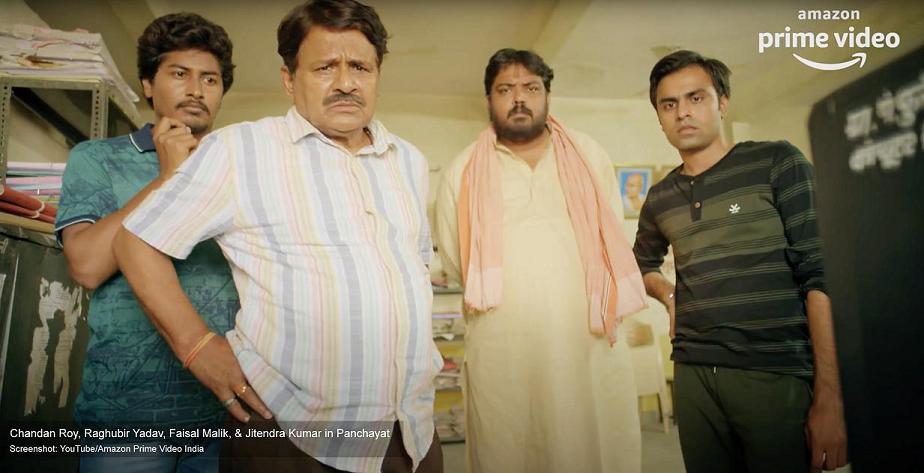 Panchayat is a binge worthy show and yet I suggest taking one or two episodes at a time. Pondering why? Well, you do not want to devour a dessert as a full meal. So, when you have already called it a day and are looking for a light delight to charm your eyes, just snug in and enjoy this modern-day visual vintage recipe with a flavour of good old Malgudi Days.
Panchayat is available on Amazon Prime.
Latest posts by Naeem Rabbani
(see all)
Facebook comments