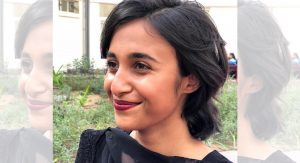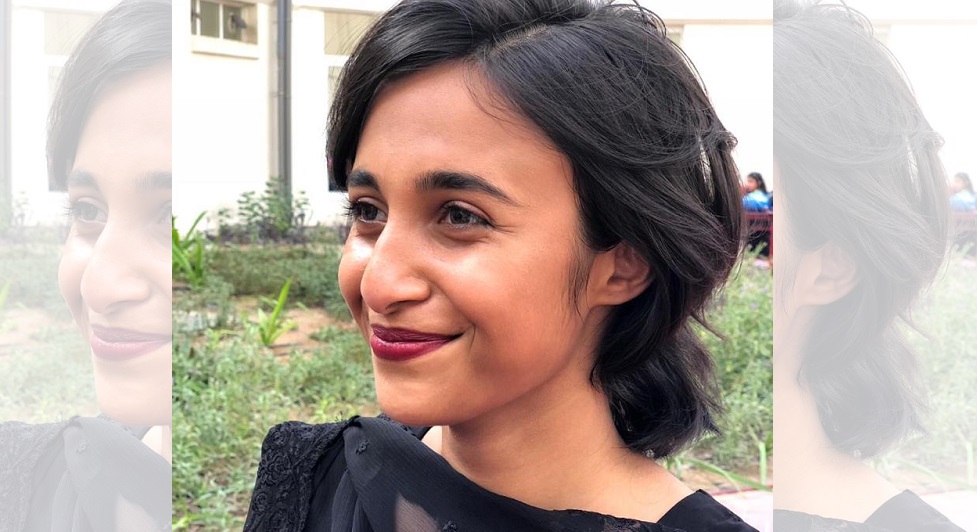 "She cannot sleep at night, because her nerve endings have got inflamed….she suffers great pain. I want my daughter to sing folk songs again. I do not want my child to die. Don't you want to see these bright people on the stage? So, please, everyone who hears my words: Please do something, but quickly." said Aygul Bilgi who was the mother of Helin Bolek who is a Turkish singer who passed away after going on a 288 day long hunger strike.
Throughout history we have witnessed multiple revolutionary songs which have either existed to support the fight for a better tomorrow or to call out the fascist and oppressive regimes in order. A very popular and famous example would be Bella Ciao which is an Italian protest song. Songs like these have been known to boost the morale of revolutionary fighters, increase awareness and create a connection between all those oppressed. A ban of singers who sings these is an outright attack on freedom of speech and violates multiple human rights conventions.
The purpose of Helin Bolek's hunger strike was to protest the imprisonment of her colleagues and the imposition of state pressure on her music group, Grup Yorum. The band which was formed in 1985 is known for its political lyrics which are written in both Kurdish and Turkish and has been accused of supporting the Revolutionary People's Liberation Party, a leftist group which has been banned and labeled a terrorist organization within Turkey in 2016.
Members of Grup Yorum were released from prison in November of 2019 after the band was allegedly accused of belonging to a terrorist organization two years prior. Bolek alongside her fellow band mate Ibrahim Gokcek went on hunger strike in June of last year. Helin Bolek passed away on the 3rd of April while Ibrahim Gokcek is currently on his 291th day of hunger strike.
The pro-Kurdish Peoples' Democratic Party (HDP) released a statement saying Bolek died because her demands weren't met and these demands, namely, were the request for an end to raids against Idil Cultural Center, removal of the band members from the most wanted list and removal of the government-imposed ban and the release of all band members from prison.
Keeping in light all of these facts, I would like to demand The United Nations Human Rights Commission to look into this issue and deal with it properly. It is clear that severe human right violations were made by imprisoning these singers for their political songs. The UN Human Rights Convention allows all humans the right to speak freely and this is in clear contempt of that. Innocent lives have been lost and they will continue to be lost if we don't act now.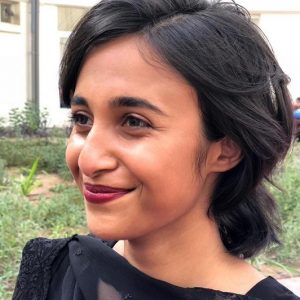 Latest posts by Parma Abbas
(see all)
Facebook comments