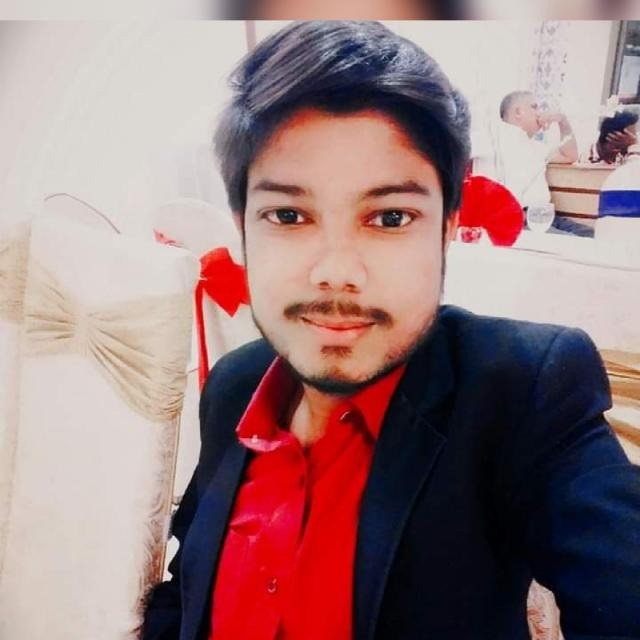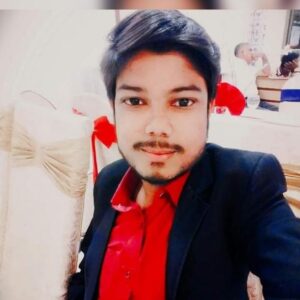 Education is the most important aspect for any nation to elevate and face global challenges. It's also a basic right for every human being. The appropriate upbringing of children contributes to a healthier and happy environment. Education plays an important role for any nation to build its infrastructure. Human development is about giving people more freedom to live lives they value, it provides knowledge and skills from one generation to another.
Pakistan is a country that is suffering from many social and cultural issues. If you look around in streets, footpaths, towns, villages, cities and the provinces you will find thousands of issues which needs to be resolved. But two main issues of this state are Education and child labor. They both are connected, when there is no education for children from age 5 to 16 there will be child laboring.
The issue of child labor is growing rapidly in the region, with more than 12.5 million children are involved in child labor in the country. According to Reuters, "61 percent of youngsters aged 10 to 14 years involved in child labor were males, and 88 percent were from rural areas" in Pakistan's Labor Force Survey, 2014-15.
Unfortunately, literacy in Pakistan is quite poor, as it is in many other underdeveloped countries across the world, which is one of the causes of child abuse, but it is still a problem. a large segment of the population is living their lives below the poverty line & child labor begins from there. Due to the rising of inflation, many families have forced their children to work and earn. Parents are restrained and unable they cannot afford to look after their kids. Because of this, children are deprived of one of their basic rights to education.
Every street, market, and even in every mall in the country's main cities is filled with children, both girls and boys of all ages, while on the road in heavy traffic with the scorching heat of the sun or in icy cold winter, begging in various ways. Some of them sell pens, masks, and books, while others are cleaning car windows with soapy water bottles. In the name of Allah, we help them by buying things from them and letting them clean our car windows.
 How can Do we break the shackles of child labor? But how, it is the responsibility of both the people and the government. Raising awareness among employers of children and their parents about the significance of education and the risks that children experience in the workplace and the repercussions of these hazards is also critical. Can't rely on the government on doing all of the work. Steps should be taken to stop compensating these children as beggars, sellers, or washers. Secondly, report such businesses and vagabonds to police stations. The government took action to decrease child labor in the country and aid impoverished families with financial assistance and jobs and by adopting legislation requiring such children's families to enroll their children in school.
Latest posts by Shaf Ahmed
(see all)
Facebook comments