One Nation, One Curriculum – Accept the Change!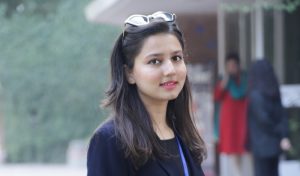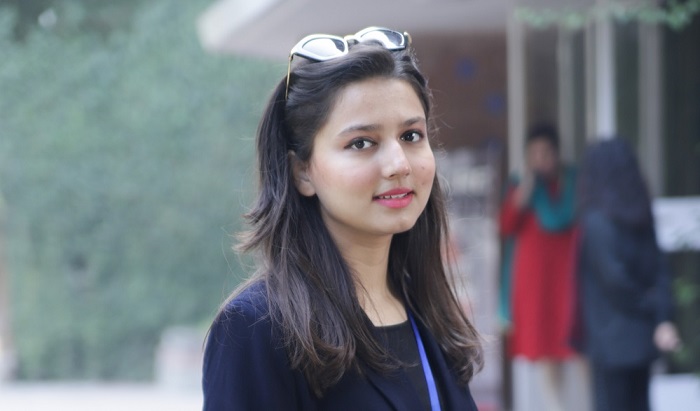 Nations do not evolve unless equality is practiced. Likewise, people don't accept change unless justice normalizes. Pakistan has long been waiting for the fair educational system to get into action that would pave way for an underprivileged and manipulated sect of society to get courage and stand up for their rights. Multiple national policies came into being since the inception and yet seemed hollow in terms of pragmatism. Governments came and spoke about equality yet never proposed a vision to implement it.
Since Pakistan Tehreek E Insaaf came to power in 2018, it is insisting to establish a fair educational system with a vision that says, 'One system of education for all, in terms of curriculum, medium of instruction and a common platform of assessment so that all children have a fair and equal opportunity to receive high-quality education..' They say, 'Single National Curriculum (SNC) is a step in that direction.'
Today, we see the actual implementation of SNC across Punjab as part of Prime Minister Imran Khan's vision of eliminating the class-based education system. SNC is being implemented in all public and private schools as well as all Madaris from pre 1 to class 5. It's a great initiative and finally, people got to see the pragmatism of equality and justice. New standards have been set for upcoming governments to continue with the legacy.
However, some extremists welcomed the news with bitter and manipulative remarks like, 'SNC plan would not go effectively as planned.' 'SNC appears to be hollow.' 'It's not a smart move because there'd be no difference between private and public schools, what would be the advantage of paying a humongous sum of money and still study the same course in a private school as well?' 'Government teachers would not be able to adapt up to the new 'progressed' books.' 'It'd be truly difficult for government teachers to instruct efficiently.' 'It'd be degrading and unjust for private schools to have syllabus similar to that of public schools.' Some likewise said that it would be a huge task for government teachers to cope up with the new standards as they have humble education and training backgrounds when contrasted with private school staff. Likewise, that students would take time to become acclimated to the new single curriculum. Such illogical and irrational statements have been circulating social media since the news has been destitute.
For all those who carry such intolerance to a fair educational system and objection to making Quran teaching compulsory in all schools across Punjab, take a breath and focus on your research because Government does not aim to impose anything on the private or public schools. It's just paving the way for a fair educational system where each individual gets an equal chance to excel.
As per Mariam Chughtai, a member of the National Curriculum Council, on the proposed SNC, said that Single National Curriculum creates a 'floor' not a ceiling, and thus all schools are free to adapt as per their needs. She further clarified that there is a difference between curriculum and textbooks. The curriculum sets the minimum standards.
For instance, it proposed that each standard-one student ought to be taught letters whether he's in a private school, public school, or in a madrassah. She further explained that textbooks are created by provinces and their local textbook boards respectively as each province is allowed by the 18th amendment to do so. Accordingly, it exclusively depends on how they need to print textbooks according to the school standards, students' caliber, and staff's efficiency. They can print A for apple or B for bat or A for Allah and B for Bismillah. However, each textbook needs to be aligned with the curriculum. SNC, therefore, sets equal standards for each understudy.
The idea is not to make things worse but better for all. The idea is to eliminate the divisional chaos and classicism based on existing multiple educational systems including the provincial board and federal board system, Cambridge, and other discriminatory conventional systems. SNC aims for equal standards for all regardless of financial status, caste, creed, and color. It's for betterment, and thus we need to accept change and not resist it!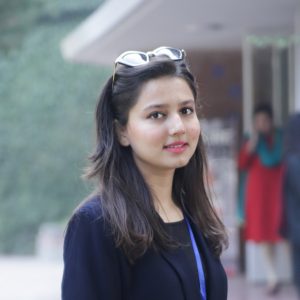 Latest posts by Jannat Amjad
(see all)
Facebook comments