Major Cities of Pakistan Need Protest Places like 'Hyde Park'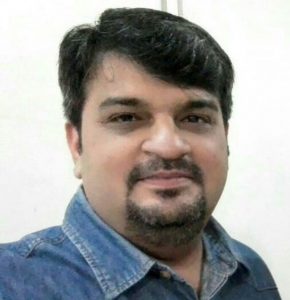 'Hyde Park' London is globally 
recognized
 for 
the 
freedom of speech, where anyone can come and say, whatever he/she desires. (Though Hyde Park is a huge arena and it has its several other significances also), but even then, it has become the metaphor of '
Liberty
 of expression'. Same way, Presidents' Park at Washington DC, which is just adjacent to the White House
,
 is meant for protests
 and remonstrations
 and no one can stop, whether 
one
 express
es
 what against anyone. I've mostly 
observed
 people protesting against US Presidents in that Park, which he himself can see from his bedroom or living room's window. The same 
case 
is with the 'downing street' in London, where you mostly find groups of people peacefully protesting before 10, downing street. Most of us are also aware of the fact that in 
most parts of the 
USA and Europe, streets and avenues are hired for political, religious and s
o
cial protests for hours and the groups of people, who organize such processions, pay for getting 
through 
those roads 
as 
per the 
length of time
.
But in countries like ours, anyone can block any street or lane anytime, without caring for the law and orders' situation. In federal capital 'D Chowk' has become a preferred place for such protests. In Karachi, Press Club is always a place to protest in front of, which makes sense too, but Numaa'ish Roundabout (Zero point of Quaid-e-Azam's Mausoleum) has become a permanent place for protests of religious organizations and Friday post-prayer till sunset has now become a permanent timing for such protests. (Due to being under construction, this the disturbance is postponed since last more than half a year) Apart from that, there is no law about who blocks which road without taking prior permission, and that is Okay with everybody. People block streets through tents for their personal family functions without taking any consent from any institution. Group of people protesting before Karachi Press Club sometimes starts moving suddenly towards the RED ZONE and when the law enforcement agencies opt to stop them from doing so, they become under question by our FREE MEDIA and considered unkind.
Why don't and shouldn't our federal as well as provincial governments think upon the need of specifying a certain place for such protests, which may remain open for whole the day and any individual, group of people, political or the religious party may be allowed to record their peaceful protests remaining within prescribed limits and SOPs, which can be duly covered by the media also. In this way, it will be easier to take action against those, who violate the rules and use other venues for the purpose.
This country eagerly needs HYDE PARKS in every major city.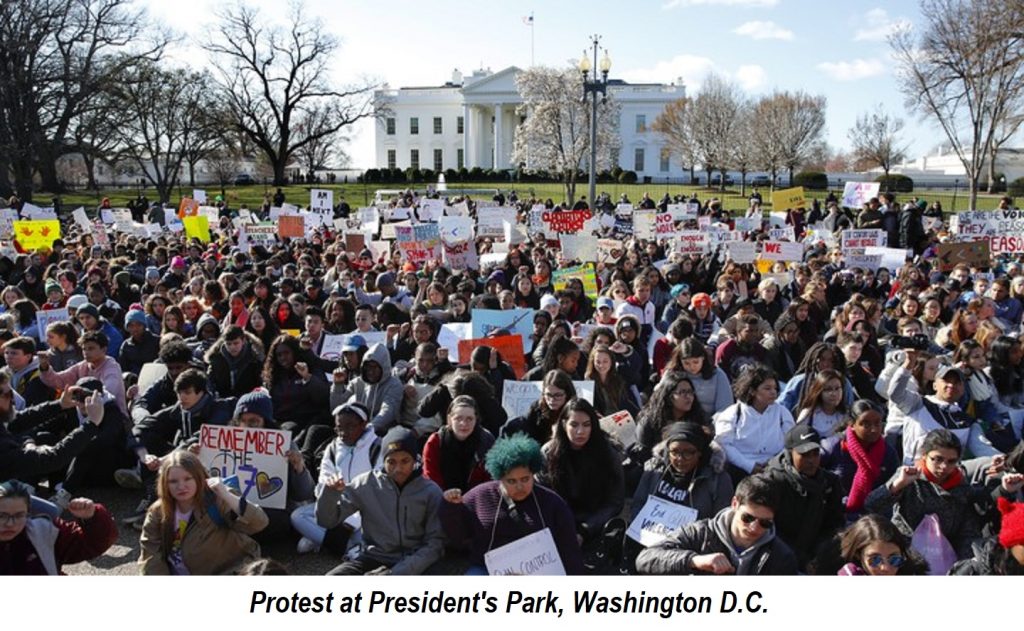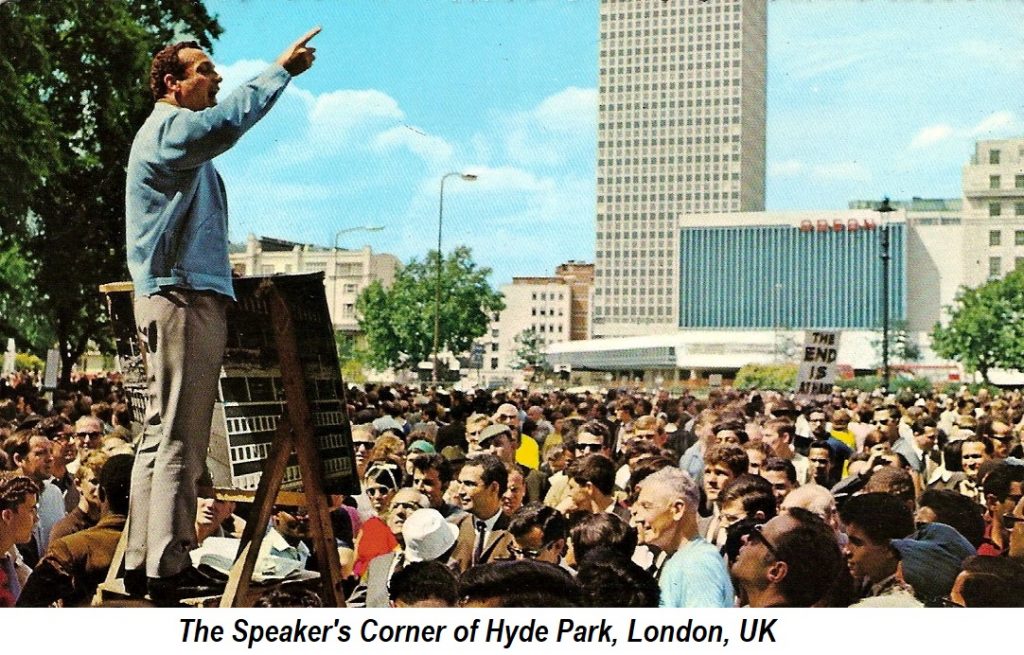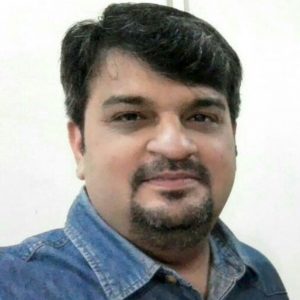 Latest posts by Yasir Qazi
(see all)
Facebook comments