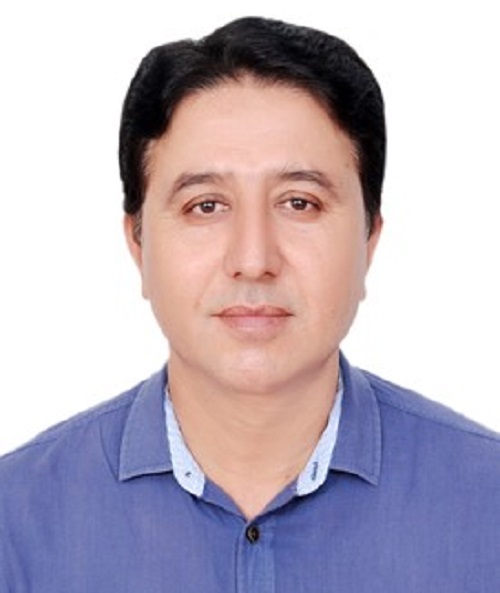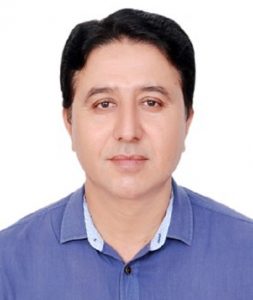 Today is April 8. The evening has just set in. The sun is finally retreating after showering scorching heat the whole day. Though it's early March the Sun is already agnostic and aggressive. The leaves of date palm trees are still and silent in the absence of any breeze.
I'm watching a cricket match here in Kech. This is the final match of the 'Youth Cricket Tournament' being played under the European Union-funded BRACE Programme with the patronage of NRSP Kech and under the supervision of Local Support Organisation (LSO) Bamsar, Turbat. Out of 10, (2 clubs and 6 youth teams) two teams including Super King Club Absar and Diamond Cricket Club Absar made their ways to the final on a knock out basis.
Diamond Cricket Club is chasing a target of 145 runs set by the Super-king cricket club in 18 overs. Despite dehydrating hot weather, the players are highly charged up and trying their best to hold the final trophy in their hands. There's a considerable number of spectators cheering up their favourite players and the teams.
I can see a player with the number 33 written on the back of his shirt, probably the 12th man, running towards the players with water and juices as the empire has announced a short water break. The diamond club still needs 33 runs in 5 overs with an average slightly higher than 6 runs in an over with 6 wickets in hand.
Such sports activities are very healthy to engage youth and divert their energy for constructive co-existence, peace and harmony and wellbeing. The LSO Bamsar, using its linkages has invited Assistant Commissioner Mr Aqeel Kareem as Chief Guest of the final. LSO has also invited an inspiring educator, Principal of Delta School, Mr Murad Ismail who is also a member of Balochistan Cricket Association and ex-member of the Board of Governance of PCB. This is encouraging to see the community's institutions i.e. LSO Absar and Government of Balochistan district officials working together for a more prosperous and peaceful society.
Congratulations to the Diamond Cricket Club which has grabbed the Champions Trophy by achieving the target in 16 overs.
Latest posts by Rahim Khetran
(see all)
Facebook comments