The Smartest Way To Explore Pakistan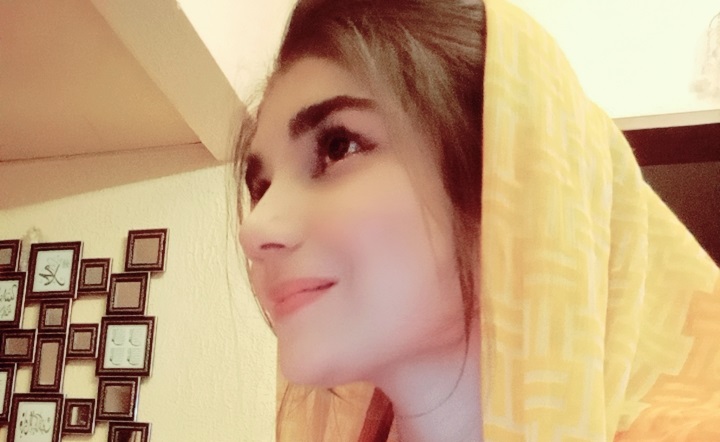 Traveling is the best relaxing therapy for your mind, the only motivation because of which, last year I and my family decided to explore the beauty of Pakistan. As known to all 2020 was the hardest year of the century, so this was the correct time to travel.
Having said that, my budget was low and I wanted to explore northern areas of Pakistan on a limited budget of not more than 50 thousand rupees. Though, the plan to discover the parts of my country was a childhood wish, but, due to some financial and family issues I was not able to make up with my plans. After a prolonged quarantine period and by the impact of the widespread virus, I got frustrated which pushed me to be a free bird, see new things, meet new people, and learn about new cultures.
Moreover, it provided me with a chance to come out of my comfort zone, have an adventure, discover different kinds of foods, and experience hiking and other native traditions.
According to my opinion, if want to experience the real beauty of Pakistan, you should travel by road. I am sharing my experience, just to encourage people who want to travel and explore within a limited budget.
I started searching for tour guides who will match my budget and requirement. We needed a trustworthy group, and soon I found out about a tourist company.
They offered us a decent travel package only ranging from 35 to 40 thousand rupees, and also sounded appropriate with my demands. So, without any further delay, we took a wise decision of traveling with that tourist company.
In the morning, at 11 am, a luxury bus was waiting for us, to take us to Islamabad. We reached Islamabad at 10 am the next morning and they provided us breakfast, lunch, dinner as well as a luxury hotel with a beautiful view and pleasant atmosphere.
After spending the day there, we left for Naran and Kaghan, where it was a 2 days stay in the famous Fairy Meadows hotel. We visited Saif ul Muluk, Babu Sar Top, Khunjerab Pass, Lulu Sar Lake, and many other places which we were unheard of. The next major stop was Gilgit, often referred to as heaven on earth, in Gilgit we spent a lot of time at the Rakaposhi Mountain, one of the most beautiful mountains of Pakistan. We went to Hunza at night and enjoyed a bonfire with some traditional Hunza music.
The following morning, we visited Altit and Baltit fort, which are some of the historical places in Pakistan. We also visited the Husaini Bridge, one of the most dangerous bridges in Asia.
Then, we visited Hunza Kareemabad for some shopping. I was totally impressed and blown away by the beauty of Hunza, the culture, and the hospitality of the local people as they were well mannered and humble and us the most they could.
We tried many local foods in Hunza, Walnut cake, Chapsuchro, Chumus, Gir Gir Alo. The beautiful view and the pleasant weather made me forget about everything that could disturb my peace of mind, even the Covid-19 situation, and helped me relax.
We enjoyed and learned a lot from this trip. The cooperation of all team members of the tourist company was an unforgettable experience and will make for great memories.
To sum up the whole trip, I would recommend everyone to travel with reputed tourist companies for an easy and budget-friendly trip without missing any luxuries.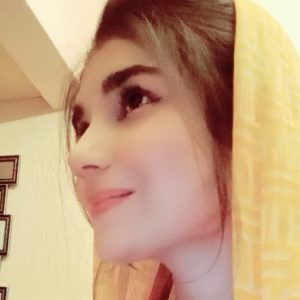 Latest posts by Wajeeha Khan
(see all)
Facebook comments