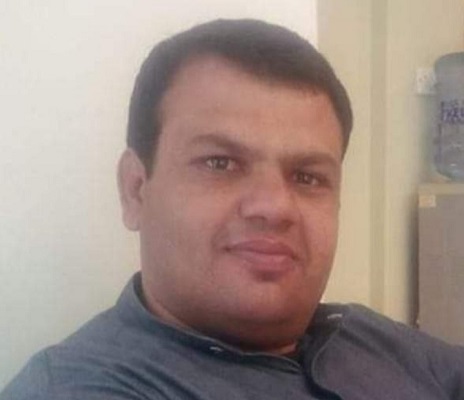 Mr Biden has sworn in. A seasoned politician and an expert of administration, whose priorities can be determined from cancelling many deals of Trump. The tweets of the newly appointed secretary of state Mr Blinkton show what type of policy the US will take regarding Pakistan and India. These tweets are wake_up call for the foreign office of Pakistan.
The Afghanistan peace process which was started by Trump last year is in jeopardy. The Biden administration may revoke the agreement which will be a huge blow to peace in Afghanistan and the reconciliatory effort of Pakistan which is provided as the facilitator.
The Foreign Minister and the policymaking institutions should wake up from deep slumber and convince Biden about the repercussions of cancelling the accord.
A robust policy on the part of Pakistan is the need of the hour concerning the CPEC and relations with China. The foreign ministry ought to persuade the Biden administration that the US-Pakistan relations must not be based on the context of China. And that Pakistan wanted to establish warm relations not only with China but also with the USA. Apart from this, it is high time that the foreign office of Pakistan starts a campaign to gain the sympathies of the USA concerning the FATF. The Foreign Minister should convince the Biden administration about the sacrifices that Pakistan beard as an ally of the USA in the war of terrorism.
Biden has been a staunch supporter of human rights throughout his life. Pakistan should take the advantage of this and induce him to fulfil the promises which he made during his presidential campaign regarding the human rights violations in the Indian occupies Kashmir. Pakistan should use every forum to highlight the brutalities of Indian troops on the oppressed Kashmiris, and remind Mr Biden of his human rights violation statements in Kashmir.
Last but not the least, the Biden administration will be having eyes on many developments in Pakistan internally. The situation of media freedom, human rights, political dissent, economic fragility, the status of democracy, trembling political situation, the mantra of the so_called corruption, oppression on the political opponents, electoral process, jailing, and humiliation of the antagonist voices. The government has to consider these while establishing relations with the new American government.
Declaring null and void many policies of the Trump administration, the danger of the annulment of the Afghan accord with the Taliban, and the recent tweets of Mr Blinkton on Omar Sheikh and India should be a tocsin for the Foreign office. Despite setting its home in order first, the PTI led government should wake up from bottomless catnapping, concerning the establishment of warm relations with the Biden administration.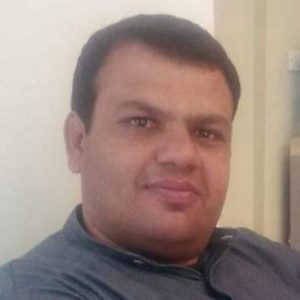 Latest posts by Naseebullah Achakzai
(see all)
Facebook comments