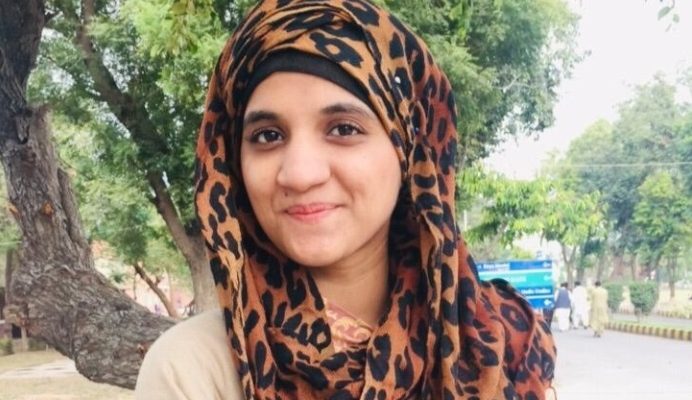 Did you ever wake up more tired?
Did you ever feel that your thoughts are draining your energy out?
Read more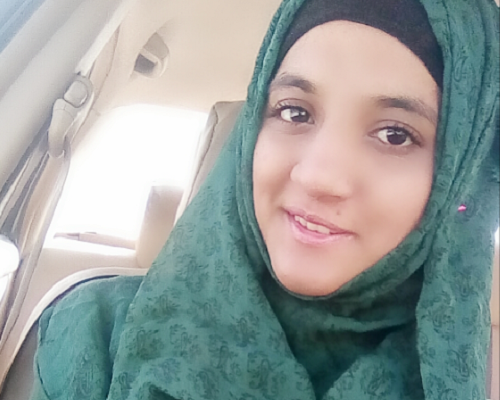 If you can not come up with legislation with effective implementation to protect women than they should be legally allowed to carry a knife or minor weapon with them when they go around anywhere because the ongoing incidents have made it difficult for us to rely on the law and law enforcing agencies. The situation is so discomforting and fearful that we fear our next step and every person that comes across us in our way.
Read more