Dubai closes only field hospital, welcomes tourists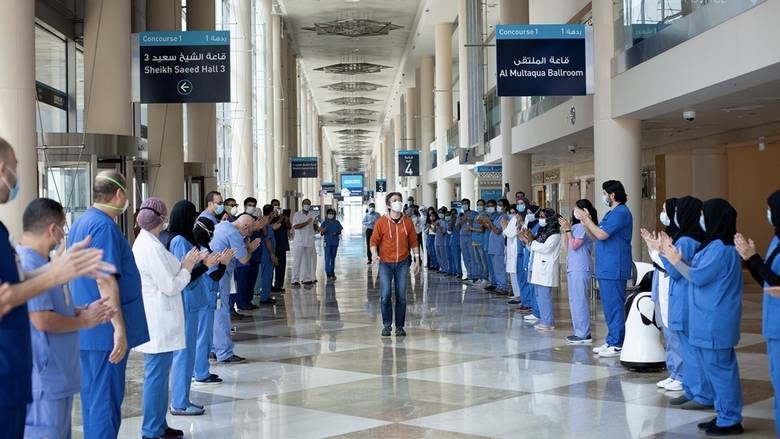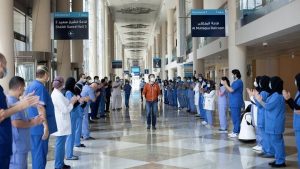 As Dubai rolled out the red carpet for tourists today, hotels across the city confirmed experiencing an increased level of engagement. After more than three months of travel restrictions, the emirate's tourism sector pulled out all the stops to extend a safe and warm welcome to inbound visitors. The result is a renewed buzz as holidaymakers snap up the chance to visit one of the world's most popular destinations and experience everything from its famed hospitality to its one-of-a-kind landmarks.
Dubai on Tuesday closed a field hospital set up at the World Trade Centre to treat coronavirus cases after the last patient, a Japanese national, walked out in good health. Doctors and nurses, still wearing protective gear, lined up clapping for Hiroaki Fujita as he left the convention centre which was converted to a 3,000-bed field hospital in April to treat virus patients. "I ask everyone to take a more safer way," Fujita said. "Feeling very good that I am about to go out." The number of coronavirus cases in the UAE has dropped sharply from a peak of 900 a day in May, although there has been a new uptick recently. A majority of the remaining patients are being treated at other hospitals across the UAE and some of them are recovering at home.
Dubai is optimistic about travel "normalising" by winter as more countries are opening up, Helal Al Marri, Director-General of Dubai Tourism, said on Tuesday. In an interview with CNN, he said sentiments have changed from how it was six weeks ago when "everyone was under lockdown". "But today countries are opening up, albeit slowly. But I do expect a lot of countries to open up in the course of the summer. As we come into the fall and winter, travel will normalise," said Al Marri. "People still really want to go on a holiday. We can see that in the searches online and the demand." This came as the first set of tourists landed in Dubai on Tuesday. Videos posted by the emirate's General Directorate of Residency and Foreigners Affairs (GDRFA) on Instagram show socially distanced travel procedures that are in place at the Dubai airport. The videos show tourists in masks and gloves adhere to all precautionary measures as they clear immigration and other travel formalities
Latest posts by News Monitor
(see all)
Facebook comments