One million jobs for Saudi women by 2030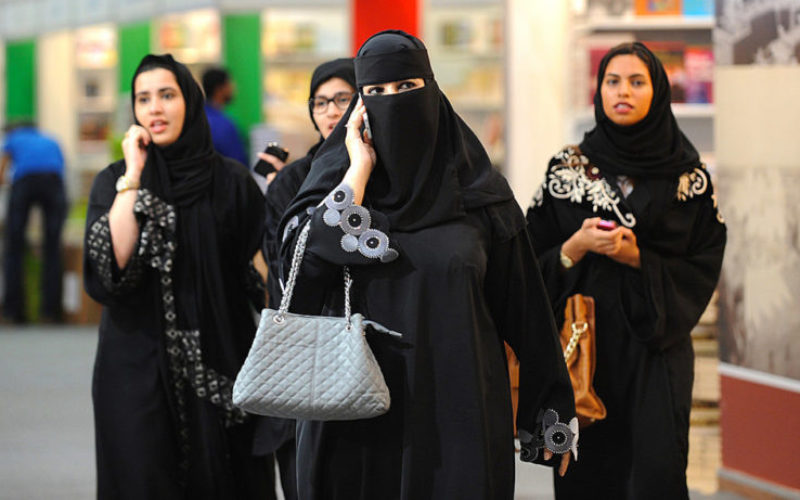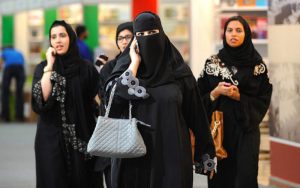 GENEVA — Saudi Arabia's Vision 2030 aims to provide jobs for around one million Saudi women by the year 2030, according to Mishaal Al-Balawi, an official at the Permanent Mission of Saudi Arabia to the United Nations in Geneva.
He underscored the importance of the role of women in strengthening the Kingdom's economy, saying that women enjoy protection and empowerment with access to a large share of reforms and developments witnessed by the Kingdom, especially in the employment market.
Al-Balawi, head of the human rights division at the Kingdom's mission, made the remarks while attending the discussion on a report of the working group on the issue of discrimination against women at the Human Rights Council on Monday. The discussion mainly focused on women's rights in the changing global employment scenario.
He said that the Kingdom has taken several measures aimed at empowering women and enhancing their equality with men in the light of the provisions of Islamic Shariah. "The Saudi Vision 2030 and the National Transformation Program 2020 have put women empowerment among their most important priorities. The Kingdom has banned discrimination against women in jobs, and ensured equalization of women with men in their wages, and enhanced awareness about the importance of women's participation in the employment market."
Latest posts by News Monitor
(see all)
Facebook comments