Pakistan Has Opened its Airspace for the Indian Traffic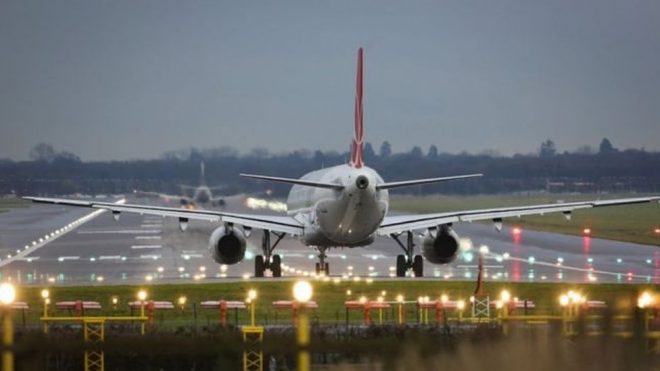 After a ban of 86 days, Pakistan has opened it's airspace for the Indian traffic.
A flight originating from Delhi to Ukraine entered Pakistani airspace yesterday. Ukraine Air's Boeing 767, flight number 392 entered Pakistani airspace and landed in Ukraine. It's altitude was 27,749 feet while crossing Pakistani airspace.
Indian airforce had hit targets in Balakot area of Pakistan on February 26, 2019. This resulted in a counter strike by Pakistani airforce on the next day. During dogfight an Indian airforce officer Wing Commander Abhinandan's Mig 21 was shot down and he was taken prisoner by Pakistan.
Both countries closed their respective airspace for flights entering the rival's airspace.
As a result flights going from India and Far East had to fly for an extra four to five hours while going to Europe, Americas and some Middle Eastern countries.
Flights going from Pakistan to the Far East were affected. Thai Air stopped operating from Lahore and passengers were forced to use Middle East based airlines to travel to the Far East. As a result, their journey was stretched from five hours to as long as nineteen hours.
After Indian election results, this gesture indicates that now both countries are willing to mend their strained relations.
Facebook comments