Film "Daal Chaawal" – Like Life, Simple & Spicy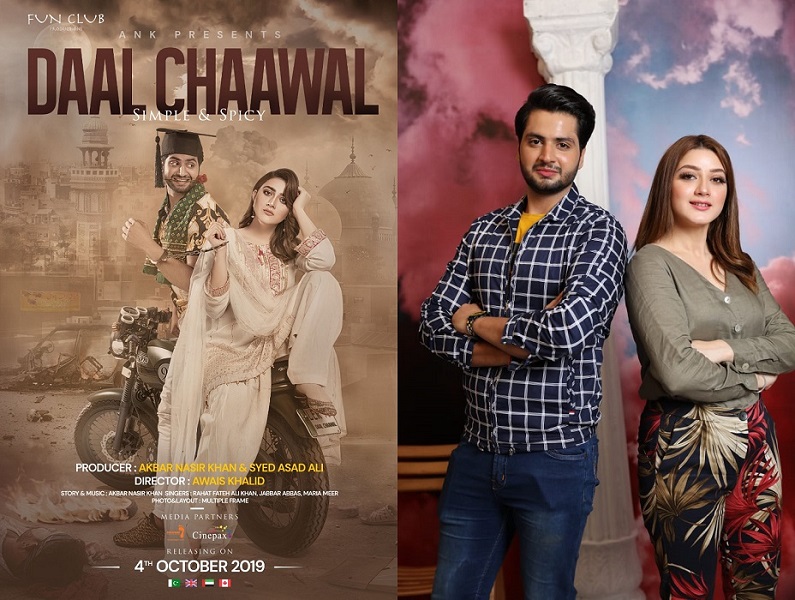 A FunClub Productions Movie
Producer: Akbar Nasir Khan & Syed Asad Ali
Writer: Akbar Nasir Khan
Director: Awais Khalid
Music Director: Akbar Nasir Khan
Singers: Ustad Rahat Fateh Ali Khan, Jabbar Abbas, Maria Mir
Cast: Salman Shahid, Shafqat Cheema, Momina Iqbal, Ahmed Sufyan & others
Genre: Drama, Thriller
Name of the movie immediately activates taste buds of the reader – Daal Chaawal! This is a private production feature film which revolves around the story of an educated young man Ahmed. The mission behind this project of Funclub Pvt Production is to highlight the challenging environment in which Police is working in Pakistan and to commemorate martyrs of Police. Based upon sound criminological theory the movie is first such effort to focus on Policing. After a long time a movie is going to hit cinemas which is made in Lahore rather than Karachi or Islamabad.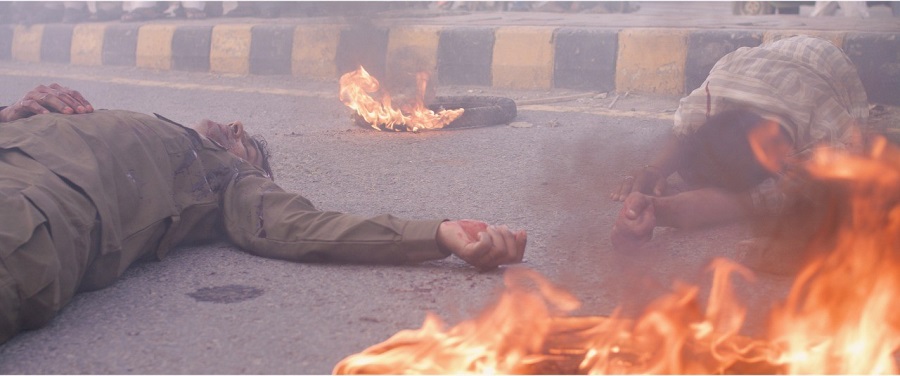 The theme song is sung by Ustad Rahat Fateh Ali Khan to commemorate martyrs of Police of Pakistan. It is planned to be released on October 4, 2019.
In a colorful transforming environment of Lahore, where the policing is changing by installation of cameras and use of technology; it is becoming increasingly difficult for the criminals to get away with their old tactics, Safe City Centre is a hawk's eye of Police for checking criminal.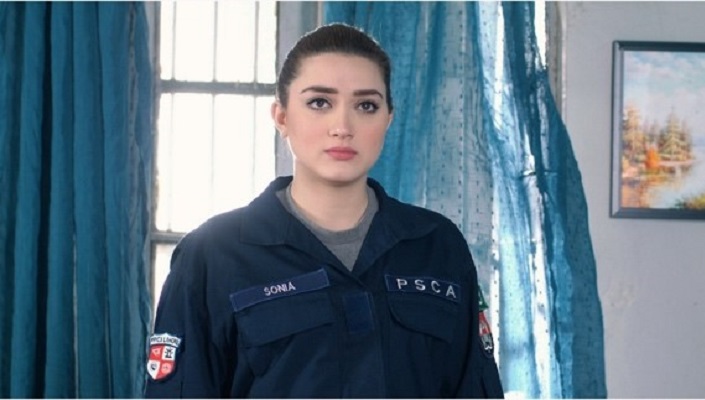 Punjab Police officers are using Safe City Centre for intelligence gathering and crime-fighting operations.
The movie stars new cast as well as veterans like Shafqat Cheema and Salman Shahid.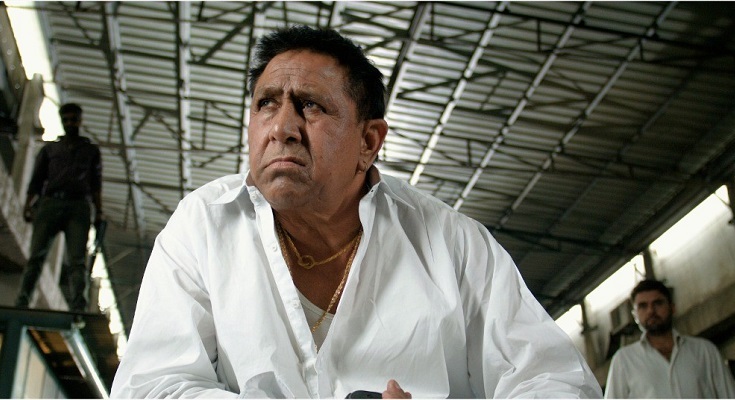 The film is inspired by true events and shot on actual locations yet based on an original screenplay. This social issues based feature film targets young audience with new talented cast, to keep it simple yet based upon powerful content along with creative music and cinematography.
Movie is filled with satire, humor and comic moments along with fast pace action but still focusing social issues and an intricate matrix of the forces of good and evil.
Facebook comments