Voting Preferences of Major Cities of Pakistan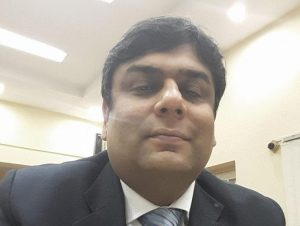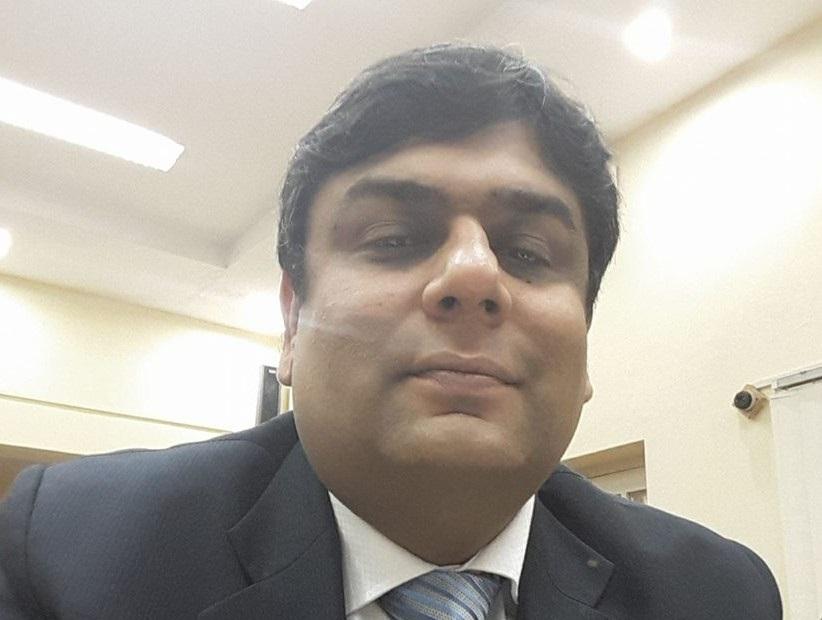 The dwellers of mega cities play a significant role in direction setting of a country. City dwellers face peculiar problems different from dwellers of other areas. Mega cities usually have higher literacy rates than those of other areas. Head offices of government sector and corporate sector are usually located here.
Industrial units, education facilities, entertainment centres, mega shopping malls and big media centres are mostly located in mega cities. These cities provide employment opportunities to people as well. Owing to these facilities, the cities attract people from all over the country and people from rural areas tend to migrate towards these cities. Educated youth to superior services, corporate sector and commissioned officers of army are normally employed from these cities.
Usually, these major cities are pioneers in opinion forming on major political and economic issues and the rest of country follows suit. It is therefore necessary to analyse what the people of these cities are thinking and which political parties they prefer. This article analyses the voting pattern of top 10 cities of Pakistan population-wise in elections 2018.
1.      Karachi
Karachi is the largest city of Pakistan. The metropolitan city of Karachi has twenty-one (21) national assembly seats starting from NA-236 and ending at NA-256. We may consider all seats of Karachi as urban seats. Pakistan Tehreek-e-Insaf (PTI) is victorious in this city. It grabbed fourteen (14) seats, Muttahida Qaumi Movement Pakistan (MQM-P) has gained four (4) seats while Pakistan Peoples Party (PPP) is at number three with three (3) seats.
2.      Lahore
After Karachi, Lahore is the second largest city. District Lahore has fourteen seats from NA-123 to NA-136. The whole district can be considered as urban because new housing societies have sprawled into adjoining rural areas as well. The case in point is Raiwind Tehsil where there is mushroom of new posh housing societies. Here in this city, Pakistan Muslim League Nawaz (PML-N) is winning party which has obtained ten (10) seats while PTI comes second which gained four (4) seats.
3.      Faisalabad
Faisalabad is at number three in population. Although, District Faisalabad has ten (10) constituencies but four (4) constituencies i.e., NA-107, NA-108, NA-109 and NA-110 consisting of urban areas have been chosen for the purpose of analysis. Here PTI has won all four (4) urban seats and the winning candidates are Khurram Shahzad, Farrukh Habib, Faiz Ullah Kamoka and Raja Riaz Ahmed respectively. Hence PTI has clean swept the city of Faisalabad.
4.      Rawalpindi
Rawalpindi is at number four in terms of population. District Rawalpindi has seven (7) constituencies but four (4) constituencies i.e. NA-60, NA-61, NA-62 and NA-63 are urban. The elections were postponed on one (1) seat i.e., NA-60 and remaining three (3) seats were won either by PTI or PTI backed Awami Muslim League (AML). The winning candidates of PTI from NA-61 and NA-63 are Aamer Mehmood Kiyani and Ghulam Sarwar Khan. NA-62 was won by AML candidate Sheikh Rasheed Ahmed. No other party was successful here.
5.      Gujranwala
Gujranwala is at number five population-wise. Two (2) seats of Gujranwala city were won by PML-N. The returning candidates are ex- minister Khurram Dastgir Khan from NA-81 and Usman Ibrahim from NA-82. Hence Gujranwala has proved to be fortress of PML-N like Lahore.
6.      Peshawar
Peshawar is at number six in terms of population in Pakistan and the largest city of Khyber Pakhtunkhwa (KP) province. Here both seats of Peshawar city are won by PTI. The seats are NA-30 and NA-31.
7.      Multan
After Peshawar, comes Multan which is the largest city of South Punjab. Both constituencies falling in Multan city were won by PTI. The winning candidates are Malik M. Amir Dogar and Shah Mehmood Qureshi from NA-155 and NA-156 respectively.
8.      Hyderabad
Hyderabad is at eighth position and second in Sindh. MQM Pakistan has won both seats of Hyderabad city i.e., NA-226 and NA-227.
9.      Islamabad
Islamabad is federal capital and comes at number nine in terms of population. Again, PTI is victorious here winning both seats of urban areas of Islamabad i.e., NA-53 and NA-54 which are won by Imran Khan and Asad Umer respectively.
10.  Quetta
Quetta is at number ten in terms of population and the biggest city of Baluchistan province. The lone seat of Quetta City i.e. NA- 265 is won by PTI's candidate Qasim Khan Soori.
When we sum up these seats, the total urban seats come out to be fifty-three (53) and major chunk of these seats was won by PTI. PTI won thirty-three (32) seats i.e., 60% of 53 seats from all major urban areas across the provinces. It didn't win any seat from Gujranwala and Hyderabad. This percentage of 60% is far higher than 43% if we take overall 115 seats won by PTI out of total 270 seats contested.
This shows PTI's popularity in urban areas of mega cities. PML-N won twelve (12) seats (23% of 53 seats) but from cities of Lahore and Gujranwala in Punjab province only. MQM Pakistan six (6) seats (11% of 53 seats) but only from its strongholds of Karachi and Hyderabad in Sindh province. Pakistan Peoples Party won three (3) seats (6 % of 53 seats) but from Karachi Sindh only.
From this analysis, we can conclude that the most popular party in mega cities is Pakistan Tahreek-e-Insaf (PTI). The PTI's stance on corruption, more spending on health and education and restructuring of institutions has attracted votes of city dwellers. The good thing is that PTI has emerged as a national party having grass root support and popularity across the country. Previously this status was enjoyed by PPP till 2008. Let's see how far PTI succeeds in fulfilling dreams of city dwellers and other areas during next five years.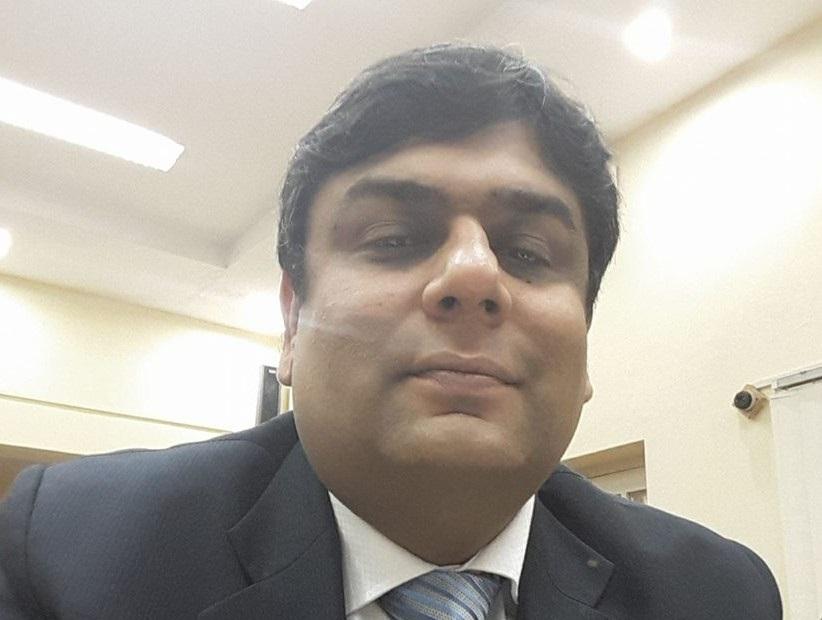 Latest posts by Saad Farooqi
(see all)
Facebook comments