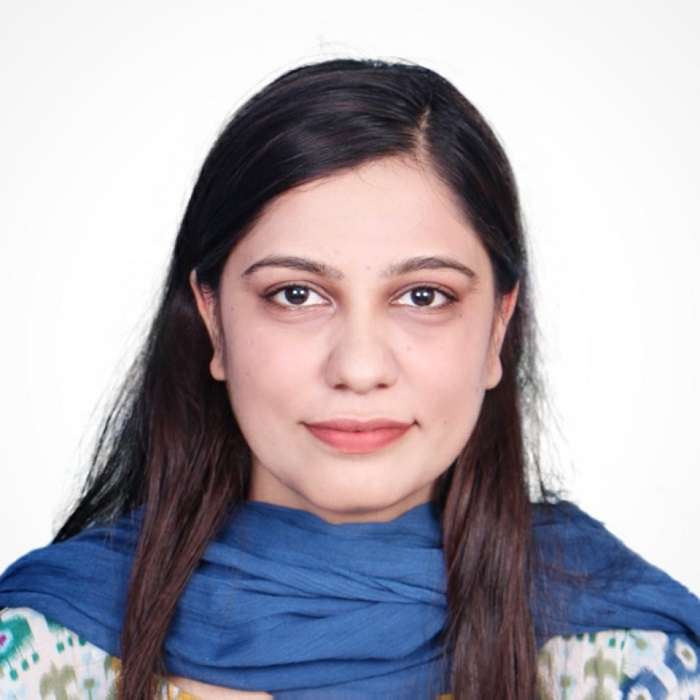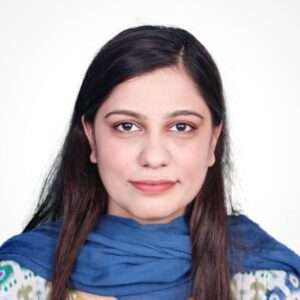 Whereas artillery and infantry are significant in wars but the secret to Pakistan's success in the 1965 war was due to its leadership and unity.

How Conflict unfolded: 
As unexpected as India's failed offensive against Pakistan in 1965 was, the preparations for it had been ongoing for much of the year. As early as April of that year, New Delhi was instilling fear of war and stationing troops near the Pakistani border. In June, the Pakistan Air Force intercepted a straying Indian Air Force Ouragan fighter jet, forcing it to land near Badin.
Meanwhile, the Indian government had launched a harassment campaign against Pakistanis who visited India. Indian authorities arrested seven Pakistanis in Kanpur on flimsy grounds, despite the fact that they were visiting relatives and had all required valid documents.
The incident occurred after then-Indian Defence Minister Y B Chavan admitted that the Indian army was finding it "very difficult" to suppress the Mujahideen's struggle in Illegally Occupied Jammu and Kashmir.
Nation Under a Single-United Front:  
A divided nation may be the shortest end of any war. When it is struggling to win over its own people, it has little chance of defeating its adversaries. In retrospect, the Islamic Republic's most significant advantage in the Indo-Pakistan war was not the size of its artillery or the sheer numbers of its infantry. It was its ability to unite the country behind a single, united front. As border tensions rise five and a half decades later, the country is in desperate need of the same national spirit of unity that it had on the eve of September 6, 1965.
 "India had already pounced on Azad Kashmir, where the majority of our troops were stationed." Later, seeing an opportunity, they attacked Chamb Jooriyan before moving on to Lahore. We were ambushed on all sides, and the enemy was planning an attack on Lahore via the Wazirabad Road. However, it was at this point that Pakistan transitioned from a country to a united nation. "Our naval forces went 1349.9 nautical miles into Indian territory and hit a significant target, defeating India at its own game," Lieutenant General (rtd) Khalid Lodhi recalled. "There is a lot that we can learn from Pakistan's victory in 1965 if one reads through the pages of history," he added.
Terrific Leadership & Intelligence:  
General Talat Masood, on the other hand, stated that while national pride is important, a country must also be equipped with cutting-edge defence technology in this day and age. "There was undeniably fantastic leadership and intelligence back then, which primarily enabled Pakistan to win against all odds." Despite the fact that we still have brilliant intelligence and the most powerful forces, Pakistan has struggled to maintain adequate finances for decades. The word has spread, but we are still cash-strapped and reliant on foreign nations for assistance, which can be unfavorable in times of crisis.
According to the military veteran, the country's economy is in desperate need of improvement now more than ever, as the country's perception of war has shifted. "The spirit of patriotism was still fresh from the days of partition in 1965." People back then, whether military or civilian, understood what freedom meant and what it took to achieve it. We are now far ahead in artillery, infantry, and leadership. All we need is financial independence and the same sense of nationalism that we felt during the 1965 war."
When the word of war first spread in 1965, Pakistan Army Veteran Gen (rtd) Mustufa shared that he was a 10th grade student. "Because my father was a military man, I saw the war unfold in front of my eyes." The army was the artillery back then, and the entire nation was fighting together to defend its borders from enemy forces.
"There was no fear; we all trusted each other completely," he recalled. "Despite the fact that we were in the midst of a blitz, all ground traffic, aircraft, and trains continued to operate normally." We had few weapons, but our air force shot down 114 enemy planes while the navy put the final nail in the enemy's coffin in Chaunda.
Today, our country must once again unite and stand firm under a single vision, as it did in 1965. Our greatest strength remains our unity."
Latest posts by Ayesha Azmat Awan
(see all)
Facebook comments