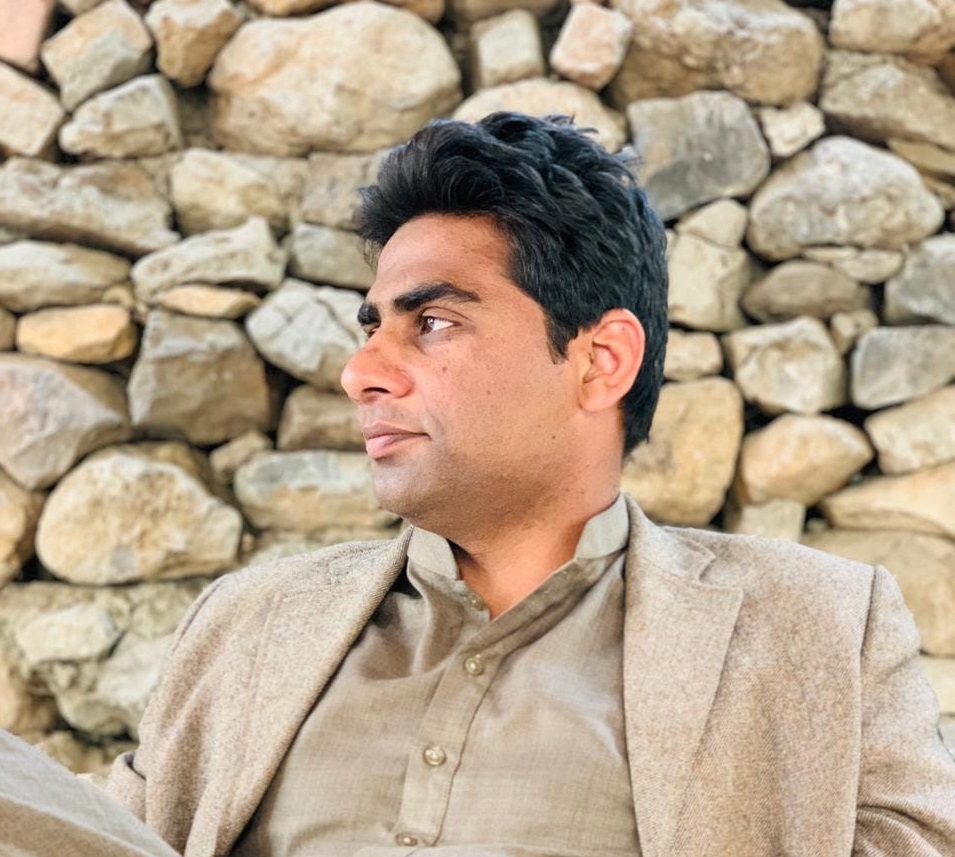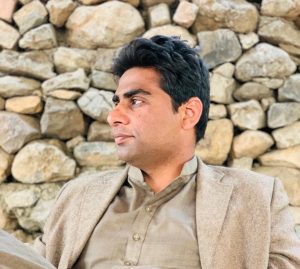 US Air Quality Index has portrayed a very grim picture of air quality in Lahore. Lahore has topped the list of cities having pollution and the worst air quality. After Lahore, Kyrgyzstan's Bishkek stands at second, Delhi at third, Kolkata at fourth, and Karachi at fifth. The rating of particulate Matter (PM) determines the quality of air.
The cities possessing AQI values over 300 come under the category of hazardous air quality. Sadly, the rating of particulate matter in Lahore is 327 which make its air quality worst. In November 2019, the same Index showed Lahore was the second most polluted city. Smog is made up of smoke and fog in the air and the first time the word 'smog' was used was in 1950 in London.
Smog has two types; photochemical smog and sulfur smog. The type of smog we are witnessing in Lahore is mostly photochemical. It results from hydrocarbon vapours and nitrogen oxides in the presence of sunlight. This is commonly found in urban areas. Some of the leading causes behind smog-related air pollution are Coal consumption, Industrial emissions, vehicular emissions, massive waste production, and burning agricultural waste. In New Delhi, the burning of crop waste is one of the unavoidable reasons behind the pollution. Lahore's proximity to the Indian border makes it more vulnerable to pollution.
As far as the effects of smog are concerned, they are numerous and stark. Some of the most common effects of smog are following:
Irritation of eyes
Coughing
Allergies
Lungs issue and breathing difficulties
Asthma
Premature deaths
Risks of accidents
Children are more likely to be hit by the smog. A study shows that "In 1952, Smog in London triggered a sharp increase in the risk of childhood asthma by 19.87%". The presence of smog is a serious threat to longevity and life expectancy. Dr Zulfiqar Mirza who took part in anti-smog demonstrations mentions that "according to Lancet (a health journal) astounding numbers of 135000 people most of them are children lost their lives due to air pollution". Another document goes further to say that 212433 deaths are inflicted upon Pakistan annually by air pollution. Furthermore, Air Quality Life Index highlights that the Lahore residents' life expectancy is reduced by five years owing to air pollution.
Anti-smog squads have been constituted by the Lahore administration to cope with this menace. Officials from metropolitan corporation Lahore, environment department, water, and sanitation agency, Lahore electric supply, police, and district administration would be included in the Squad. The environment department's officials would lead the squad. Various industrial units would be inspected. Industrial units lacking compliance with the regulations would be penalized or sealed.
Provincial Disaster Management Authority has also released its report about measures to curb smog. This report shows that PDMA has collected Rs38 million fines from various sectors such as the local government department, transport department, environment department, agricultural department, and traffic police, etc. Similarly, because of serious violations, 116 people are arrested and 1,773 cases have been reported by the PDMA.
No doubt, concerned authorities are taking measures to grapple with the issue of smog but we need a holistic approach. The measures to prevent Smog can be divided into two parts; first is short-term prevention and second is long-term prevention. Short-term prevention demands the use of masks and glasses, limited movement, and avoiding the opening of windows and doors unnecessarily. Long-term planning demands plantation, less use of fuel, factories' aloofness from cities, awareness campaign and stopping burning the agricultural waste. Ever-growing industrialization and urbanization must be handled effectively.
According to Fareed Zakaria in his book "Ten lessons for a Post-pandemic world", developing countries are likely to see a sharp rise in urbanization. If this happens and we do not take measures then stark consequences are bound to hit Pakistan.
Latest posts by Wali Ejaz Nekokara
(see all)
Facebook comments