The Curious Case of a Cup of Tea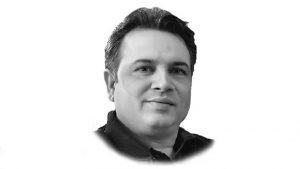 The lady of the house wasn't feeling quite well, so yours truly decided to make the breakfast and took over.
"I have put the eggs in the pan to boil. Just make a cup of tea and toast some slices of bread." She said.
"Don't worry, I shall manage it," I replied.
Ten minutes later, boiled eggs and two cups of steaming tea were served on the dining table. We devoured the breakfast and then leisurely sipped the tea. The tea was fantastic. The lady enjoyed it and a satisfied smile appeared on her face as she emptied the cup. She visited the kitchen to put back the cup and then stared hard at the sink. There was just one dirty pan in it that was used to make that fantastic cup of tea.
"Where is the pan in which you boiled the eggs?" She enquired. "Oh NO!" a terrible thought struck her. "This is the same pan in which I had put the eggs to boil, tell me you did not use the same boiling water to make tea in which you had boiled the eggs?"
"It was perfectly boiled good water, why should I have wasted it?" I enquired.
"You didn't use that dirty water to make tea, right?" There was some disbelief on her face.
"The water wasn't dirty. It was crystal clear," I assured her.
"The eggs were dirty".
"They weren't. They looked like pure white pearls when I got them out of the water".
"The boiling cleansed them but all the yucky things got dissolved in the water."
"I didn't see any yucky thing. The eggs were like pearls and the water was clean without any speck of dirt in it".
"You did use that water to make tea?" The horror struck her.
"Yes," I replied.
"Junior, did your father use that water in which he boiled eggs to make tea?" She called Junior in distress.
Junior pondered on the question. Junior is a good, intelligent, and well-mannered boy. I have raised him a perfect gentleman who is helpful to the womenkind. Though Junior was fast asleep when I had made the cup of tea, being a gentleman how could he say no to a damsel in distress? He said "Yes."
Two weeks have passed since I had made that cup of tea. Breakfast is always waiting for me at the dining table when I wake up. I haven't had the opportunity to make the second fantastic cup of tea since then. But the mystery remains unsolved as yet if I had used the same water or not to make tea.
I believe the question was not phrased correctly. "You did use that water to make tea?" How can a gentleman say no to a lady?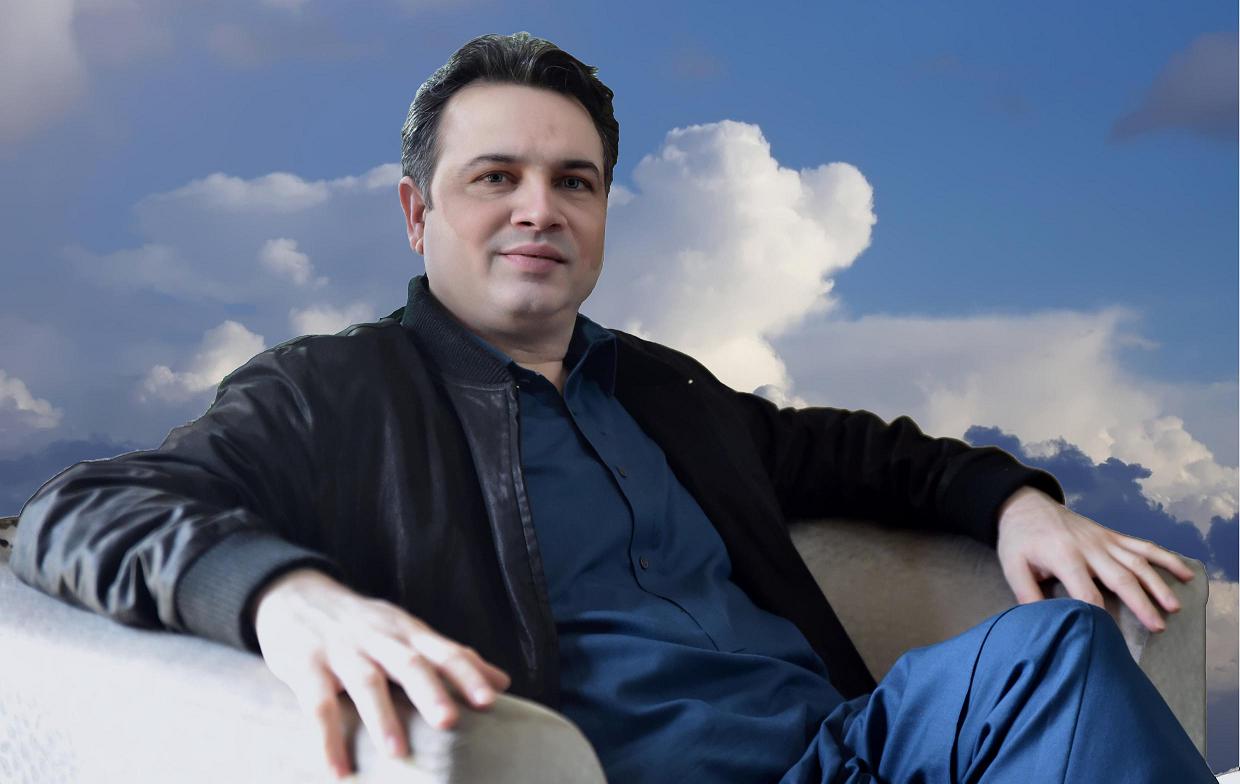 Latest posts by Adnan Khan Kakar
(see all)
Facebook comments