Covid-19 Ushers Wheat Crisis in Pakistan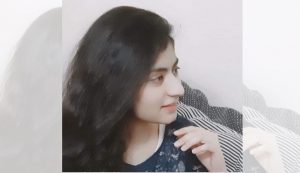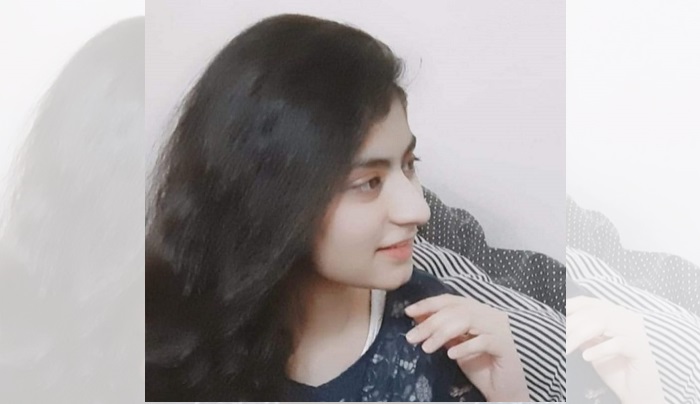 The outbreak of coronavirus disease (COVID-19) has severely affected the global and Pakistani economy. Major victims of the COVID-19 outbreak are micro, small, and medium-sized enterprises (MSMEs). Experts fear that the pandemic's economic fallout will considerably derail the country's recovery process.
This is a matter of grave concern that an agricultural country faces the problem, "Less Wheat, More People". According to the World Food Programmer more than a third of Pakistan's population faces food insecurity, the crisis came to the surface with its full-fledged intensity around mid-January 2020 when the Flour Mills Association (FMA) raised the wheat flour price by 6 PKR per KG hitting a total of around 70 PKR per KG. This was an increase of 20 PKR per KG since the inception of the PTI government.
Storms late in the growing season left the national wheat harvest more than 1 million tonnes below the government's target of 25.5 million tonnes, according to a report by the country's Senate Standing Committee on National Food Security. Expecting a decent wheat harvest this year until torrential rains and freak hailstorms in March destroyed the crops in Pakistan's Punjab Province leaving the farmers with no income and no way to feed their families. With the crop their only source of income they don't know how they will get by now.
Punjab produces over 75 per cent of the country's wheat, and low production could create serious shortages in the country's other provinces. A pattern of unusually heavy rain, hail, and the wind is driving Pakistan toward a food security crisis, climate experts say, with growing wheat shortages causing flour prices to skyrocket as a booming population pushes up demand.
Muhammad Riaz, director-general of the Pakistan Meteorological Department said that storms have both damaged crops in their path and created ideal conditions for plant-killing diseases, such as humidity-linked wheat rust.
Reportedly recent storms had ruined more than half of the crops in some villages. Arid areas of Punjab where farmers wait a whole year to harvest a single crop, and if that is destroyed they have no alternative to feed their families.
The government so far has no policy to compensate those farmers whose wheat fields have been destroyed. Rapid population growth is exacerbating stress on the country's wheat supply, said Syed Muzafar Hussain Shah, chairman of the Senate committee on food security. "The country's wheat consumption is rising every year with the population increase, but the crop's per-hectare yield has not increased over the years," he noted. By 2028, the country's demand for wheat is expected to shoot up by about 7 million tonnes to more than 34 million tonnes. A government report published in April said the country's looming wheat crisis was the result of a range of factors, including more erratic weather and mismanagement of exports. The Ministry of National Food Security allowed large wheat exports in 2018 and early 2019, based on an expected bumper crop in 2019, the report found.
The worry is that Punjab will hold onto whatever wheat its farmers can grow to make sure its people are fed which will be the message that other provinces have to arrange the food staple on their own," bearing the fact that none of the other provinces had the resources to grow enough wheat for themselves or the cash to import it. Mian Umair Masood, secretary-general of Pakistan Kissan Ittehad, a farmers' organisation, said the priority should be paying farmers for the crops they have lost in the storms. Unfortunately, Punjab provincial government has not addressed the issue of compensation for crops ruined earlier this year.
Pakistan's population growth rate of 2.4 per cent is the highest in South Asia and almost double the rate of other countries in the region, according to data from the U.N. Development Programme (UNDP).
To try to grow the 27 million tonnes of wheat Pakistanis are estimated to need in 2020-21, the government plans to provide farmers with high-yielding seeds, said Javed Humayun, a spokesman for the food ministry.
Government must pay local farmers to cover their losses, otherwise, farmers looking over their fields of ruined, rain-soaked wheat would not be able to save even the husks from his battered crops to use as fodder for the goat, cows, and calves. There is a dire need to introduce climate-resilient seeds which give more yield in low temperatures and in a shorter time. Meteorologists also suggest hardier seeds are the best way to help farmers adapt to Pakistan's rapid climate shifts.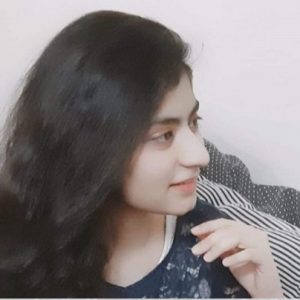 Latest posts by Javeria Aslam
(see all)
Facebook comments