COVID-19 Commenced a New Era for Delivery of Education in Pakistan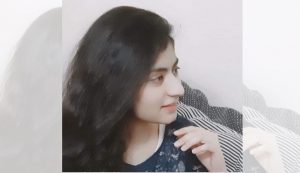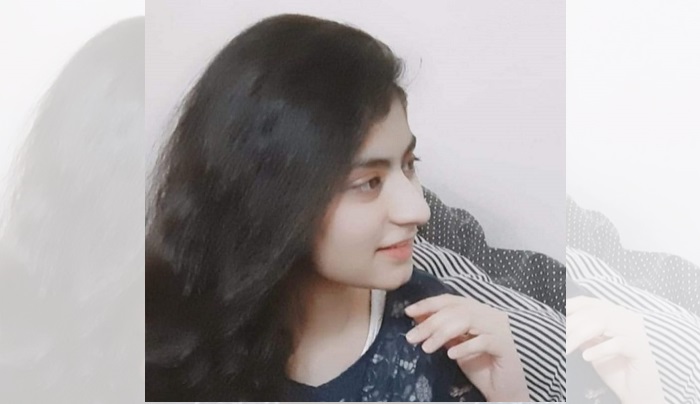 Education is a fundamental right of every human being. UNESCO is leading this initiative with its Education 2030 Agenda. It has predicted that only six in ten young people will be finishing secondary school in 2030. Pakistan has a gigantic challenge. The mass education format of a classroom takes on every child being average in picking up concepts and it doesn't regale either the brighter or the slow to catch-up students. Online education (EdTech) helps control such a challenge by allowing students to learn at their own pace and encourages them to complete their secondary education.
Evidence points to the fact that the EdTech sector has become a crucial education player in the daily lives of millions of students worldwide ever since the COVID-19 pandemic brought the world to an abrupt halt. Online learning has finally come to the forefront and is helping parents, teachers, and especially students understand and experience its full value. The traditional classroom teaching model was forced to move online, demonstrating the advantages of digital learning platforms. While 2020 was extremely volatile across segments leading to pay cuts and unemployment, the EdTech industry emerged as a sunshine sector and consolidated its market hold.
Through virtual blackboards, online live classes, and Learning Management Systems, animated videos, augmented reality, and gamification, EdTech has brought in innovations that will change the way children in Pakistan learn and access education.
Nearly one out of three girls in Pakistan has never been to school. Distance from schools, security, and lower numbers of female teachers are among the main reasons behind girls' low enrollment and high dropout rates, translating later into only 26 percent female labor force participation.
Technology, coupled with community support and parents' involvement, can play a critical role in enabling more girls to access a safer, skills-oriented education.
By confining them at home, COVID-19 has limited students' access to schools, teachers, and learning materials. Distance learning programs have provided an opportunity to surpass this challenge and enable uninterrupted access to resources. To support this, the MoFE&PT has established a new 'Distance Education Wing' to continue developing alternate modes of education, even after schools reopen. Provincial governments have also used digital tools to ensure learning continuity. In collaboration with Sabaq Muse, Sindh Government rolled out a learning app in 700 schools offering animated and interactive story-based learning content, focusing on early years and primary education. The app provided free learning materials in Urdu, English, and Sindhi.
Capturing student interest is key to improving learning outcomes both at home and in the classroom. The modern teacher focuses on engaging students through gamification, self-learning, personalization, and real-time data tracking to improve learning outcomes using existing resources.
The MoFE&PT is also piloting blended learning in 200 public school classrooms to better understand the implementation challenges of new technologies. Schools closure has further spotlighted the existing digital divide across Pakistan. Only 34 percent of households in Pakistan have internet access, and 14 percent have laptops or computers. Girls tend to have limited access to digital resources compared to boys. Although online learning resources are growing, support infrastructure for EdTech, as well as a cohesive implementation strategy to reach the most vulnerable, is a hurdle. To support students, MoFE&PT is working towards subsidized packages for devices and broadband.
According to early World Bank estimates, at least 1 million children in Pakistan are expected to drop out of school owing to COVID-19's socioeconomic impact. The UNICEF launched its study "Addressing the learning crisis" at the Education World Forum as world leaders prepare to convene the World Economic Forum in Davos. The study says that the exclusion of the poorest children from education is a key driver of a global learning crisis.
"Countries everywhere are failing the world's poorest children, and in doing so, failing themselves," said UNICEF Executive Director Henrietta Fore. "As long as public education spending is disproportionately skewed towards children from the richest households, the poorest will have little hope of escaping poverty, learning the skills they need to compete and succeed in today's world, and contributing to their countries' economies."
Educational institutions in Jeddah have organically adopted blended learning as a meaningful learning tool in and out of the classroom. Teachers combine the best of—traditional face-to-face classroom training and high-tech e-learning. The classroom offered an opportunity for role-playing with immediate face-to-face feedback, online learning offers personalized, self-paced learning with eLearning/mLearning components that lend themselves to interactive media such as skill-building, games, videos, tutorials, quizzes, and social media components, all accessible from the learner's home page in the Learning Management System (LMS)—and accessible from the learner's smartphone or tablet. Despite all, the importance of good teaching cannot be understated as every educator knows, however, the effectiveness of teaching rests with the student and their work both inside and outside of the classroom.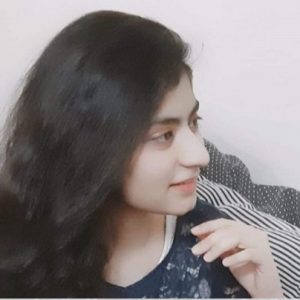 Latest posts by Javeria Aslam
(see all)
Facebook comments