Future of Iran's Nuclear Deal and Pakistan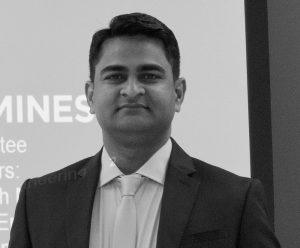 During his presidential campaign, Joe Biden promised to return the United States to the Joint Comprehensive Plan of Action (JCPOA) "If Iran returns to strict compliance with the nuclear deal"
Since entering the White House, the Biden Administration has declared its intent to renew talks with Iran, stating that the US "would accept an invitation from the European Union High Representative to attend a meeting of the P5+1 and Iran to discuss a diplomatic way forward on Iran's nuclear program."
While Iran's official position has been that the country refuses to enter any renewed talks with the US as long as the American-imposed sanctions on the country remain in place, recent reports indicate a possible breakthrough in negotiations between the US and Iran.
Renewed talks between the two countries could break the stalemate over Iranian compliance with the agreement and US sanctions against Tehran. Any such negotiations could potentially impact not only the US and Iran but also regional actors such as the Gulf States, Israel, Pakistan, and many others.
There can be following four scenarios with high probability:
​All these four scenarios would have implications for the world in general and the Middle East in particular. The Gulf States, Israel, and other stakeholders are working on these scenarios for a couple of years. However, Pakistan can be impacted but there is no preparation on Pakistan's part to cope with the effects of any scenario. The policymakers of Pakistan need to divert their attention towards the issue.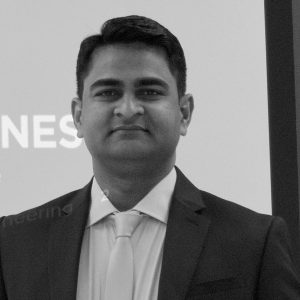 Latest posts by Dr Saqib Ahmad Saki
(see all)
Facebook comments