Dark Abyss of Extremism in Pakistan and Human Rights Concerns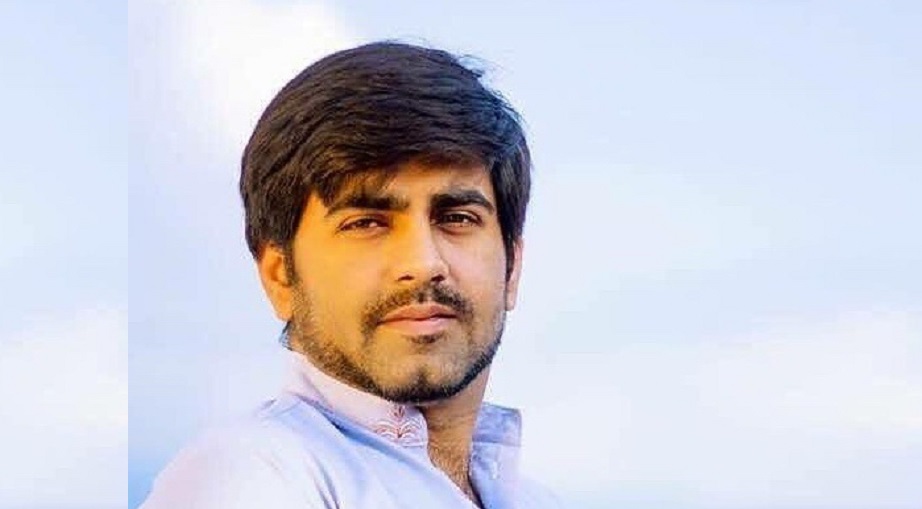 Four people have been sentenced to death by an anti-terrorism court (ATC) on charges of alleged blasphemy. One of them is a religious scholar himself and another is a former professor of a college.
Nobody has raised the question on the jurisdiction of ATC over such matters and no one asked how religious dissent (if any) can be equated with terrorism after this verdict? Supreme court of Pakistan once termed ATC as a parallel legal system, which violated the constitution and constitutional rights of people. CJ Irshad Hasan Khan equated ATC with "justice rushed is justice crushed" in the judgement.
Blasphemy laws of Pakistan are problematic in themselves and capital punishment on these accounts is worrying and a direct violation of human rights. Pakistan is a signatory pf United Nations' human rights declaration (UNHRD) and member of the human rights council of UN. How does Pakistan justify and align this decision with her position in the United Nations?
In just one week, two unarmed and innocent young kids were killed by police in shootouts in the capital and the former capital of Pakistan. 11 miners were beheaded by extremists in the capital of the troubled province of Balochistan. Several university students were arrested for dancing (yes, just dancing) in a private party. This is in continuation of a plethora of such events in the last decade, where thousands have been killed by these terrorists/extremist organisations and the state itself. The leaders of these organisations roam in broad daylight, are members of parliaments and often receive state protocols for visits and accolades from the state. The laws made by a religious fundamentalist dictator in 80s have never been dared to question by anyone in the last 3 decades after the former died in a helicopter crash.
Instead, the PM's advisor asked the relatives of the killed miners what political benefit would they extend to PM if he just visited them. In another cold and mean act, PM called these protesters blackmailers. This is the same PM who succumbed to the demands of an extremist religious party just a few months ago and called them brothers. He is the same person who called Osama Bin Laden a martyr on parliament's floor.
Where is Pakistan headed? Government and state are not only being supportive of religiously extremist outfits but are themselves indulged in religiously extremist activities too. There is a blatant violation of human rights and a constant torrent of arrogance and indifference towards victims from the government and the head of the government and people.
This has become more than just taking the name out of FATF. It has become a matter of survival of common people, especially women, youth, minorities, dissidents and human rights activists.
We all, as concerned citizens of Pakistan, must come forward and raise our voices on these seemingly isolated yet interconnected issues. Or else, we will fall into a pit of ignorance and darkness that we have never seen in the history of subcontinent or Muslim world.
Akif Khan is a PhD in natural sciences and is currently a Postdoc Fellow at a Chinese University. In addition to being a scientist, he is a blogger and rights activist. He writes on science, society, politics, and religion and can be reached on twitter @akifzeb.
Latest posts by Dr Akif Khan
(see all)
Facebook comments