A Legal Framework is Imperative to Protect the Quotas in Jobs and Education for Religious Minorities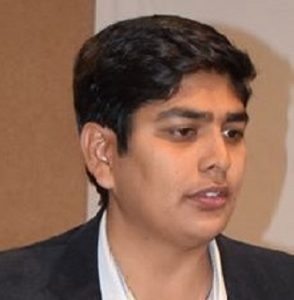 The government policies must demonstrate the equality of citizenship and opportunities and ought to consider the less-privileged groups. A legal framework is imperative to protect the quotas in jobs and education for religious minorities.
Socio-political and socio-religious tolerance is inevitable to increase the level of acceptance of marginalized groups. The reforms in education policies must address the issue of social cohesion and national unity. Such concerns are highlighted in a coordination meeting titled 'Efforts for Social Harmony and National Unity: Role of CSOs and Parliamentarians' organized by the Association of Women for Awareness and Motivation. The event was attended by 80 participants from different segments of society including lawyers, journalists, political activities, former and existing parliamentarians, research scholars and representatives of NGOs.
The key speakers include Syed Hassan Murtaza – parliamentary leader PPP, Naseem Anthony, Catholic Priest Fr. Khalid Rasheed, Dr Irum Sultana, Javed Saddiqui, Dr Najma Afzal, Noor-ul-Nissan Malik, Naeem Yaqoob, and Noor-ul-Amin. Parliamentary leader Punjab PPP Hassan Murtaza said, "The political instability and uncertain political scenario made several issues of minorities, women, persons with disabilities, and transgender people unattended by the legislature. "The parliamentary affairs office of PPP in Punjab would devise a comprehensive mechanism to interact with civil society organizations to introduce legislation to protect minority quotas in jobs and education," pledged he.
Catholic Priest Rev. Fr. Khalid Rasheed said, "Despite the constitutional provision and several affirmative measures, the religious minorities still face discrimination and exploitation on the grounds of the specific faith and sects that have disturbed the social setup; however, robust law-enforcement mechanism and strong political will can reverse the discrimination and strengthen the social cohesion and national unity."
Director Program AWAM Naseem Anthony said, "The government's affirmative measures for religious minorities, mainly reserved quota in jobs and higher education without a comprehensive legal framework, remains a highly contentious issue that requires law-makers' immediate response." Former parliamentarians Dr Najma Afzal and Noor-un-Nissan Malik said, "Disparities in policies and laws always encourages hatred and intolerance towards weak segments of society, for the national integration the statutes must reflect the constitutional provisions."
Representative PFUJ Javed Siddiqui said, "The current scenario is demanding the collaborative efforts and joint ventures of civil society groups and political movements for ensuring the social cohesion and national unity. Assistant Professor Dr Irum Sultana said, "law of the country contradicts with international human rights framework for such a reason the marginalized and weak segment of the society still suffer the inequality and a systemic exploitation that need to address through harmonizing the domestic statutes with international standards with a comprehensive implementation mechanism." The other speakers including Noor-ul-Amin, Naeem Dastgeer, Naeem Yaqboo and Manzoor Anthony further acknowledged that laws and policies must promote social harmony and national unity for achieving developmental goals.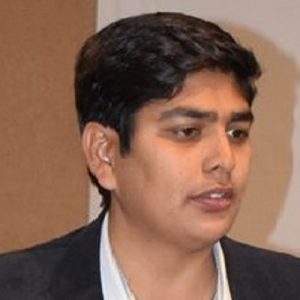 Latest posts by Muhammad Nur Ul Amin, Faisalabad
(see all)
Facebook comments