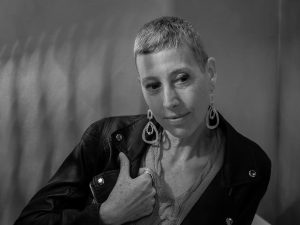 Jaipur Literature Festival drew over four hundred speakers in 2015 for discussions on literature and contemporary politics within its tented fora, in Rajasthan's capital. Intellectuals flock to this city from across India and abroad, creating a crossroads for the passion of words and ideas. During the five-day intellectual junket, festival-goers contribute to the local economy, as they take in the rich cultural heritage of India's desert western state.
In winter, Jaipur is brisk and cold. On the second day of the festival, organizers suffered a mixed blessing of rain, turning unpaved pathways into pools of soaked earth and prompting massive shifts in scheduling to compensate for the open-air flooding. The temperature dropped further at night, dashing participants' hope for a modicum of warmth following a full day of bone chilling rain.
Evening musical events required a six-mile jaunt over to a hotel far from the main festival venue. The cab fare to and from the venue was higher than the norm, and the risk that transport options might be limited on the ride back, due to the hour and isolated location, was real. Maybe the arrangement was a way to win favour with the transportation union, to assure they had their cut of the festivities. My best bet was to invest in trustworthy private transport for the evening.
I searched my bag for a mobile phone number I had scribbled on a scrap of paper the night before and composed a text message to the young tuk-tuk driver who had proven to be impeccably honest in getting me from the train station to my hotel, following a five-hour Delhi-to-Jaipur train ride and night time arrival in the provincial city.
The station had been thin on women and thinner on security, and my unusual presence was gathering more attention than suited my comfort level. I arrived into the already darkened hours of the evening. The threat of harassment in the desolate parking lot of the Jaipur train station was palpable.
When I slipped into this driver's tuk-tuk, I looked the driver straight in the eyes. I needed to gauge his honesty, and that exchange was all the reference points I had at my disposal. He sensed my challenge, and handed me back the prepaid tuk-tuk fee.
"We arrive, you pay," he said in telegraphic English, setting me immediately at ease and demonstrating that, despite his age, he was a veteran at navigating the world of strangers arriving in his magical land.
We had a decent cultural exchange during the ten-minute ride to my hotel.
"I'm a Jaipur boy," he explained by way of street credentials.
"Everything is possible in India," he stated.
"There is only one thing not possible. Do you know what"?
"Nothing!" he answered before I could guess, smiling with a sideways turn to me, as I sat on the raised board in the back.
He specialized in off-alley short-cuts, affording me an evening view of the inner matrix of the city. This scored him further cultural points. He had neither rearview nor side-view mirrors. On the main road, he was all intuition. He dodged horns and screeching brakes, weaving in and out of bicycles, man-powered rickshaws, motorized tuk-tuks, low-set sedans, and SUVs.
"Why don't you have any rear-view mirrors?" I asked.
"They distract me."
When he pulled up to the curb alongside the hotel, I added a fifty-rupee tip, instructing him to buy a rearview mirror so he could live to see the many years that lay ahead of him or, at least, tomorrow.
"How did you know?" he asked.
I did not understand if he wondered how I knew that he was driving without a rearview mirror or that fifty rupees would cover the cost of an inexpensive car part to remedy the situation. Not wanting to go into the minutia of fine English, I said, "I just know."
Like any tuk-tuk driver working the tourist influx to the city during the literature festival, he slipped me his number before I alighted, assuring me: "If you ever need a tuk-tuk …."
So when it came time to choosing between hailing an unknown tuk-tuk driver at night on a busy thoroughfare or helping to support an honest young man earn a living, I sent a morning text message to the "Jaipur boy," asking if a round-trip fare to and from the musical venue would be possible that night. I knew that my ride would be without rearview mirrors or frills and entirely ventilated with open-air chill, but the guy behind the motor-powered handlebars was someone who had earned my trust. In addition to honesty, he possessed all three items indispensable to maneuverability within India's major cities: a horn, solid brakes, and guts.
The young rickshaw driver arrived at the accorded time and braved mind-boggling traffic to take me to the performance grounds outside the city center. We bonded over traffic jams. When he learned I lived in Pakistan, he told me his real name. Unlike the adolescent nickname he shared with me the evening before, it was a classic Islamic name born of tradition and history. Under the prevailing pro-Hindu platform in the country, he embraced his Muslim identity with some degree of uncertainty and trepidation, though his wish was simply for interfaith coexistence. He confessed to a long-standing curiosity about Pakistan and indicated he hoped to visit the neighboring country someday soon. His kindness inspired me to offer a ticket to enter Pakistan thru its music that evening, as Sufi musician Sain Zahoor was the featured performer at my intended destination.
Uncertain that I meant business, my driver-friend lingered far from me at the ticket counter until, victorious, I flashed the purchased ticket. During the performance, we sat in the center aisle, a few rows back from the stage. I wanted to make sure he got a good look at Pakistan.
Sain Zahoor, the "roving minstrel," shook his single-stringed iktara and spun in circles. The young tuk-tuk driver understood enough of the lyrics in Punjabi to point out to me that one of the songs professed the need for Muslims and other faiths to live together, vindicating his earlier point about interfaith harmony in the middle of the cacophony of horn blowing and tire screeching. He was radiant. I turned to him from well within Indian borders and said, "welcome to Pakistan."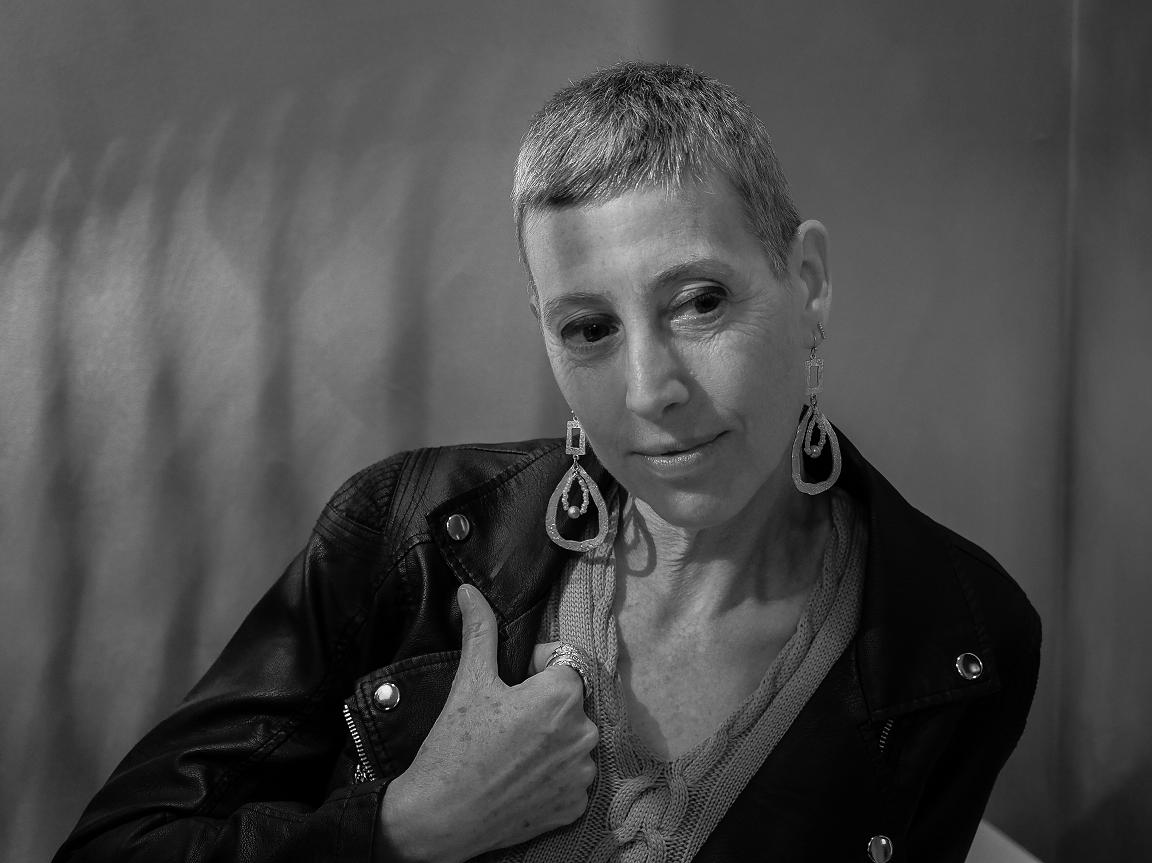 Latest posts by Judith Ravin
(see all)
Facebook comments