Nigeria ka email wala shehzada pakra gaya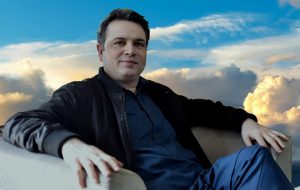 computer ny ton ton ki. dekha to email aayi hui thi. bhejnay wala anjaan tha. behar haal khol kar dekha to maloom sun-hwa ke yeh tail ki doulat se malaa maal nigeria ke aik shehzade ki taraf se hai. yeh jaan kar dukh sun-hwa ke waisay to is ke paas kkhuda ka diya sab kuch hai, arab patti aadmi hai, is ke ishara abrow par duniya harkat karti hai, magar is waqt woh qabar mein tangen latkayega hue hai. usay cancer ho gaya tha aur doctoron ny bataya tha ke woh chand mahinay hi zindah reh paye ga .
is ny mazeed tafseel yeh batee ke woh aik tail ki company ka maalik tha aur is ny saari zindagi bas doulat jama ki thi. phir achanak is ke biwi bachay gaari ke haadsay mein mar gaye to usay khayaal aaya ke yeh doulat jama karna zindagi ka maqsad nahi hai. lekin sath hi usay cancer diagnose ho gaya. ab is ke paas koi pachees million dollar bank mein parre hue hain aur woh khud hospital mein para sun-hwa hai. woh yeh saari raqam khairaat karna chahta hai .
magar masla yeh hai ke is ke Aziz o Iqareb nihayat hi be imaan hain. is ki khush qismati ke kisi ny usay hamaray jaisay imandaar aur khuda khofi rakhnay walay aadmi ke baare mein bta diya aur isi liye is ny hamein yeh pachees million dollar insaaniyat ki Falah o behbood ke liye kharch karne ke liye muntakhib kya hai. lekin usay ehsas hai ke is karِ kher mein hamaray nihayat hi qeemti waqt ka harj ho ga, is liye woh is khateer raqam ka bees feesad hamein fees ke tor par dainay ko tayyar hai .
bas ab hum jaldi se haan kar den aur usay –apne passport ki copy bhaij den taakay woh qanooni karwai mukammal kar le. aur haan, qanooni dastawizaat bananay ke liye hamein no so dollar wakeel ko bhejnay hon ge jo wakeel ny sarkari khazanay mein fees ke tor par bharnay hain. is ny kkhuda ka vaastaa diya ke hum inkaar nah karen .
hum nihayat naram dil shakhs hain. usay haan kehnay hi walay they ke aik buri khabar mili. pata chala ke Amreeki riyasat Lousiana mein police ny is Nigerian shehzade ko fraud ke ilzaam mein girftar kar liya hai. naam is ka maykl no hai aur Umar is ki 67 saal hai. yeh paison ki vasuli par mamoor tha aur apna hissa rakh kar baqiya agay bhaij deta tha. yeh dekh kar herat hui ke woh Habshi nahi balkay safaid faam tha. shayad doulat ke zor par is ny bhi Michael Jackson ki terhan rangat badal li ho gi .
qismat ke khail nirale hain. agar Amreeki yeh harkat nah karte to is waqt hum pachees million dollar ke bees feesad, yani paanch million dollar, yani koi pachaas pachpan crore rupay kama chuke hotay aur woh bhi dukhi insaaniyat ki khidmat kar ke. police ko bhi zara sharam nahi aayi is zaeef al umar aleel shehzade ke sath itni be rehmi se paish atay hue .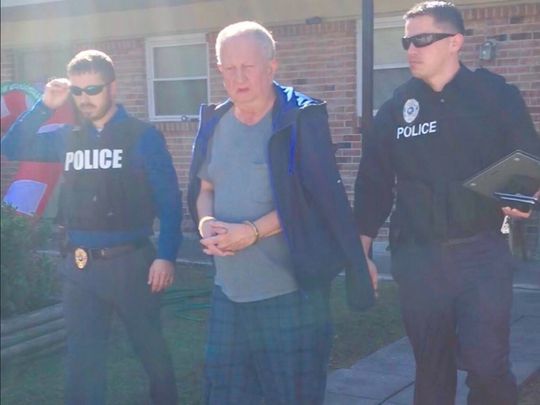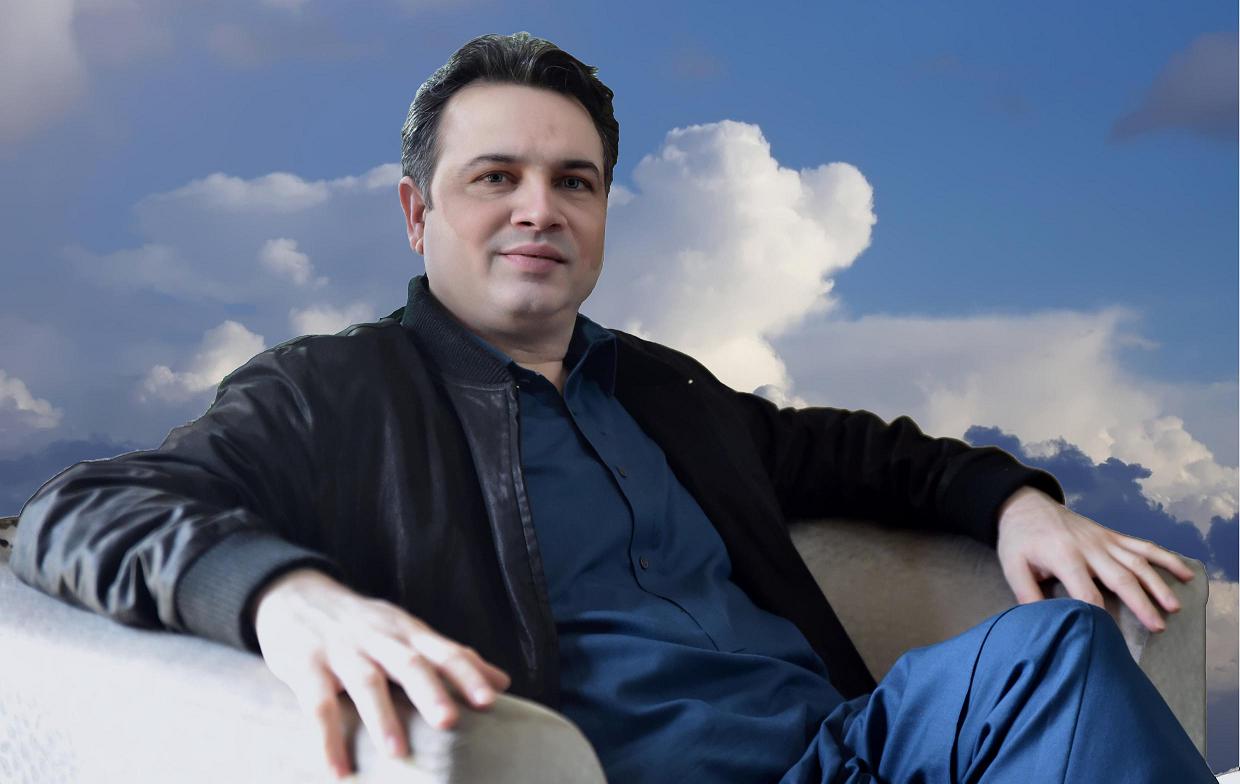 Latest posts by Adnan Khan Kakar
(see all)
Facebook comments