WHO DOES NOT CONSULT STARS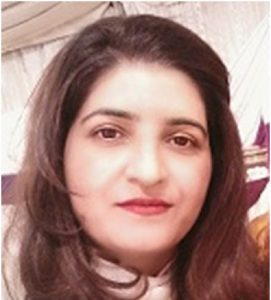 Many may wonder why India was given Independence at midnight of 14 & 15 August 1947 and not at a convenient hour? There is a reason behind it.
On 3 June 1947, Lord Mountbatten announced the date of transfer of power, along with the partition of India as the 15 Aug 1947.
As soon as the date was announced to the public, there was an outrage among astrologers across the country.Astrologers Hardeo Sharma and Suryanarain Vyas had informed Babu Rajendra Prasad, who later became the first President of India, that astrologically it was "unfortunate & inauspicious" date for a nation to prosper. So they asked to defer the date. Alternative dates were also suggested but the date as announced by Lord Mountbatten was a writing on stone.
Lord Mountbatten had personally chosen the date of August 15 as the date for the transfer of power because he had considered that date to be "very lucky" for his career. During the World War II, it was on August 15, 1945, that the Japanese Army had surrendered to Allied forces and Lord Mountbatten was then the Supreme Commander of Allied forces in South East Asia at that time. Therefore, Lord Mountbatten was adamant and remained firm on Aug 15 and he rejected the proposal to change the date. Hence Nehru pleaded with the astrologers to find a solution.
Lord Mountbatten the last viceroy of India had consented to become first Governor General of free India on 15th August 1947 and power handover from British to independent Pakistan was to happen in Karachi .but he could not be present at the Independence day celebrations in both Pakistan(Karachi) and India (Delhi) at the same time.
So a solution was found and charge handover and swearing in of Muhammad Ali Jinnah as first Governor General of independent Pakistan was planned for 14 August 1947 (a day before the actual date for transfer of power) so Mountbatten can flow back to New Delhi to formally hand over charge to India on 15 August 1947.
Since the Indian astrologers believed that 15 Aug was an inauspicious day so a midway solution was thus derived by astrologers. They had suggested that the speech of acknowledgement of transfer of power be done within 24 minutes before and after 12:15am,i;e between 11:51pm & 12:39 am (referred to as "Abhijeet Muhurta" in astrology).This was because according to English calendar the day starts after midnight and according to Hindu calendar the day starts at sunrise (as the Islamic day starts at moon rise)
Nehru had to deliver a speech only within that time frame and an additional constraint was that the speech had to end by 12 AM, so that the conch be blown to herald the birth of a new nation at the stroke of midnight hour.
So, at midnight of 14th &15th August, 1947, the power was transformed. India thus became that rare nation to achieve independence at the stroke of the midnight hour.
The source of this information is taken from the book "Freedom at Midnight" by Larry Collins and Dominique Lapierre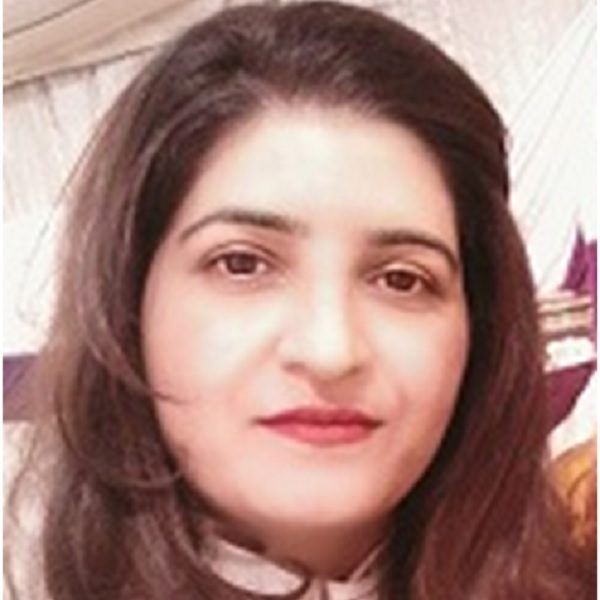 Latest posts by Uzma Bint e Nazir
(see all)
Facebook comments