Global Community too Slow to Prevent Genocide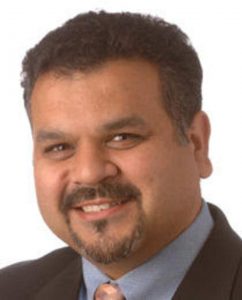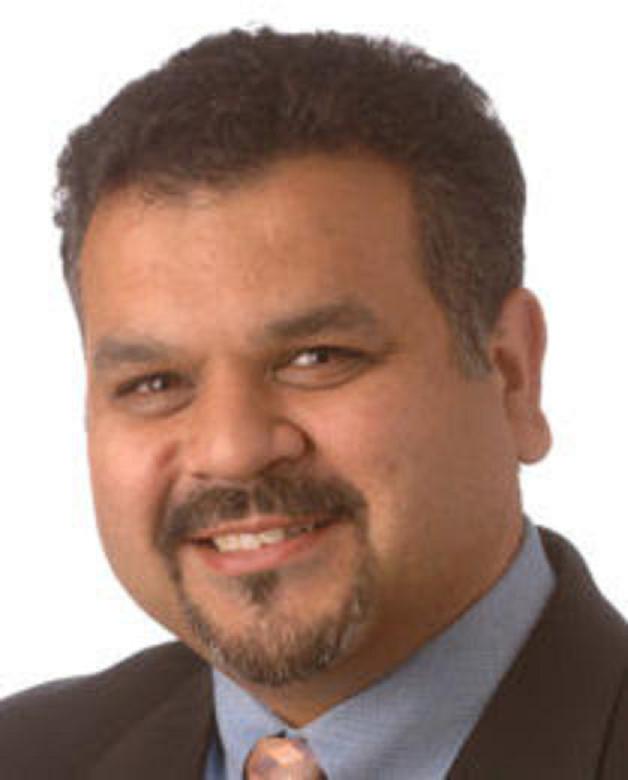 More than 70 years ago the United Nations General Assembly approved the genocide convention. It laid out specific legal definition to ensure that there is an international consensus on ways to identify, prevent, and act properly to save civilian lives during a genocide.
The UN genocide definition states it is a series of actions ranging from killing to taking steps to prevent births committed with the intent to destroy entire  national, ethnic, racial or religious groups.
However, since 1948 the UN and other international organizations, have been paralyzed with debating with the terminology of genocide and watched powerlessly the deaths of millions.
The UN report released on September 3 unequivocally states that Myanmar's military carried out mass killings and gang rapes with genocidal intent.  UN Secretary General Antonio Guterres said those responsible for the Rohingya crisis need to be held accountable, and this act is "one of the world's worst humanitarian and human crises."
After 1,000 interviews with refugee civilians and government officials by the UN Mission to Myanmar, the UN report called for the prosecution of the country's commander-in-chief, Senior General Min Aung Hlaing, and five generals.  The report cites enforced disappearances, murder, torture, sexual violence "perpetrated on a massive scale." Approximately 800,000 civilians were forced out of their homes as refugees, and estimated 50,000 plus were killed.
According to Myanmar's government, they continue to deny genocide occurred in Rakhine state and claim that the Rohingya – whom they regularly refer to as "illegal Bengali immigrants" – prompted the violence by attacking security forces and then burning their own villages to the ground.
The Myanmar military and civilian government, led by Aung San Suu Kyi, have stated that the actions of the armed forces were an appropriate response to "terrorists" and a domestic issue.
However, the UN report criticized Aung San Suu Kyi's passive role over the past year. "[She] has not used her de facto position as head of government, nor her moral authority, to stem or prevent the unfolding events in Rakhine state," it said.
Since Myanmar is not a signatory of the Rome Statue of the International Criminal Court it will be extremely difficult to prosecute senior Myanmar officials.
There has been a deafening silence by the Organization of Islamic States (OIC), ASEAN, SAARC, The Muslim World League, the Asia Cooperation Dialogue, and the Non-Aligned Movement or the US Department of State.  The loudest criticisms have come from the European Union (EU) and human rights organizations.
In a globalized community with integrated economic, social, and political interests, it is unfathomable to see a global scale of inaction, passivity, and a neglect for humanity.
A calculated methodical mass murder and forced displacement of civilians by a military and civilian government needs to be held accountable immediately. Global economic sanctions must be instituted and leading Asian countries must reign all those responsible.  If this is not carried out, the global community has lost its own humanity.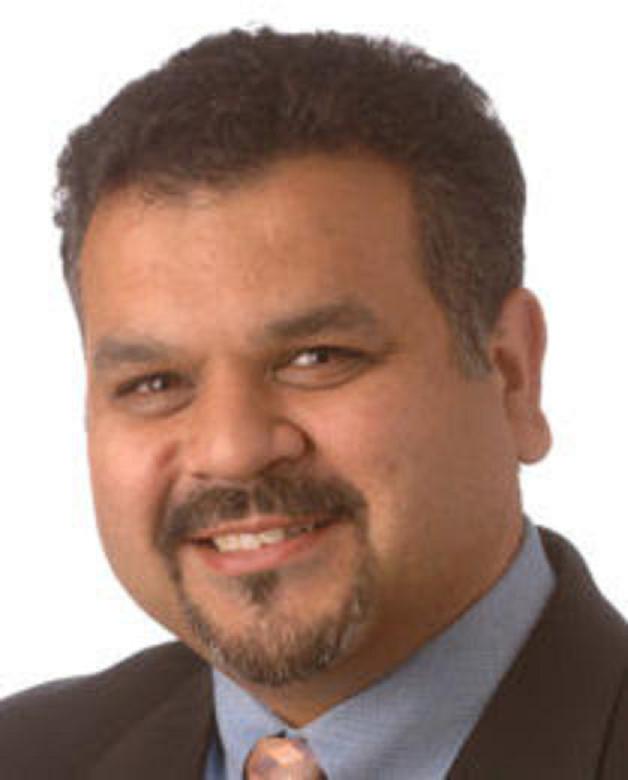 Latest posts by Qamar-ul Huda
(see all)
Facebook comments