Afghanistan: Back to the Dark Days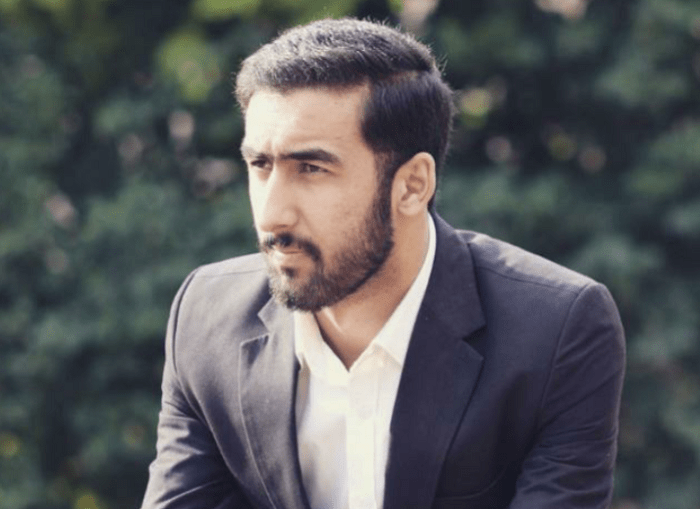 Co-incidence it may be, but every regime, without exception, starts sculpturing its citizens by fabricating women, and the new Taliban government in Afghanistan is no exception.
When the Taliban came to power in 1996, they placed uncompromising restrictions on women due to their narrow perception of Shariah law. Women were interdicted from leaving their homes without a male guardian. They were barred from partaking in educational and economic activities. The laws were barbarously implemented, and even minor infringements were dealt with exorbitant violence.
Before the Taliban seized the government in Afghanistan again, they guaranteed that this time would be different, but with power in hand, they gradually distanced themselves from their promises and remained broadly consistent in their restrictive approach to women's rights, and positioned themselves to undo much of the past two decades of progress.
Imbued by the conviction that their laws are the face of Islam, they adopted a course as complex as the challenges Afghanistan faces. They ruthlessly tried to re-establish a shackled Shariah. Just a week after winning power, the Taliban government banned women from leaving the house without a custodian. They decreed that Afghan women must cover themselves from head to toe, and that male relatives of those who don't comply with the said orders would face severe punishment. Women who offered resistance and protested against the Taliban government were arrested and subjected to vile persecution.
These fanatic ambitions forced hundreds and thousands of women to flee their homes and risk their lives and limbs in the process, not because they were eying better material affluence, but because they were trying to protect themselves from violence and retribution.
Kabul changed hands with little bloodshed, but the new rulers reduced millions of women to unforeseen depths of misery.
The Taliban has held girls' education hostage, diverging sharply from their pledge to women's rights and choosing to appease their hard-line base at the price of further alienating the international world. It was the latest in a series of Taliban restrictions on women, and it was widely condemned internationally. Closing schools for girls was an absurd decision, as education is pivotal to Afghanistan's ailing economy and stability. This is the peak of cruelty in a society still in its infancy of development and expansion. This suffering can cause mental exhaustion and have long-term effects on how girls perceive themselves, influencing their identity, behaviour, and goals for the future. The activity of attending school is a fountain that gives them an identity, a spirit, and dignity. Keeping girls out of school because of their gender destroys their identity and inadvertently assures them that they have no place in intellectual society.
In a world where people enjoy the right to be free of violence, intimidation, and other dehumanizing behaviours, Afghan women find it impossible to make their own decisions about their lives without fear of arbitrary punishment or harsh societal consequences.
The uncompromising attitude of the Taliban is no surprise. Afghanistan is in their possession, they strut through it, arrogant, their heads raised high, trampling the citizens like a wild bull. They won this country and can do whatever they want and no one dares to oppose them.
The Taliban are out of control. People never expected that these evils would take over their country. In despair, they look up to the heavens and ask, "What twisted form of Islam are the Taliban representing?" Does the treatment of these barbarians reflect Islam or the teachings of our prophet in any way?
Afghanistan has become an emblem of chaos. A dysfunctional state, a scarcity of resources, and international isolation further compound the miseries of people. It is about time that the Taliban must fulfil their commitments to their people and reverse their brutal policies toward women for the sake of the country's future and relations with the world community.
On the part of the international community, it is important for them to engage with Afghanistan and not leave them in such an abyss. Though the rest of the world's interest is swiftly moving on from Afghanistan, owing to the crisis in Ukraine, there are nearly 40 million people here who are still trying to provide for their families one way or the other. It's easy for other states to talk about blocking aid and taking an inflexible stance on the Taliban, but at the end of the day, it's not the politicians who suffer, it's the mothers and daughters and fathers and sons that pay the price.
Latest posts by Abdul Samad Khan
(see all)
Facebook comments