Legalizing Cryptocurrency: An Economic Trump Card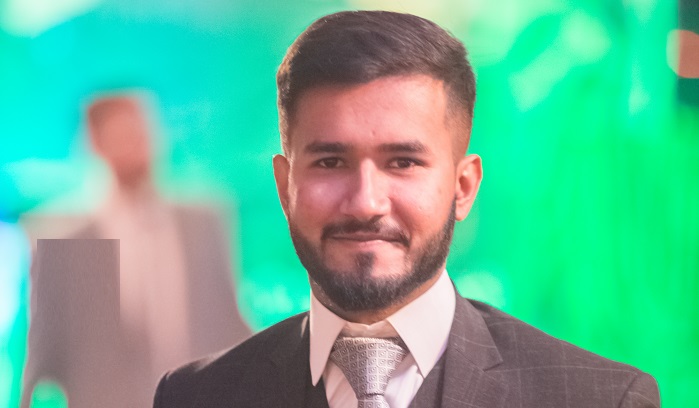 Cryptocurrencies like Bitcoin, Litecoin, etc., are online assets made through computing, and it is a growing industry, especially among youth. But we cannot be benefited from Crypto as it is not legal in Pakistan, but it can help a lot in our economic development if it gets legal.
We will specifically discuss how legalizing Bitcoin, and Other Cryptos in Pakistan can create work opportunities for our youth as they are more entitled to technology. State Bank of Pakistan, since 7th April 2018, said that any cryptocurrency would be considered illegal in Pakistan. As we are taking Bitcoin and other digital currencies as an elevator for our economy, the question arises here "Why cryptocurrency?"
The answer is that People only need web access to get profit from cryptocurrency, as just individuals with web access can exchange cryptocurrency. Therefore, it is good that web usage in developing countries has expanded significantly over the past decade. As Pakistan is also an underdeveloped state, if it utilizes this trend and legalizes Crypto, people will use their internet to earn, ultimately leading to the development of the economy.
Cryptocurrency can assist in expanding financial inclusion in Pakistan by acting as a quasi-bank account since everyone with web access can download a Bitcoin wallet. This wallet can be used for savings and daily transactions. The decline in the exchange rate can build microcredits opportunities because presently, transactions face high costs.
Moreover, Pakistan is the third highest user of freelancer.com, a global forum of 20 million freelancers. But if we use bitcoin in freelancing, it would decrease the costs and elevate the income of our freelancers up to 2-5 %. In this way, it can become a high remittance market and ultimately boost Pakistan's Economy. Talking about the opportunities in this field, one can easily become a Blockchain expert, which yields a lot of income in the crypto market. The other significant opportunities are web developer, marketing manager, business development representative, and the more considerable privilege is anyone can do this just by sitting at home with a laptop in hand.
The government reservations over Crypto have always been that it would increase terror financing, which seems to be a baseless argument. Because If Crypto would lead to terror financing, so without Crypto, there must be zero terror financing or money laundering, but no, there are such crimes even without Crypto.
Secondly, the government should not put aside the advantages of Crypto just because of a threat of terror financing. Despite that, government officials should go for regulations for the use of digital currency rather than banning it altogether. You can see the development in the Tech Industry of our rival neighbor, India, and it is all because of their policies towards a digital world. If we want to compete in the market, we must keep pace with the demand; otherwise, the market will make us feel regret shortly.
Conclusively, it will only be a matter of time for Pakistan until these cryptocurrencies definitively find a way into our lives, shaping them for better, with economic growth and work opportunities. Millions of Tecno-friendly youngsters can start mining bitcoins, and this would not be possible until government legalizes it and makes laws for its use. Once it will be legalized and people start availing of the respective forums, this would be a trump card for our economy and the coming youth.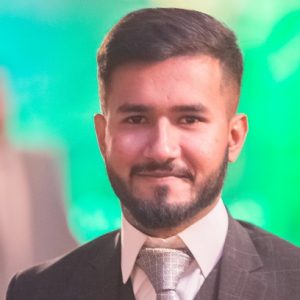 Latest posts by Abu Hurrairah Abbasi
(see all)
Facebook comments