My experience at the LSE South Asia Development Conference 2018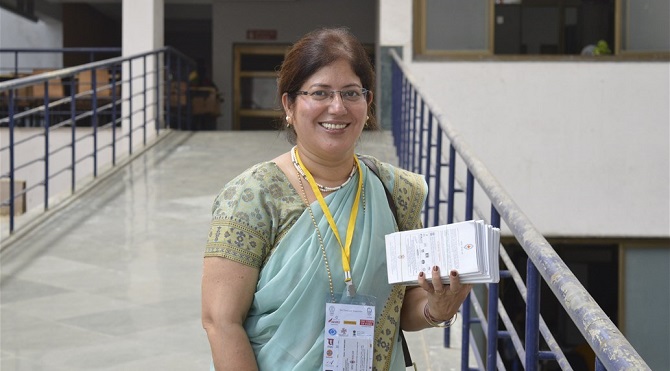 It was a pleasant surprise for me to get a call from the London School of Economics and Political Science (LSE) to join the South Asia Development conference, held on 17 March 2018, in London. I was humbled to get the opportunity to be involved in this unique initiative conceptualized by LSE SU South Asia Society in collaboration with the LSE South Asia Centre.
The conference served as a forum to discuss the influence of identity on the development discourse in the South Asian region. It employed a novel approach to blend contemporary conflict and developmental issues. Its approach to explore ways to unite the region, really appealed to me. I got the opportunity to engage with eminent delegates at the conference who are actively contributing to development in South Asia.
I got the opportunity to meet stalwarts in culture, society and economy from different countries in South Asia. Personally, I was touched to meet cultural activists from Pakistan and encounter their warm simplicity and hospitality that reminded me of home. I felt reconnected with my ancestral roots as before the partition, my father lived in Peshawar and mother in Rawalpindi. Despite so much oneness, it is an irony that we discussed and proved lines of common heritage our panels.
The conference opened with an address by Durga Bahadur Subedi, the Ambassador of Nepal to the UK. Overall, the panel was focused broadly on three categories: culture; society; and economy. The panel discussion was followed by a question and answer round. I was a part of the panel discussion on culture on the topic: 'How culture moderates within ethnic and religious forms of nationalism'.
I got the opportunity to share this panel with Dr. Edward Anderson, expert on Indian nationalism and Mr. Shahid Mahmood Nadeem, Managing Director of PTV in Pakistan and also an award winning journalist and playwright. I must congratulate our moderator Omer Azhar, President of LSE Pakistan Development Society, who reflected detailed understanding and research in coordinating our discussion.
These encounters strengthened my belief that a strong cultural exchange is one of the most effective ways of bringing peace between groups. I am a strong promoter of harmony and cultural celebration. This is why I have associated myself with SPIC MACAY, an international movement that aims to promote Indian classical music, art and culture among youth.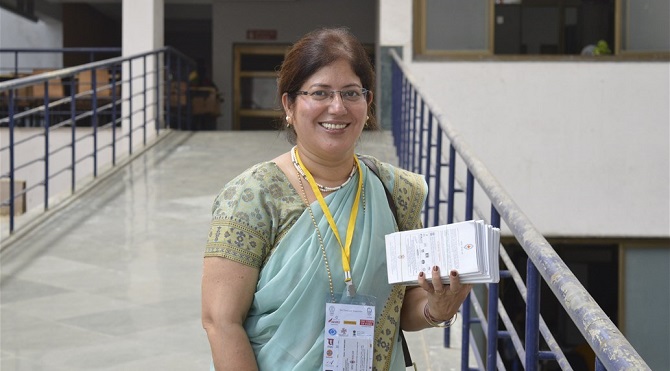 Latest posts by Suman Doonga
(see all)
Facebook comments