Pakistan's increasing dependency on water storage to combat climate change challenge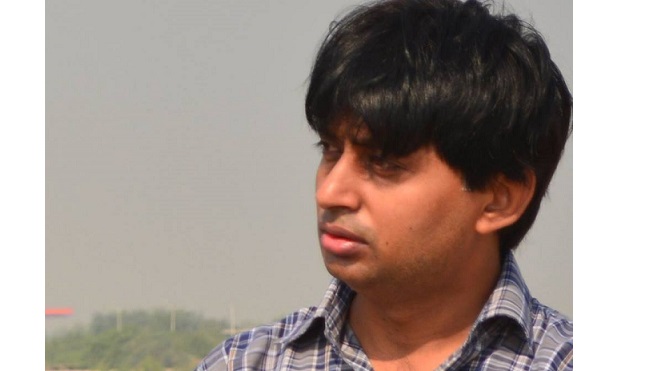 Pakistan is one of the ten most water scarce countries. In view of climate change, it is predicted that water scarcity is going to be increase in future. That will further affect country's needs of drinking water and agriculture – its backbone of the economy.
According to Pakistan Council of Research in Water Resources that the country would run out of water by 2025 if actions were not taken regarding water security, increasing water storage capacity and improving agricultural efficiency.
In the backdrop, where country's water storage capacity is only for 30 days and it has the 4th highest rate of water use in the world, Pakistan is looking for National Water Policy that is expected to announce soon.
According to reports, draft policy includes the enhancement of water storage capacity from 14 MAF to 28 MAF through building small, medium and large-sized storage reservoirs and increasing the efficiency of water use by producing more crop per drop.
In recent years, to mitigate climate change Pakistan has built some water reservoirs which have produced fruitful results.
One such example is Gomal Zam Dam, a multipurpose water storage project constructed in the Federally Administered Tribal Areas (FATA) – upper riparian parts of the country.
The project was made by WAPDA and while USAID supported the completion of the Gomal Zam Dam. It was inaugurated in September 2013.
The purpose of the dam is irrigation, flood control and hydroelectric power generation. Dam has a gross storage capacity of 1,140,000 acre feet. The project is planned to produce 17.4 megawatts of electricity.
In this connection USAID-sponsored short-film is being on local TV channels titled 'Seeing is Believing' in which locals highlight the socio-economic impact of the Gomal Zam Dam on the region.
When contacted to get ground reality, Haji Ghulam Ali, former senator and former president Federation of Pakistan Chamber of Commerce and Industry (FPCCI) who hails from the area said that dam has positive impact on the area. "Stored water has been made available to far flung areas and is being used in agriculture," he added.
"Due to dam there is electricity available on cheap rates," he said.
However former senator said major another major benefit would be that project would also protect South Waziristan, Tank and D.I. Khan from floods.
But there is damage too in the form of water-logging in the area, he maintained.
Hundreds of miles away from FATA, Sindh – Pakistan's second most populous, lowest riparian and most climate change affected province is also combating climate change through water storage.
Earlier this year, Sindh Chief Minister Syed Murad Ali Shah stated that so far thirty nine small dams have been constructed in the province; some of them have been completed in cooperation with Federal Government. These dams have been constructed in Thar Desert and in Kohistan region and people have started taking benefits of them.
However like structures like Darawat Dam, some 135 kilometers way from Karachi in its North East, could not be connected through canals despite its completion in 2014.
Located at Nai Baran River in Jamshoro district, Darawat's storage capacity is 121,605 acre feet. The structure was completed by WAPDA in 2014 however building connecting canals was Sindh Irrigation Department who could not has done it so far.
In the absence of canals network, locals who reside very near to Dam have started installing pumps to draw the water.
"It was Sindh Irrigation Department's responsibility to make canals which it didn't after so many years," WAPDA official told on the request of anonymity. "Although dam is complete, but people are not being benefitted after spending huge amount of money on the project."
"Government wants to enhance water storage capacity and small dams like Darawat make little but valuable savings of water. For instance Darawat's capacity is 0.1 MAF so 10 small dams of this capacity each can save 1 MAF water," official added.
"So water saving target could not be achieved until infrastructure of already-ready structures like Darawat are built," he said.
In the absence of canal system, purpose of ground water discharge also not possible.
Due to climate change, rains patterns are changing. The Kohsitan area where Darawat is located faced drought for last five years, but who knows next year it is heavy rains.
Whenever the area will receive heavy rains, in the unavailability of infrastructure there would be floods and wastage of water. Thus the purpose of making dam will remain fruitless," official added.
(Zulfiqar Kunbhar is a Karachi-based journalist. He tweets at @ZulfiqarKunbhar)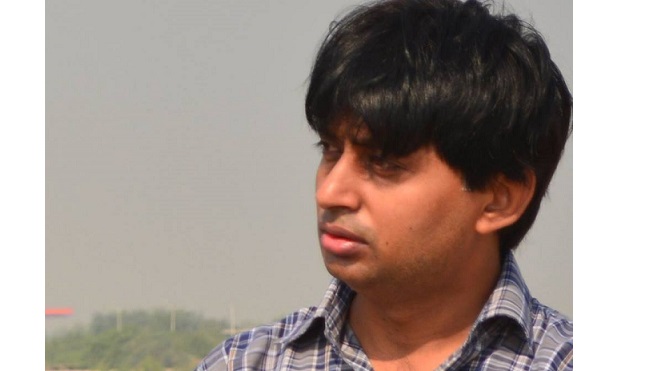 Latest posts by Zulfiqar Kunbhar
(see all)
Facebook comments