Control The Game, Dont Let The Game Control You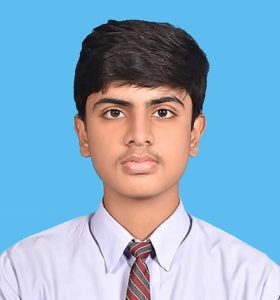 Nowadays video games are taking the world by storm. New games come out almost every day. E-sports is slowly making its place. But with everything, there is a pro and a con.
Video games aren't bad. They are referred to as stress releasers. Sure, everyone enjoys gaming, but it is to be done with responsibility. Video games are surprisingly becoming a good source of income, which means that if you're good at any game, you can utilize your skill by playing that game and earning money! How? Well, there are many ways to do so. The best ones are streaming on Twitch or uploading gameplays on YouTube. It sounds like a dream job for any Teenager or Youngster.
But with all that goodness, there are some bad things too, not the games, but how you play them. You should play games on a casual and fun base, and NOT all the time. As much as they are fun, they can be dangerous at the same time. Many cases have been reported about mental health issues, where many children are affected, just because of playing too much. That's why you shouldn't take them seriously, as they might affect your life too.
So, this is a pretty debatable topic, but still, as they say, everything has a specific time limit.
Facebook comments