Registration for Hajj begins; 70% will be expats – Saudi Gazette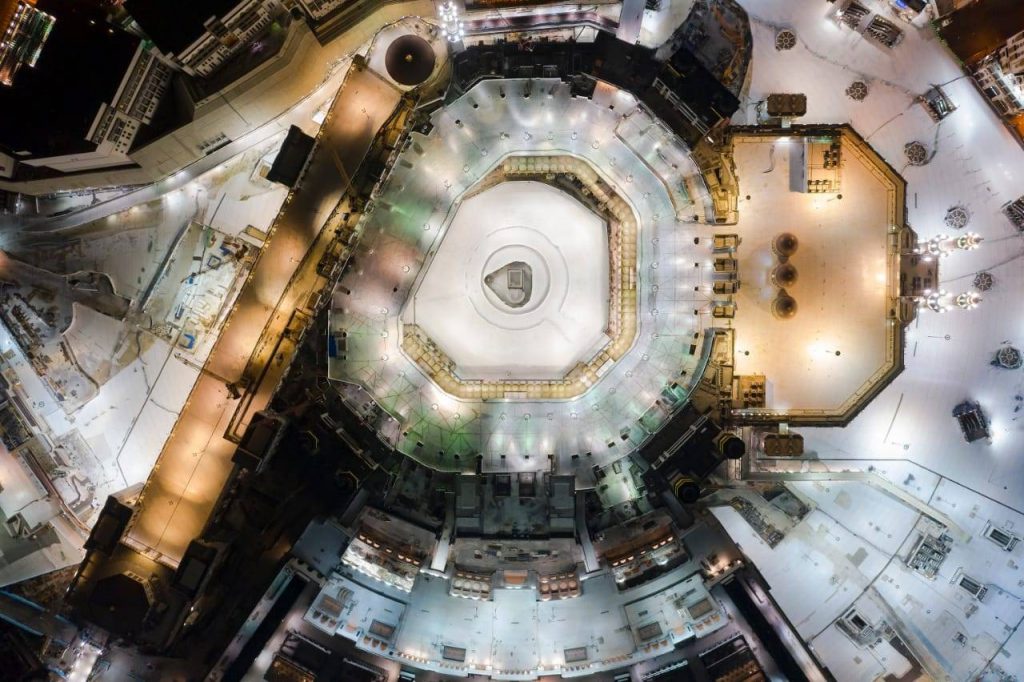 RIYADH — Saudi Arabia's Ministry of Hajj and Umrah opened on Monday registration for those wishing to perform Hajj this year through its website. Out of the total 10,000 pilgrims, 70 percent will be foreigners residing in the Kingdom, with Saudis making up the remaining 30 percent.
Saudi Arabia has decided to allow only 10,000 domestic pilgrims to perform Hajj this year in the wake of the outbreak of the coronavirus pandemic.
Sound health conditions will be the main criterion for allowing the performance of Hajj this year. Among Saudis, only health practitioners and security personnel who have recovered from coronavirus will be allowed to perform Hajj and they will be picked from the database of the recovered persons who have fulfilled the health criteria to perform the Hajj rituals. This is in recognition of their commendable role in taking care of the health of various segments of the society in all phases of the fight against the pandemic, the Saudi Press Agency reported quoting the ministry sources.
In a statement, the ministry said that the registration on the website (localhaj.haj.gov.sa) for expatriates started on Monday and will end on Friday (July 10) and that the results of Hajj nomination will be announced on Sunday (July 12).
Latest posts by News Monitor
(see all)
Facebook comments