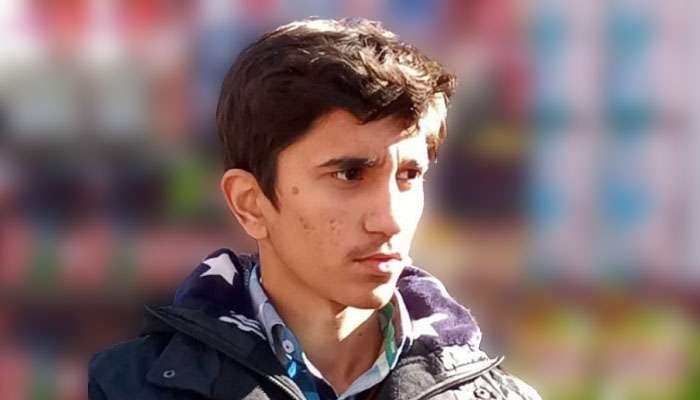 Don't let self-destruction define you. I have spent years catching up to the woe of my being, wasted centuries trying to understand the dread of my existence. Life shatters like glass, and all its pieces lie scattered on the floor. I know I must pick them up and put them back into place.
Eventually, I am no closer to my goal than I was before. The endless path stretches before me, splitting into a myriad of tiny trails that lead to dark and lonely places. The sun shines overhead, but no warmth reaches my face. No ray of light is bright enough for those who live in regret.
An augury of death hangs above me. A spectre in the shadows makes a faint whisper: "There is no time."
I hear the sound of a clock and its hands moving gradually upward. I remind myself, "there is no time." My fervent passions have found my soul too weak to bear them. How cruelly life has made a lesson out of me. No nights are dark enough to hide my despair, no river clean enough to wash away my shame.
Time is lost. Tiny grains of sand slip through my fingers. The vast, empty land stretches out into the horizon before me. All is lost.
Latest posts by Muhammad Eisa
(see all)
Facebook comments