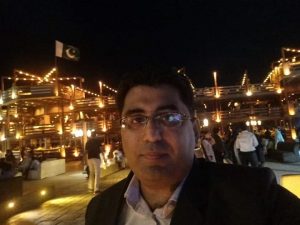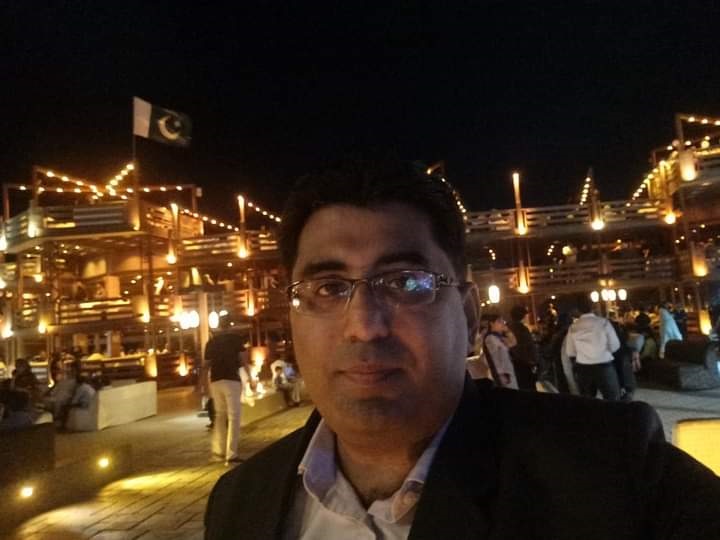 Freud's theory of psychoanalysis left us with an open question about the unconscious part of our mind. According to his iceberg theory, what we call "ourselves" is the combination of, Cognitive, Affective and Experiential states. The first state, known, is called cognitive state, which is our mental process, beliefs, memories, plans, relations, and expectations from others and our judgments. The affective state deals with the experience of feelings, moods, and emotions. In contrast, the experiential states have to do with our perceptual experiences and bodily sensations. These three states make our character traits, and outcomes are known as "ourself" as people see us.
Here, we will not discuss any psychological causes or reasons, but a feeling which modern human often senses. It is usual for us to become strangers to ourselves in day-to-day life, but when it becomes an inseparable part of our personality, it suddenly startles us. We may think for a while that we have lost our true selves. We have many issues with ourselves. We sometimes hate ourselves for acting foolish and sometimes cherish our memories. These occasions may reflect ourself as a different person. Among all these personality traits, there is one the primary face of our personality. With which we are familiar and want to be known. It is the one trait that interprets reality and keeps on a steady course.
The truth is that we human beings are constantly changing, and our version of ourselves will continue to change ever after. We are constantly adapting to the environment around us, and sometimes this adaptation leaves a void space inside us. We change as we grow up. We change as we grow old. We change as we go through different stages in life. Moreover, of course, the world around us changes too – that is why it is so hard to keep up with our true selves. All of these changes make us more and more different from whom we were before. ​
In Shakespeare's very own words, this world is a stage, and yes, we play roles appropriate to what that moment of life demands. Otherwise, would a strict boss' behaviour be the same in every aspect of life? His behaviour on the job could be dramatically different than when he is at home or in a social setting. Does anyone's success in a field guarantee being a good husband or a good father? Why do decades-long relationships break? If any single life role could not portray our whole personality, what is our natural trait?. The reality is that in a single life span, we live many different lives. The problem arises when such a single solace of our personality dominates our overall personality. It starts to limit us, cage our feelings, and become unable to cope with other life roles as we used to and feel unworthy.
Though Sufism, Buddhism, and other mystics unknown to the definition of Freud's subconscious mind theory believed in the inner self and emphasised: "know thyself". In philosophy, the notion of "know thyself" dates backs to ancient Greek philosophers. The Ancient Greek aphorism "know thyself" is one of the Delphic maxims and was the first of three maxims inscribed in the pronaos of the Temple of Apollo at Delphi, according to the Greek writer Pausanias. How wonderful it would have been if any of these mystics, philosophers, or psychologists had found a way to communicate the real "us" by our subconsciousness. Rather than wandering whole life, we just had asked ourselves, What would make us happy? What do we want? Are we doing good?
Like many other odd human characteristics, this feeling of a stranger to thyself is hard to understand unless someone personally experiences it. Let us leave this topic here with a beautiful poem giving words to emotions. This poem is about what it feels like to be a stranger to oneself. The poet seems to feel like she is not the same person she used to be, yet she does not know why. She thinks it could be because of the world around her, or maybe she is not meant to be with the outer world. The author appears to feel lost and disconnected, but at the same time acknowledges that this feeling is not new and does not know how long it will last.
I'm lost,
Lost in this funny thing called life,
I'm lost,
Lost in the darkness, I call my mind,
I'm lost,
Lost with no one to save me,
I'm lost,
And I shall never be free.
I'm lost,
but I'm always dreaming,
I'm lost,
I have no sense of feeling,
I'm lost,
trapped within my mind,
I'm lost,
and I can never leave.
I'm lost,
won't someone try to help me?
I'm lost,
can't people see?
I'm lost,
maybe I'm not meant to ever be free,
I'm lost,
and for an eternity, I suppose I will be,
I'm lost,
for no one can ever free me.
(Emma Haze)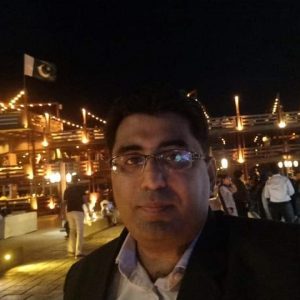 Latest posts by Babruk Aijaz Baloch
(see all)
Facebook comments