Are you married to a cell Phone?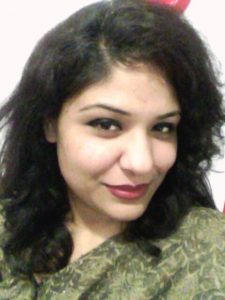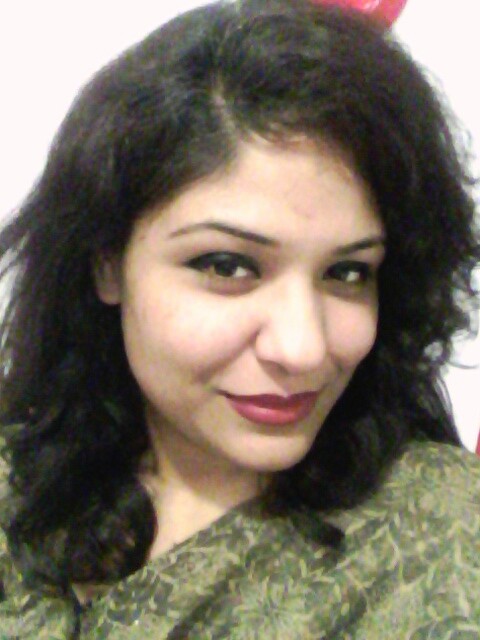 If you are going to have a life partner with whom you want to hang out sharing your lovely friend stories and photos and specially the text that you received from an stranger will make you dubious and skeptical person in front of your partner at very start of a relationship. The sharing of life does not always mean sharing of personal information, friend message and call record and family delicate matters to your life partner. Your cell phone should be in your purse and in your pocket, you don't need to carry it in your hand. Build up the trust at first to have given time and importance to your partner not your cell phone.
It is very annoying practice that has become very common to check in other's cell phone specially nowadays it starts in early dating, the temptation to "go through" someone's phone to see who they are texting, who they receive calls from and what apps they frequently use. Emails, text messages, social media messages and recorded voicemails are sources of information that may help a spouse to put a blame on another of wrong doing and bad activity.
In Islam marriage is a legal contract between two people which is considered integral to a religiously valid Islamic marriage both the groom and the bride are to consent to the marriage of their own free wills. We must be respectful towards each other and protect each other rights and well being and not to spy on each other cell phones.
The married mobile phones can defame you and hurt your self esteem and respect that you gain after so much work and effort because communication can never ever be perfect it is always subject to noise and barriers in one way to another. The information we send and receive can be suspicious in one's opinion and damage the relationship. Never breach your personal mobile data security on request of any person including your close friend, spouse like your passwords, your last most sensitive talk with your colleague and message and call records and don't give him/her a chance to spy on you. Stay away from your cell phone whenever you are busy in household chores ,this will make your relationship more strong and trustworthy. The trust building phase in a relationship takes time so never allow your spouse to get uncomfortable with your cell phone. Sticking all the time with mobile and texting makes other feel as if you are married to a mobile phone not a man or women.
Recently Saudi Government announced the law that will punish spouses in the case of illegally spying on each other's phone and will add it to crimes related to information technology. If the information obtained through electronic means of communication, the penalty then is one year in prison and a fine of 500, 000 riyals ($133,000).This step is appreciable because we should respect each other security and information.
We should trust each other because it is the first step of a successful relationship so be loyal with the person whole heartedly whom you are going to start a new life with, It is very necessary otherwise your life will become a nightmare. We should give time, space and respect to each other and should not lose patience if there is any misunderstanding occurs.
Abusing each other and spying for nothing just to put a blame on each other for the sake of ego makes life miserable resulting in separation, divorce and sometime suicide attempts and murder of a partner.
Mobile phones today has become a wake up call. They are very much insecure like smart phones and androids mobile sets, it can collect all your personal information from your credit card number to password, name and your current location your photos and videos each and every thing that you feel safe.
Do not add strangers to your social media account like face book and tweeter etc and in your mobile phone applications. Don't play with your phone. You should not answer to any stranger contact for nothing just to pass your time. The more you will be careful while sharing your information and contacts the more you will have a peaceful married life.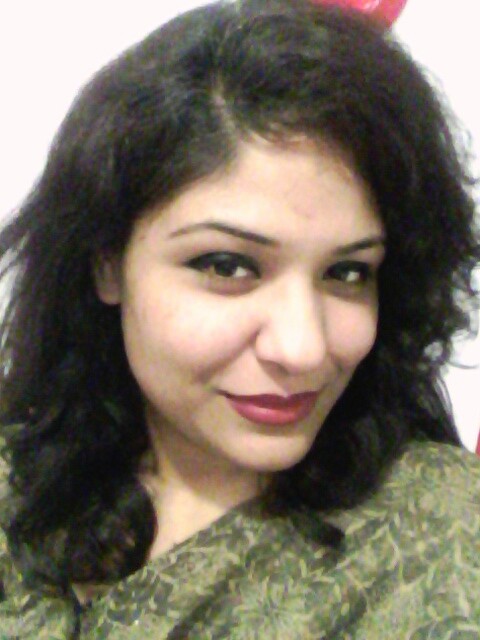 Latest posts by teeba mustafa
(see all)
Facebook comments